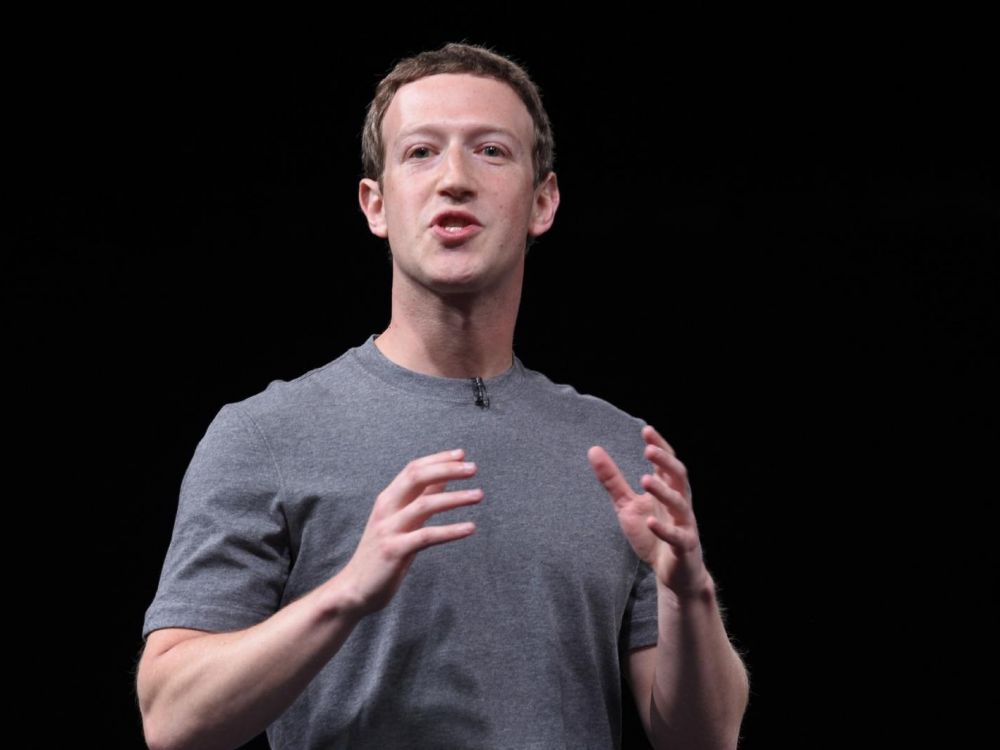 Facebook launches new virtual reality headset, Oculus Go
A new virtual reality headset, dubbed "Oculus Go", will be marketed early next year at a price of 199 dollars (168 euros), announced Wednesday 11 October 2017 the CEO of the group Mark Zuckerberg at a developers conference.
Facebook has invested heavily in virtual reality equipment by betting that this technology, which allows you to immerse yourself in 360 degrees in distant or imaginary spaces, will emerge from its niche to become a vast platform to play, communicate or work in a company. The social network paid $ 3 billion in 2014 to acquire the specialized company Oculus and retain its workforce. The new headset will stand out from its rivals, HTC Corp's Vive system and Alphabet's Google Daydream, because it will not require the use of a smartphone. Consumers might be interested in this product if it has sufficient linked content, such as games or movies, believes Stephanie Llamas, of the research firm Super Data.
Facebook meanwhile announced the reduction in the price of the Oculus Rift system, from 499 to 399 dollars. The Californian group expects to sell 213.000 Rift this year, while HTC is expected to sell about 305.000 Vive systems, according to data from Super Data. Beyond price cuts and new product launches, Facebook is working to attract more audiences to virtual reality through other channels. The company is developing a software called Facebook Spaces where friends can meet in virtual rooms. It also promises to integrate live videos soon.
With AFP (David Ingram; Jean-Stéphane Brosse for the French service)