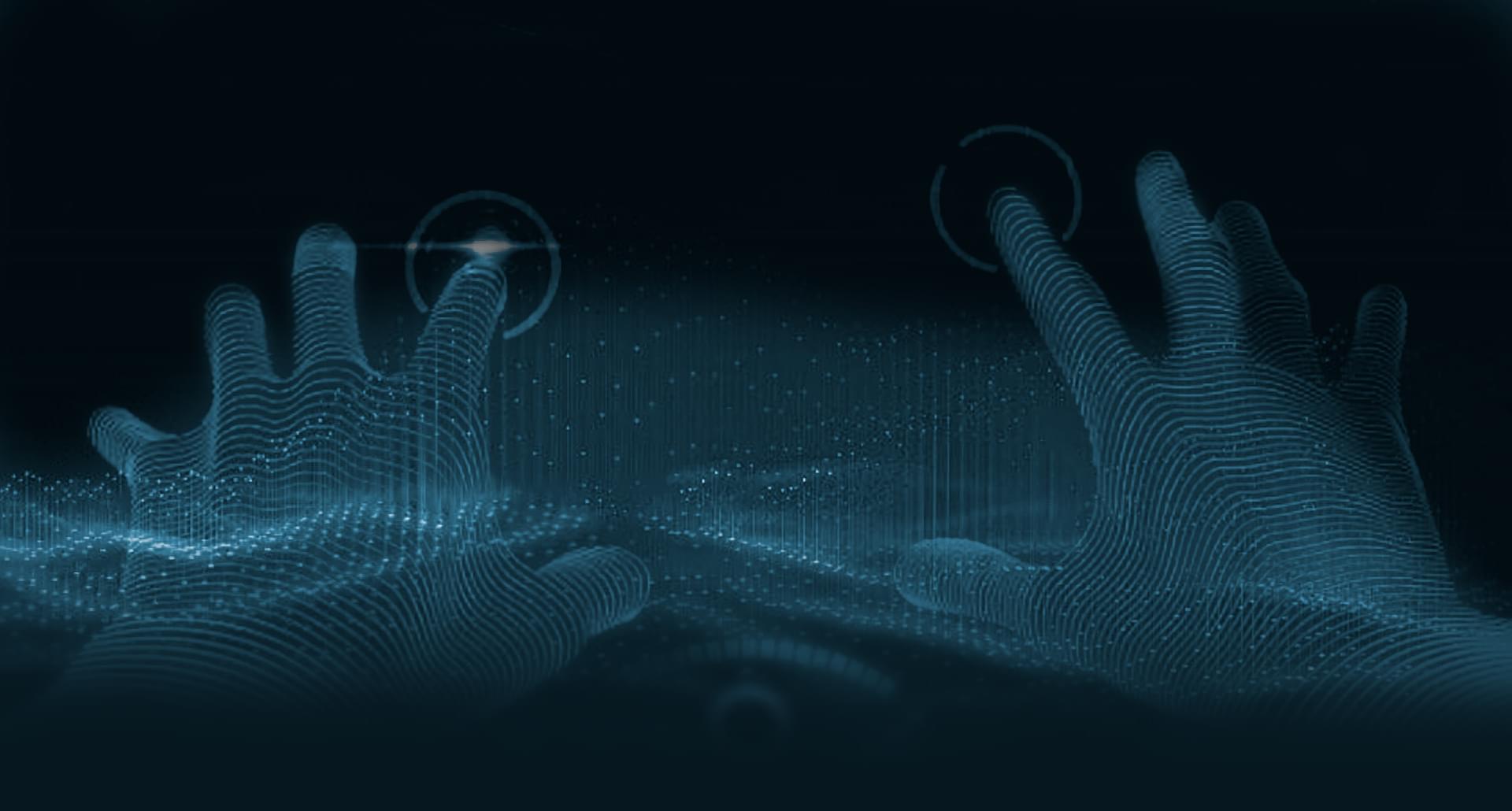 Facebook blocks all events at the White house on inauguration day, Biden
Facebook has restricted users the ability to create events that are "in proximity" from the White house, U.S. Capitol or any other public institutions of the state during the day of inauguration of the President of the United States. The company announced in a blog post.
This step is based on previously announced preparations Facebook the day of the inauguration, to prevent the use of the platform for the organization of violent events such as the attack on 6 January on the United States Capitol.
Facebook is also conducting a "secondary inspection" of all activities related to the inauguration and remove those who violate the rules of the platform. The company also continues the policy of banning pages and accounts registered outside the U.S., create events, located in the United States.
Airbnb cancels reservation of all housing in Washington at the time of the inauguration of Biden.
Twitter, Instagram and Facebook blocked trump after the capture of the U.S. Capitol his supporters, who broke into the building on 6 January, protesting against the election results. Government and many companies fear a repeat of events and take the appropriate action.