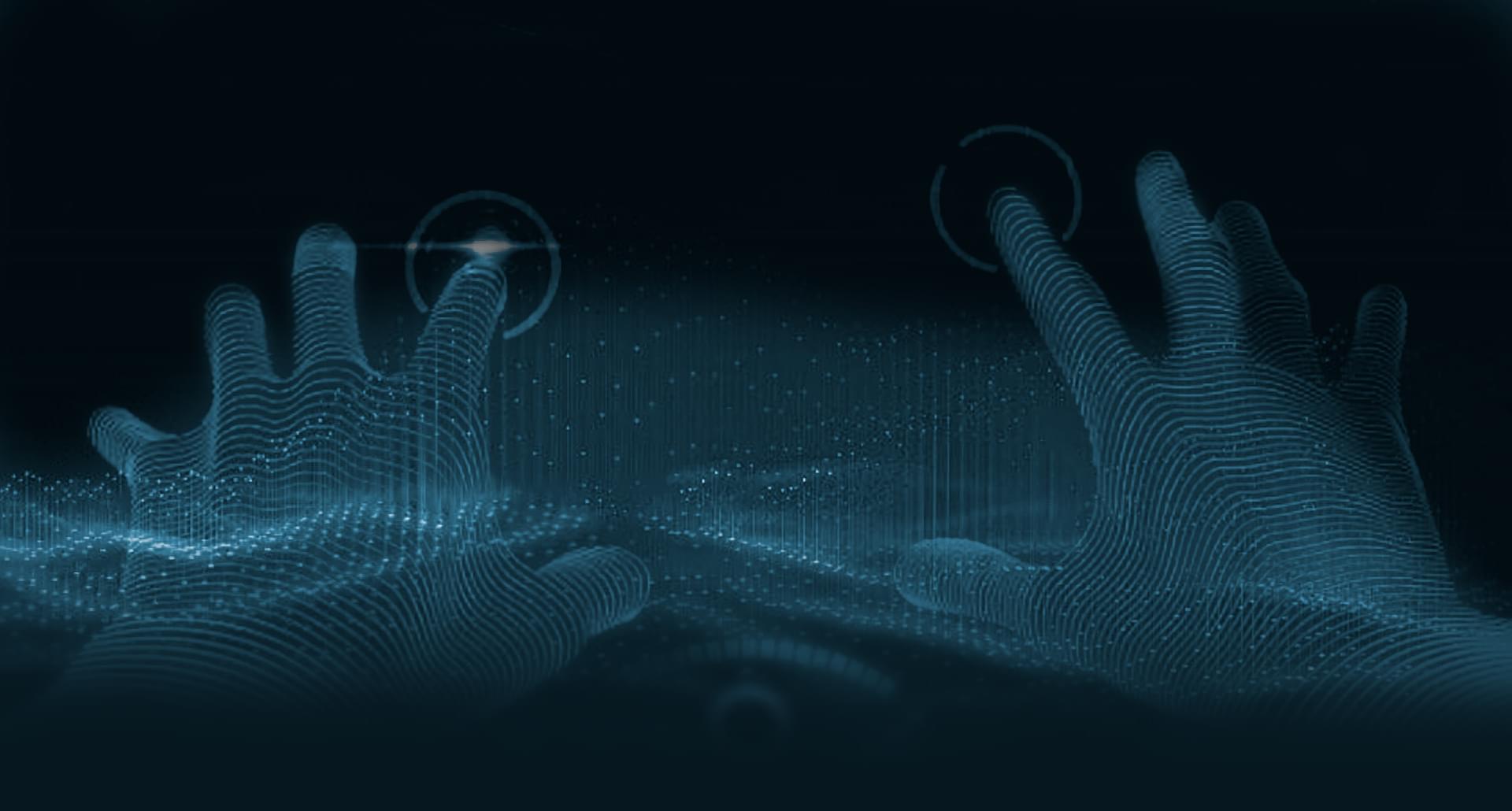 Facebook and Twitter fell by $51 billion after blocking trump
Facebook and Twitter in two days of trading lost sumarno just over $51 billion market value, according to Business Insider.
So, the value of the shares Facebook 11 January fell 4%, and 12 January and by another 2%. Traders were selling the securities for fear that the decision to block social networks trump will force users to migrate to other platforms.
Twitter shares fell 11 Jan 6.4%, and 12 January declined further and lost in value of 2.4%. The capitalization of Facebook at the end of two days of the auction decreased by $47.6 billion, compared to the 8 of January, and the market value of Twitter for the period from 11 to 12 January fell by $3.5 billion.
Twitter, Instagram and Facebook blocked trump after the capture of the U.S. Capitol his supporters, who broke into the building on 6 January, protesting against the election results.