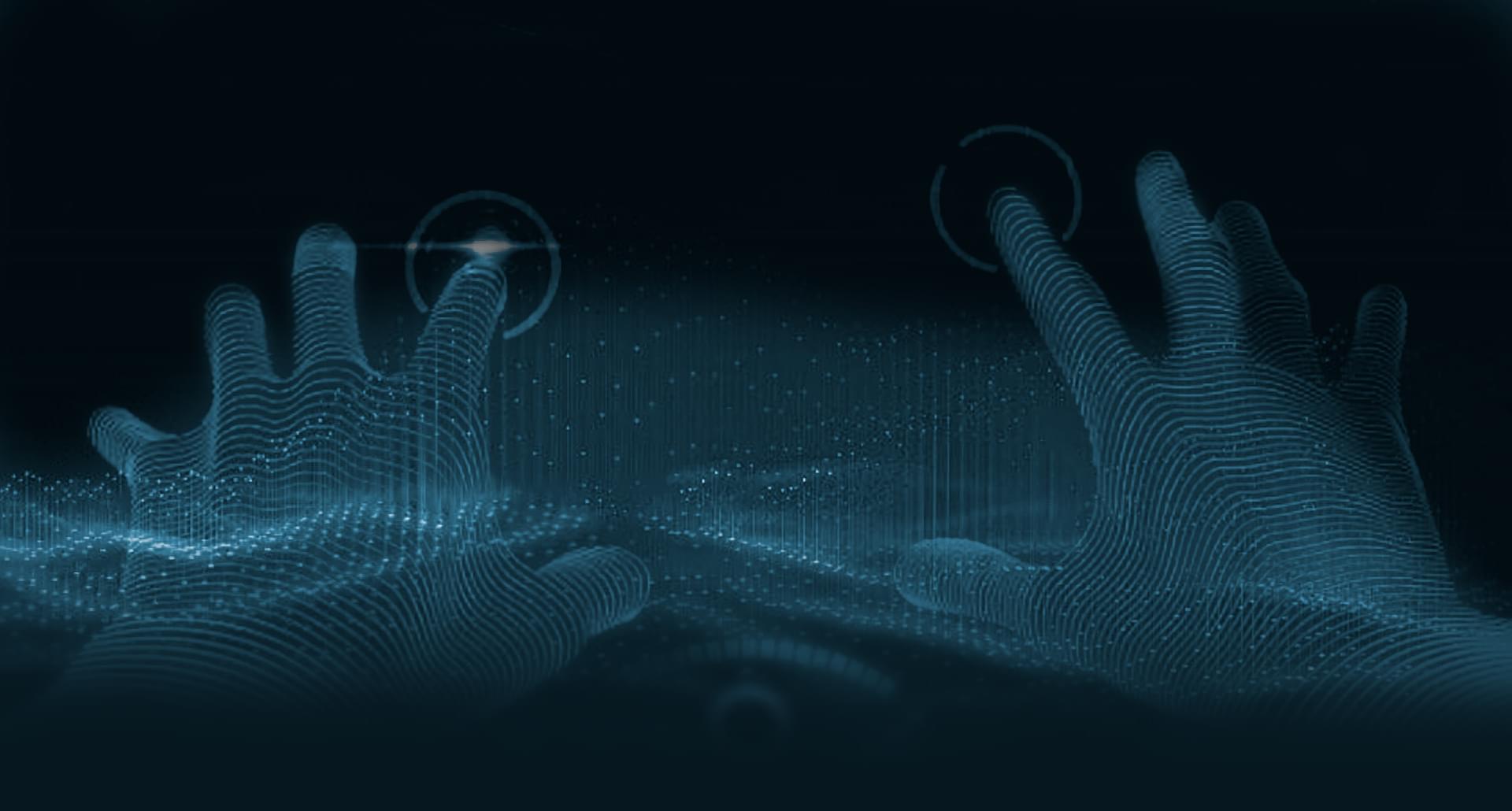 Epic Games will give everyone a new game every day
The American company Epic Games begins on December 17, holiday sale in its online store Epic Games Store, discounts up to 75%. In addition, the company will be giving away a new game every day for two weeks in a row.
Each free game will be available within 24 hours since the announcement of the new game. During the day, the user must add game to cart and it will stay with him forever. What games will be distributed the company did not disclose, however, Reddit users have suggested that it may be Dying Light, Resident Evil 7, Far Cry 5, Mass Effect: Andromeda and other popular games.
Like it or not, users will be able to check in 6 hours (18:00 Kiev time), when the company will announce the name of the first game. But considering the fact that the Epic Games distributed games like GTA 5, Watch Dogs 2, Football Manager and Civilization 2020, these assumptions may be true.
Already in the Epic Games Store available Pillars of Eternity – Definitive Edition and Tyranny – Gold Edition.
In October Sega to its 60th anniversary arranged the sale of Steam games.
Facebook launched the service of cloud gaming. They will be available everywhere except on iOS devices.