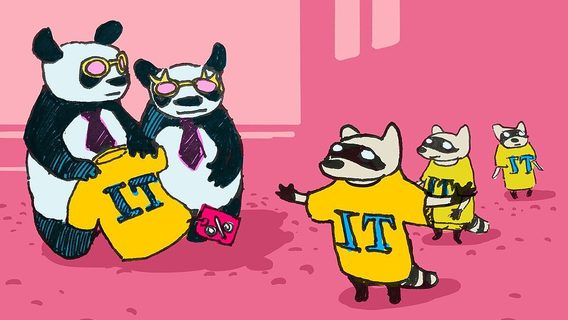 EPAM is not allowed to create a primary independent trade Union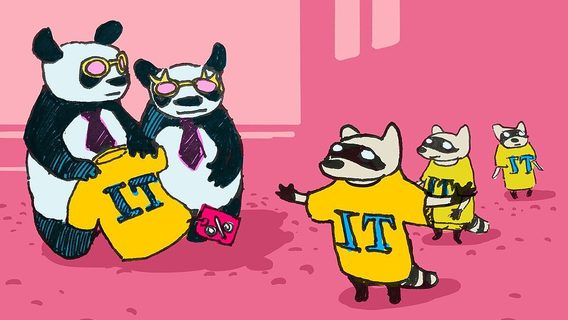 Minsk authorities refused to register two of the primary organization of the Belarusian Independent trade Union, EPAM and "Bearing". According to the authorities, the employees of the it sector and members of the BNP there are no common interests. The BNP has complained to the court.
dev.by contacted the BNP. Here said that in early autumn employees of the EPAM Systems and OJSC "Peleng" have decided to create a primary trade Union organization of BITU. Held the constituent Assembly of future primaries, all documents filed.
In the administration of the Moscow district also requested additional documents. But at the end of November sent a refusal. The reason is the lack of "common interests" at it companies and members of the BNP miners, chemists, refiners, energy, transport workers, builders and other workers.
— The authorities refer to the fact that professional work EPAM and "Bearing" does not correspond to the scope of activities of our Union. That is what companies in other industries, except those specified in the Charter, are unable to create the primary. But we have spelled out "other sectors," explained dev.by in the BNP.
According to the representative of the BNP, with the wording of the refusal in registration of over 30 years of experience in the trade Union had faced for the first time. Before there were "problems" with legal address "inaccuracies" in the documents submitted, the "shootout" out of the cage of the founders of a number of activists.
In the BNP consider the actions of the authorities in Minsk is illegal.
— In addition to international norms, violated the Law of Belarus "On trade unions" and other normative-legal acts. We are in court we will seek the recognition of the actions of the administration of Maskouski district of Minsk unlawful and violating the rights of the Union. Well, of course we will require registration of primary organizations, — stated in the BNP.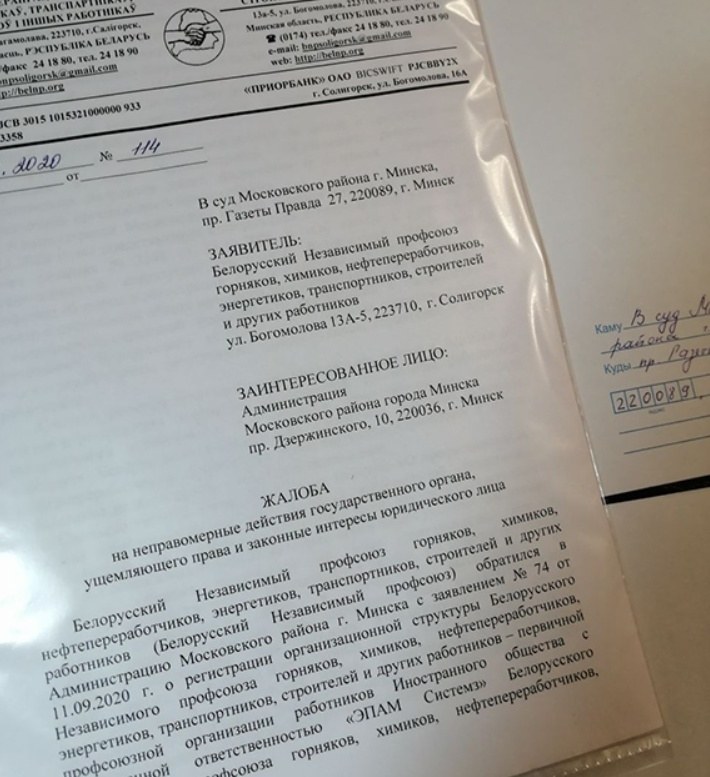 In early November Alexander Lukashenko has offered private companies a choice — the creation of a Union or elimination. It is a lawyer, managing partner of the firm IT Legal Amir al-Haidar, commented dev.by what consequences can be for the it companies.
Lawyer about how to eliminate companies without the unions On the topic of Lawyer about how to eliminate companies without trade unions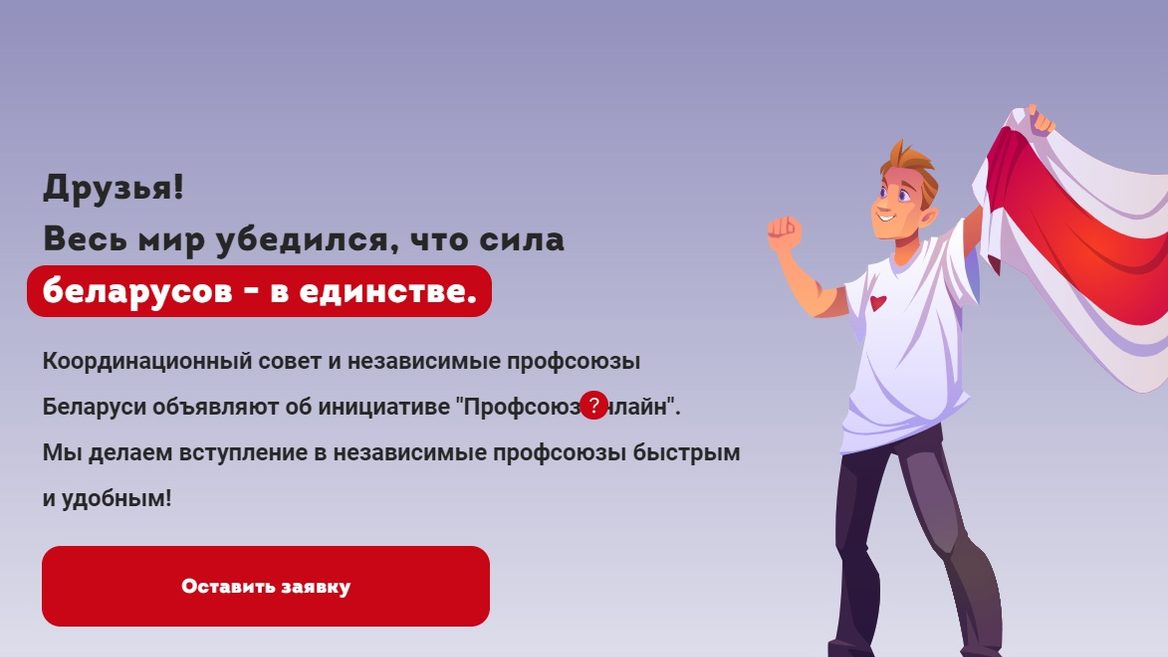 the Belarusian it specialists can join online in the independent trade Union On the topic of the Belarusian it specialists can join online in the independent trade Union
a trade Union is immediately FPB, or independent? The lawyer explains the theme of the trade Union is immediately FPB, or independent? The lawyer explains