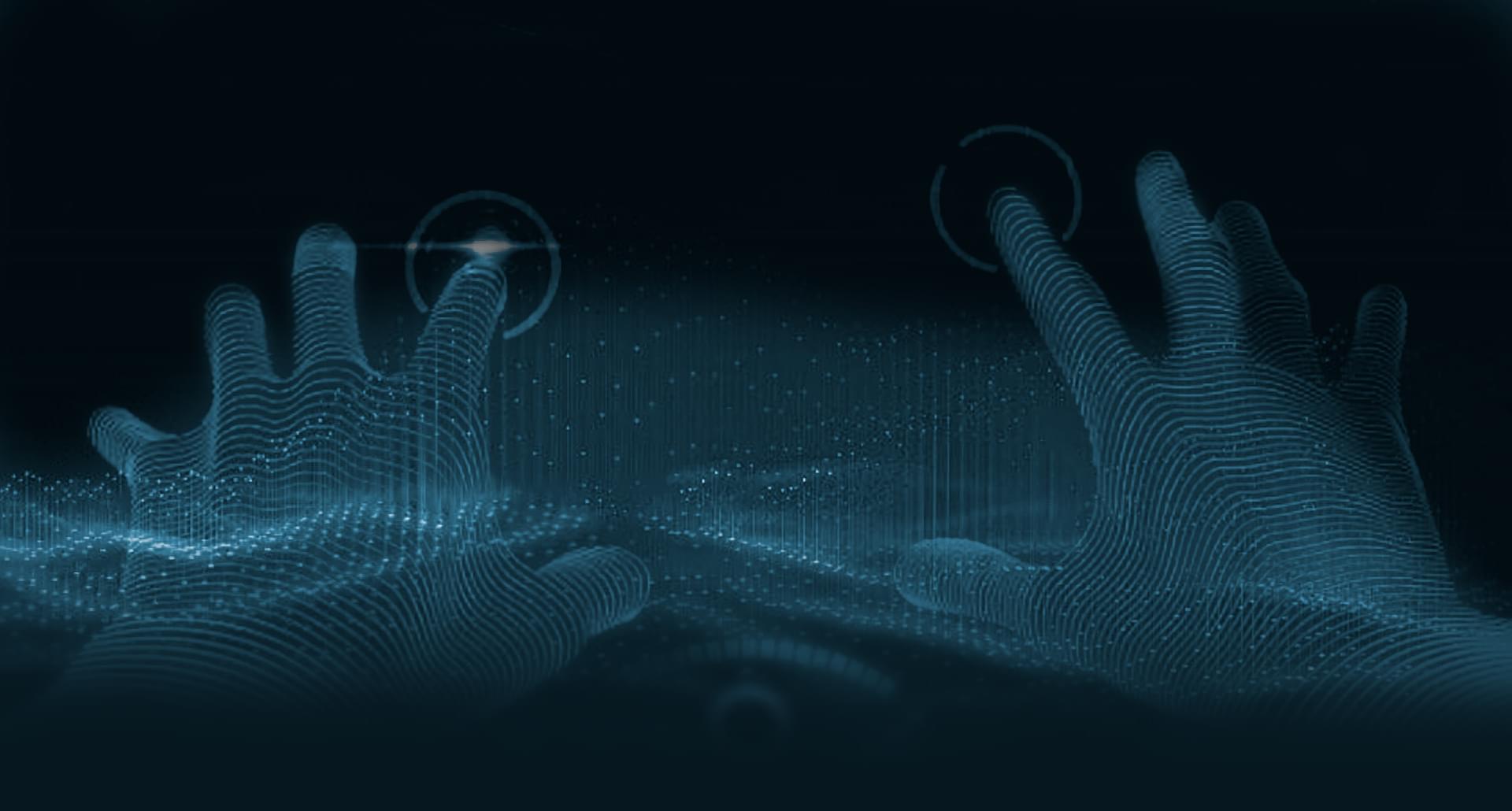 Elon Musk has mentioned on Twitter about a competitor of bitcoin and he immediately increased by 20%
What started as a parody crypto currency inspired by a meme has now become the center of attention from Elon musk: Sunday Tesla CEO jokingly mentioned Dogecoin in a tweet, after which its value increased by 20%.
One word: Doge

— Elon Musk (@elonmusk) December 20, 2020
In addition, Elon has updated its description on Twitter, calling himself "Former CEO of Dogecoin" and called bitcoin "as clean as paper money." Trolling Mask is associated with a significant increase of bitcoin to record highs during coronavirus: last week the cryptocurrency soared to a level above $24 000.
This isn't the first time Musk mentioned on Twitter Dogecoin, the descendant of bitcoin. When in July the head of SpaceX mentioned the digital currency by posting meme depicting how Dogecoin covers global financial system, its value increased by 14%.
It's inevitable pic.twitter.com/eBKnQm6QyF

— Elon Musk (@elonmusk) September 18, 2020
Dogecoin was created in 2014 as a parody of a popular Internet meme "doge", which used a picture of a dog Shiba inu. Although originated this cryptocurrency as a joke, now its market value is about $570 million
Robert Kiyosaki bought a bitcoin: predicts the growth rate of up to $50,000.