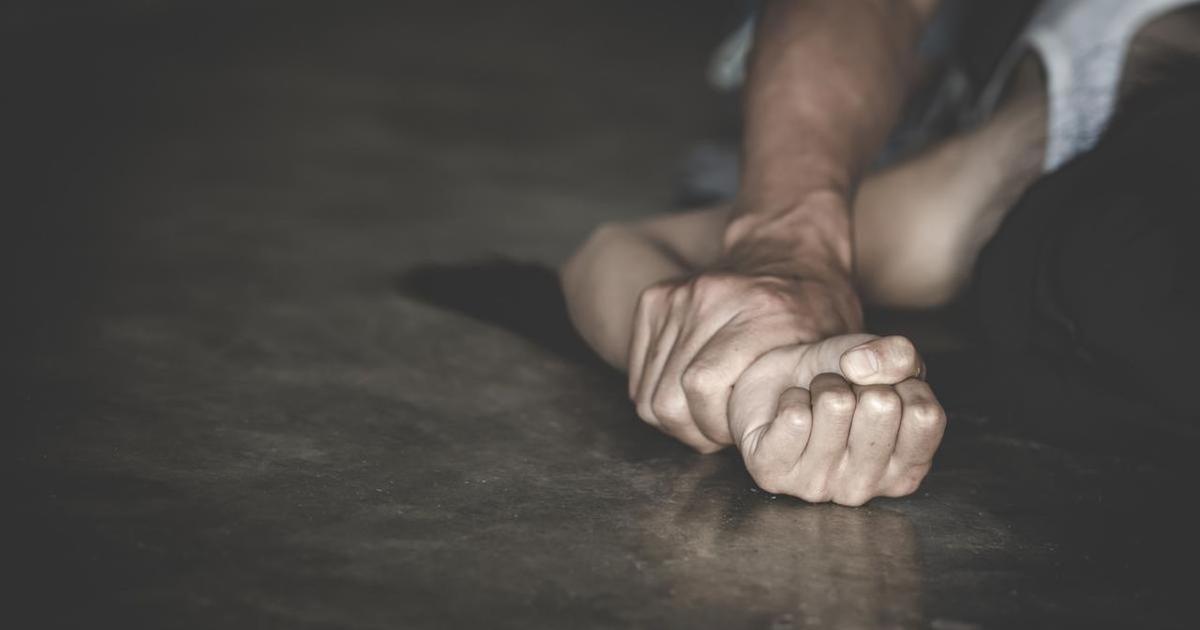 Domestic violence: the 3D to fight against recidivism
The Ministry of Justice is experimenting with a virtual reality headset for perpetrators.
Scenes of domestic violence in 3D projected to the authors to combat the recurrence of these domestic abuse. Here is the new monitoring tool proposed by the Ministry of Justice to combat this scourge.
Concocted by the research and innovation laboratory of the directorate of the penitentiary administration, the device was developed by a Lyon start-up specializing in training programs via the use of virtual reality.
The initiative is inspired by a Spanish experiment, still underway in the city of Tarragona. The designers bet on the fact that the perpetrators of domestic violence lack empathy and are therefore unable to become aware of what the direct or collateral victims are experiencing.
According to psychologists, psychiatrists and doctors of cognitive sciences associated with the project, virtual reality would have a virtue: "The areas of the brain involved would be the same as in real life," we resume at the…