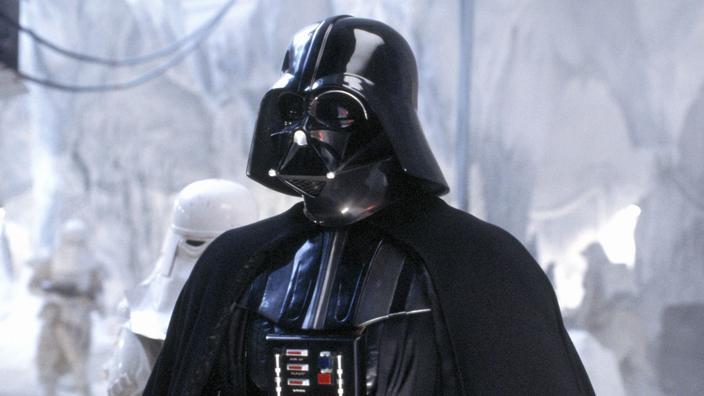 Disney promises face-to-face with Darth Vader
As the filming of episode VIII of the intergalactic saga ends on July 22, LucasFilm told the studio XLAB a virtual reality film project dedicated to the famous lord of the dark side, halfway between cinema and video games.
Disney studios sold an outstanding future experience to Darth Vader fans at the Star Wars Celebration that took place in London on July 16: "You are a visitor to this story that takes place outside and around you, and to some extent you may even have some influence on it. You will be able to take objects, open them, push them, walk or even touch the characters," David S. Goyer told The American magazine The Verge.
The screenwriter of Man Of Steel or the recent Batman VS Superman is at the head of the new project of ILMxLAB, the immersive entertainment pole of Lucas Film. Halfway between cinema and video games, the studio offers a new form of narration of the intergalactic saga using virtual reality.
Goyer already has a very precise idea of what he wants to bring to the viewer: "The experience will take place in a persistent world, which will pass from day to night where the weather conditions will change, and time will continue to pass even when the visitor has left the story", adds the author of the script.
Now it remains only to concretize the adventure. Helmet or bezel? How will the spectator be able to afford this promised immersion in the universe of his hero? In any case, this initiative involving one of the most important characters in Star Wars will be LucasFilm's first real cinematic attempt in virtual reality. And it will take another year or two before you can interact with Darth Vader, according to David S. Goyer. Those in a hurry will still be able to watch Star Wars VIII which will be released in dark rooms on December 15, 2017.