Developer VR: "If Oculus Quest will fail all over."
Developer VR: "If Oculus Quest will fail all over."
A pioneer of virtual reality Jesse Schell, known for his bold predictions and contradictory theses. In one of his interview, he foretells the death of virtual reality as an entertainment medium, if Oculus Quest will fail on the market.
2020 fifth year of virtual reality. Until now, virtual reality has been adopted almost exclusively the biggest potential target group are gamers, despite large investments.
Probably the biggest hope of the sector currently rests with the glasses Oculus Quest. The headset combines the fun of the game without cable, ease of use and good price. But can it help the technology grow from a niche?
A self-contained virtual reality as a technical ideal
"We have already seen how the Oculus Quest is gaining momentum. Such wireless systems appeal to the masses. Oculus Quest is the beginning of real life and virtual reality," said Jesse Schell, an interview in TheGamer .
By 2024, shell predicts that more than ten million people will use the glasses similar to Quest. This indicator will allow to overtake the PlayStation VR.
Virtual reality on PC and consoles is "temporary" because these systems were never designed for VR, said shell in the course of further conversation with Gamezone .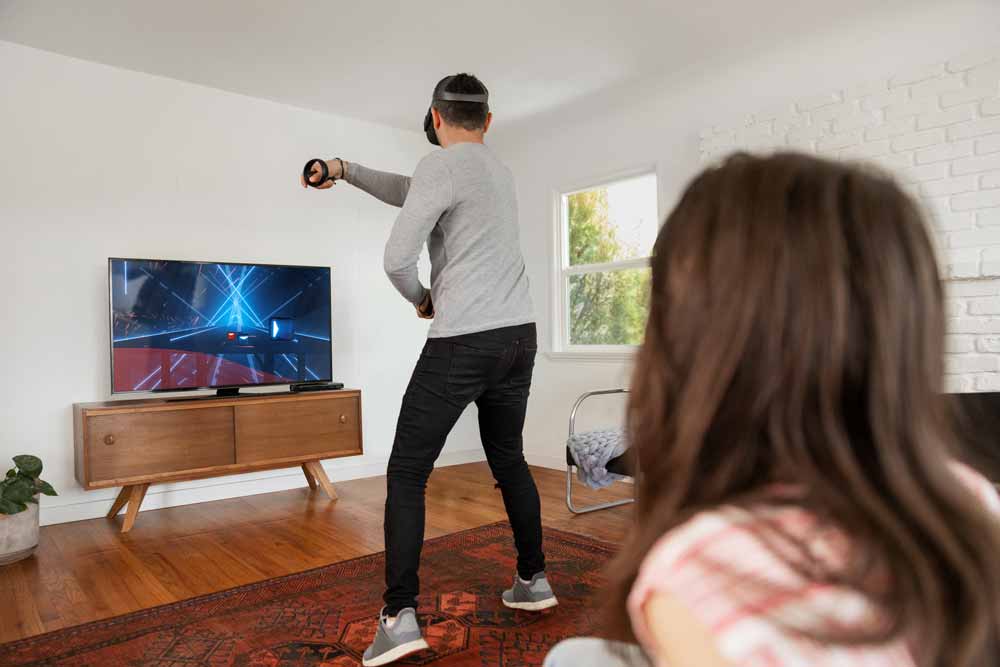 The future of Oculus VR depends on the Quest
Pioneer VR hopes that Sony will introduce on the market a combination of Switch and Oculus Nintendo Quest portable VR system that works without Playstation, but can be connected to Playstation 5 for much better performance.
Shell sure of one thing: the year 2020 will be a defining year for virtual reality as a means of entertainment and Oculus Quest will be the product from which depends the future of virtual reality.
"If Oculus Quest fails, we should abandon everything. We're talking about a device that costs the same as a console, provides good tracking and is wireless. If that's not enough to turn virtual reality into the mainstream, it will never be successful. We have to go our own way and do something different," says Schell.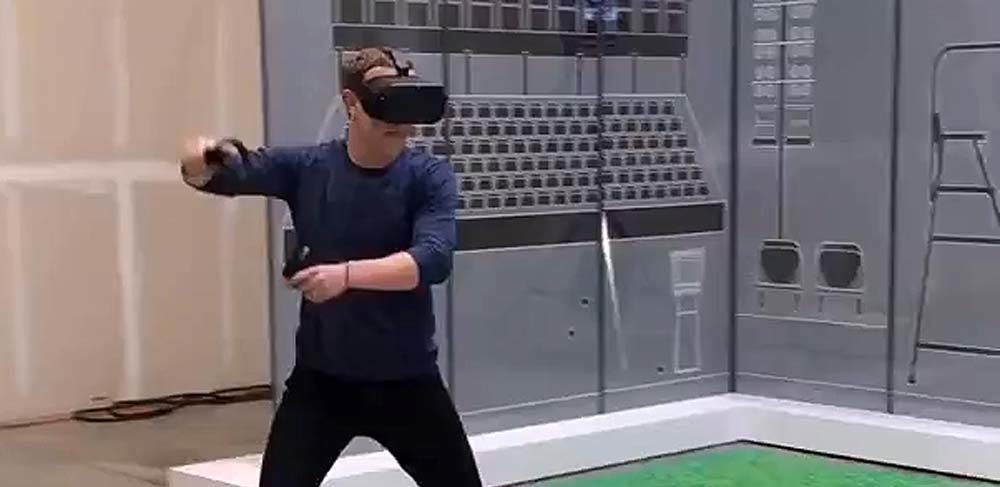 Shell adjusts the forecasts, but remain optimistic
In early 2019, shell was convinced that Oculus Quest will be a hit at the box office. It is predicted that one million units will be sold by the end of the year, and ten million by 2021. From today's point of view, this prediction is unrealistic, and shell apparently has reconsidered and postponed it until 2024.
But shell likes to make bold predictions. For example, in 2015, a developer of virtual reality has suggested that virtual reality is quickly gaining mass market.
Source