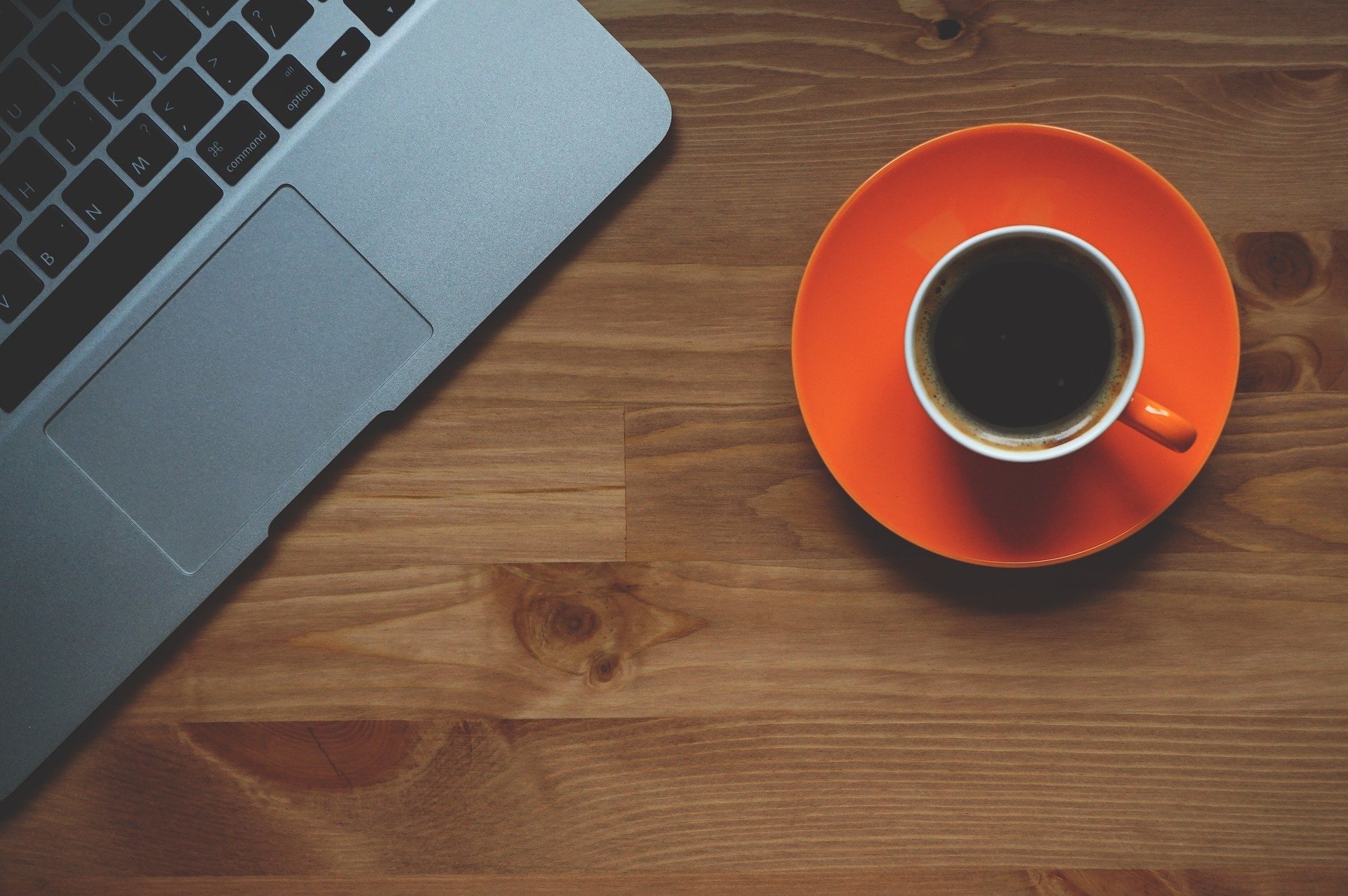 Desktop programmer or remote work? Part 2
I got the job ! 🙂
It's been a few weeks.
The first few weeks opened my eyes. I identified a lot of problems that were blocking me from doing good things. Some of them:
fear of contorting anything
fear of success
fear of modifying existing code
filthy hygiene in the Gita
the prototype should be enough
poor communication
OMG, you know everything, I don't know anything
the person responsible for managing my time is the worst possible person: me.
On the other hand, I was delighted:
0 time wasted commuting
better equipment for work (own equipment)
better IT Support (own)
high internet reliability (guess)
better coffee (me again)
After almost a year it seems to me that I have overcome most fears or at least they do not affect my work so much.
I learned a few things along the way. The most important thing is mutual respect for work. At the moment when you begin to appreciate the written code instead of how well (or how long) the programmer's stool warms, respect for the work quickly comes. The fact that the code will be available to the public, that everyone will be able to read it, review it, disempower it, doubles those feelings.
The matter of time management is a little more complicated. You have to define the rules and stick to them. Without this, every hour during 'business hours' will be spent on both work and private matters. Then after ~ 10 hours it will be difficult to determine what time it took. It is easy to say later that 'I probably haven't spent enough time working', which results in one of two things: sitting 'at work' for the rest of the day or feeling that I haven't worked hard enough. The time regime is very important. I do not see the whole seat being swallowed up by the code-on the contrary-it gives a wonderful feeling of ubersatisfaction. But it's not a good dressing for poor time management. In any case, working from home and the absence of rigid working hours is a big bonus and it is worth using it. Many cases, when handled during the working hours of 'normal people' get better quality, are cheaper and take less time. Visits to doctors take much less time, go-karting is much cheaper and driving on an almost empty track and driving outside peak hours is also much more pleasant.
And! And if you like / know how to cook, now's the best… All those roasts that take a few hours to bake, so they were always planned for the weekend…
Now you can have Wednesday… A lot.
There is also the matter of tools. Both hardware and soft. In my case, it is my responsibility to build and maintain the machines I work on. So it's up to me to set them up. And that's brilliant. Large companies do not understand how much it affects the work of the programmer. What frustration can be caused by the beat on the disk, after a simple call to grep, which usually blocks other operations. And as far as I know, companies still do not give SSDs as the default drive in the hardware. Idiots.
And we get to the development environment. Making a simple script that saves a minute of time with each iteration of 'what you're doing' saves you time, which in turn saves your employer time, Jarząbek. And because you're the one wearing the' admin ' hat, no one's gonna stop you from doing it. This allows creativity to develop its wings. Even if they knock over a few things in the room.
I'm really enjoying working from home. I love this job as much as I loved the last one… For completely different reasons. Home office requires you to invest a few skill points in willpower, but the profits are definitely worth it. If you play defensively and are afraid of instability, which often goes hand in hand with robots "from home", then think how easy it is to work in this profession.
Don't hesitate!
Part 1