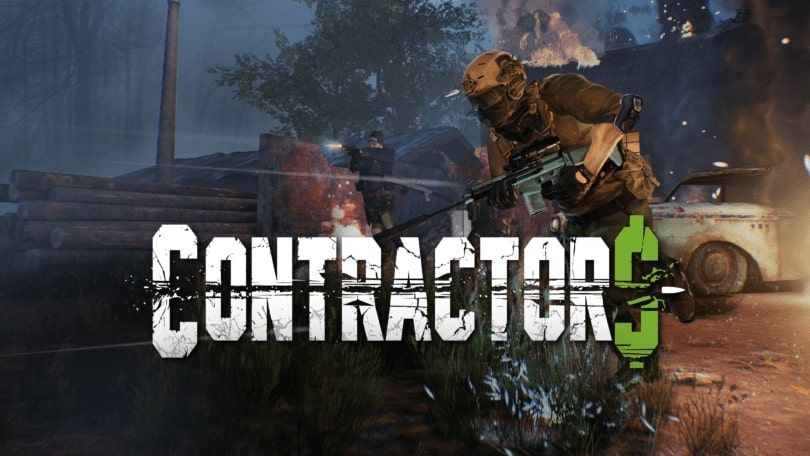 Contractors VR now available on Oculus Quest
Contractors VR now available on Oculus Quest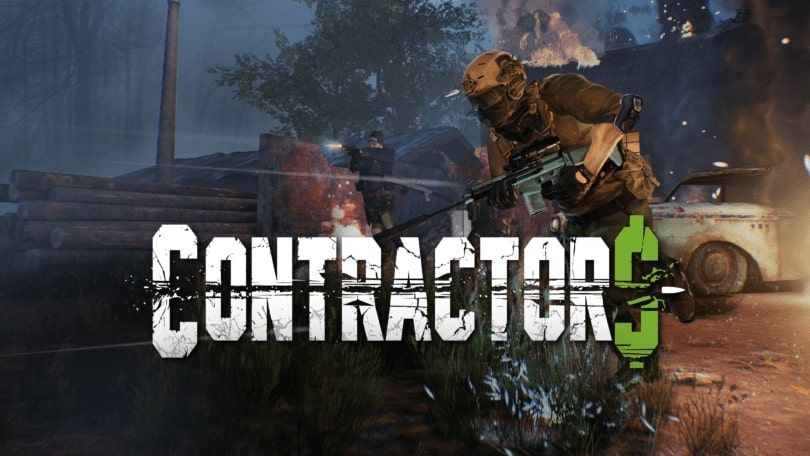 Free open beta version includes 4 large scale maps and support cross-play with PC.
Developed by Contractors Caveman VR Studio announced a new update to its multiplayer shooter VR Contractors, which represents support for headsets Oculus Quest in the ongoing open beta.
Users of the Oculus Quest can now download popular mil-sim directly into your standalone headset via Github. Here are all of the game modes presented in the original PC version VR for 2018, including Bounty, Control, Extraction, Gun Game and Team Deathmatch. In addition to the existing content in version Quest also presents four new large-scale maps, as well as support cross-game beta PC.
Before you begin installation you should ensure that your headset is set to "developer Mode"; this will allow you to upload files directly to your headset. If not, go to developer.oculus.com and sign up as a developer; it's fast, easy and free. After registering your account you can enable developer mode in the settings of your app to Oculus. Then you just need to download the. bat file Contractors and install it on your headset Quest via PC.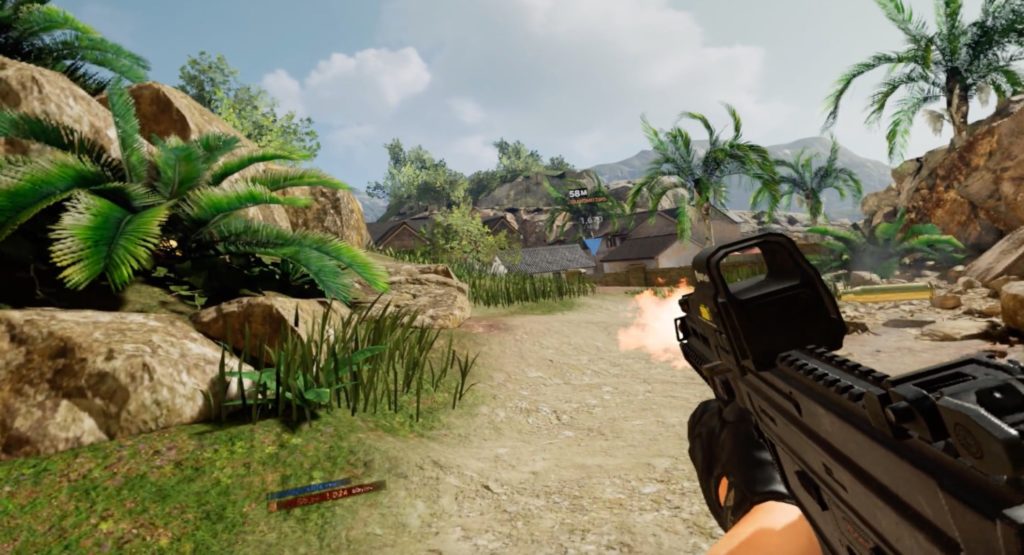 It's great that VR tactical shooter gets a second chance with users, Quest. Although the game is not without its flaws, it remains one of the most refined competitive VR-shooter for VR-headsets, offering a middle ground between competing multiplayer shooters such as Pavlov VR and Onward.
For more information visit contractorsvr.com or go to the official black & white game.
Source