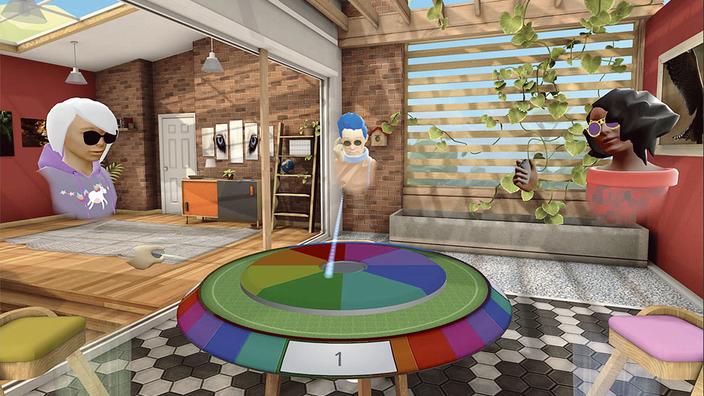 Connected objects: how digital promises to humanize in 2019
SURVEY – Delivery robots, smarter assistants, more immersive images, more efficient equipment. This is what our daily life will look like.
The year 2018 was marked by the democratization of personal assistants, such as Google Home or Alexa, and by the declination of artificial intelligence in a number of audio equipment and cameras. While these great movements will continue in 2019, they should also affect other aspects of our daily lives.
● Autonomous objects
Among the main high-tech novelties expected next year are autonomous delivery robots, such as the one used day and night by the Dominos Pizza restaurant in Hamburg. Maximilian von Lachner / VISUM/Visum images / StudioX
This is one of the main trends identified by Gartner for 2019: the multiplication of robots, automobiles or drones capable of performing missions usually entrusted to humans. We already knew about robot vacuum cleaners, window cleaners or lawn mowers. In recent months, delivery robots have become a reality in the United States: these small wheeled chests, equipped with GPS, cameras and anti-collision radars, sneak onto the sidewalks to transport packages, sparking the curiosity or concern of passers-by. By the way, some cities, like San Francisco, have decided to…