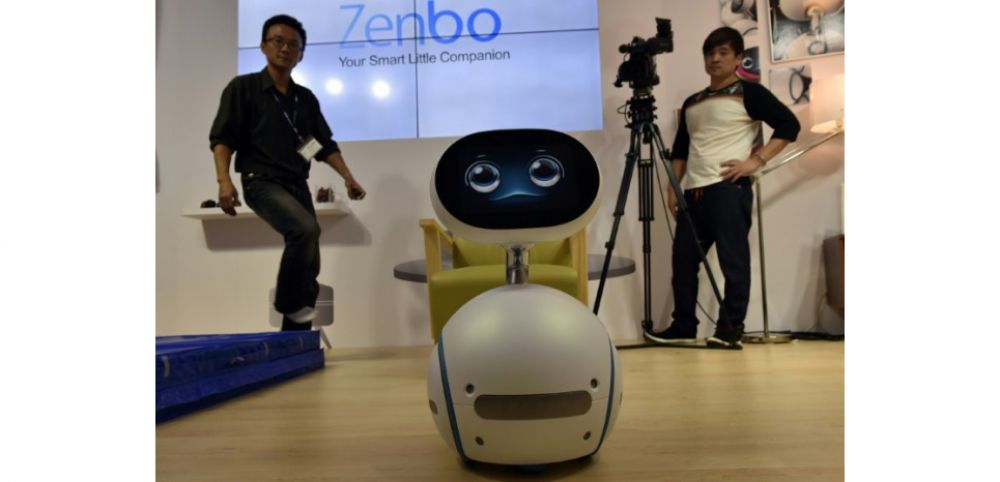 Computex: Taiwan wants to defend its place in new technologies
Taipei (AFP) – Computex, Asia's largest trade fair dedicated to new technologies, kicked off Tuesday in Taiwan, which is counting on this event to reaffirm its reputation for technological innovation.
Robotics and virtual reality are in the spotlight this year at Computex. Zenbo, a small white robot from Asus, caused a stir by asking the new president of Taiwan, Tsai Ing-wen, who was inaugurating the show, if she thought he would one day become "the first robot president".
Several booths presented the latest advances in the field of virtual reality, a sector where Taiwanese hope to assert themselves as leaders and whose market could more than double from 2016 to 2017, according to TrendForce, an analysis company based in Taipei.
In her inaugural speech, Tsai Ing-wen said she wanted to make Taiwan the" Silicon Village " of Asia, focusing on research and development, and skills development.
With new areas dedicated to home automation and start-ups, the exhibition organizers hope to inject new dynamism into a stagnant Taiwanese economy, which wants to diversify its image as a producer of computer hardware, primarily electronic chips.
Taiwan is under increased pressure from its rivals, including China, which hosted a few weeks ago in Shanghai the CES Asia exhibition, also dedicated to new technologies.