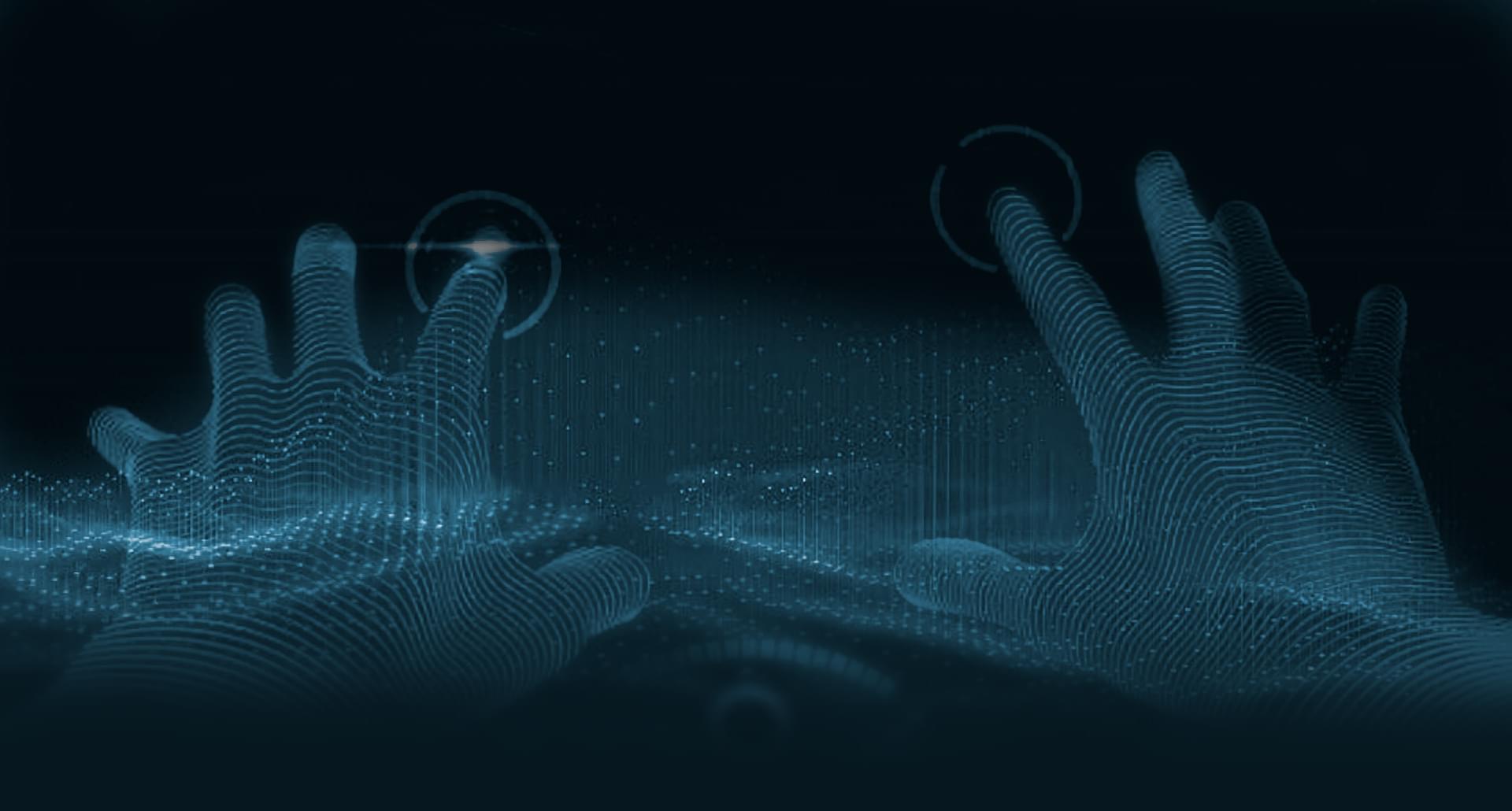 Computers technogiant had been hacked. I suspect the Russians
Software technogiant Cisco had been hacked. In the attack suspected Russian hackers, Bloomberg reports.
Hackers attacked some computers from the lab Cisco. The company said that the "vulnerable software" is not dangerous. According to Bloomberg, the cyber attack was subjected to about 20 computers from the lab Cisco.
"Currently, there are no known consequences for sentences or Cisco products. We continue to explore all aspects of this situation as a matter of priority," said Cisco.
Cisco used a popular software company SolarWinds. Previously, she was exposed to massive cyber attacks. Program SolarWinds used as a springboard for other attacks.
Cisco is the world's largest maker of networking equipment. The company supplies equipment and software to corporate and government computer networks around the world.
See also Investors sold off shares of SolarWinds, a few days before the attack, the "Russian hackers"
In March-June the aim of the attacks was a producer AT SolarWinds. Hackers have implemented the program SolarWinds Orion malicious code and used it to further attacks. The attack was subjected to about 18,000 computers.
December 17 at Microsoft, said about the cyber attack.
18 December, Russian hackers attacked the Agency on the nuclear weapons of the United States and at least the governments of the three States.