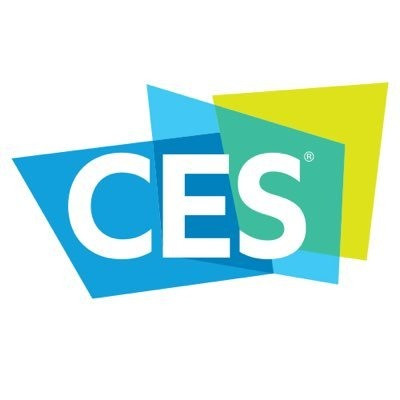 CES 2022: Pimax, Meta and other companies will not attend in person
The most important consumer electronics fair in the world was going to be more in-person this year than in 2021, but there are already many companies that have decided to cancel their presence in CES 2022 and that they will present their new devices only in online format. The last to announce it has been Pimax, after the resignations of Meta, Microsoft, Google, Intel, AMD and a long etcetera. In addition, the organization has decided that the event in Las Vegas will not last four days but three, finally being held from 5 to 7 January.
Pimax he had planned to show his new VR 3.0 viewer and ecosystem at CES 2022, and although several of his representatives will travel to Las Vegas, his stand within the fair will remain empty. It will not be until after the show ends that the company will offer new information about its 12K QLED Reality Series viewer through a live online event for which there is no date yet.
At the moment companies with interests in the field of XR such as Qualcomm, HTC or bHaptics will come to Las Vegas, the latter to present their TacGlove gloves, with demonstrations using the Hand Physics Lab and Unplugged games.
Computer Game Development Company | Cross Platform Game Development