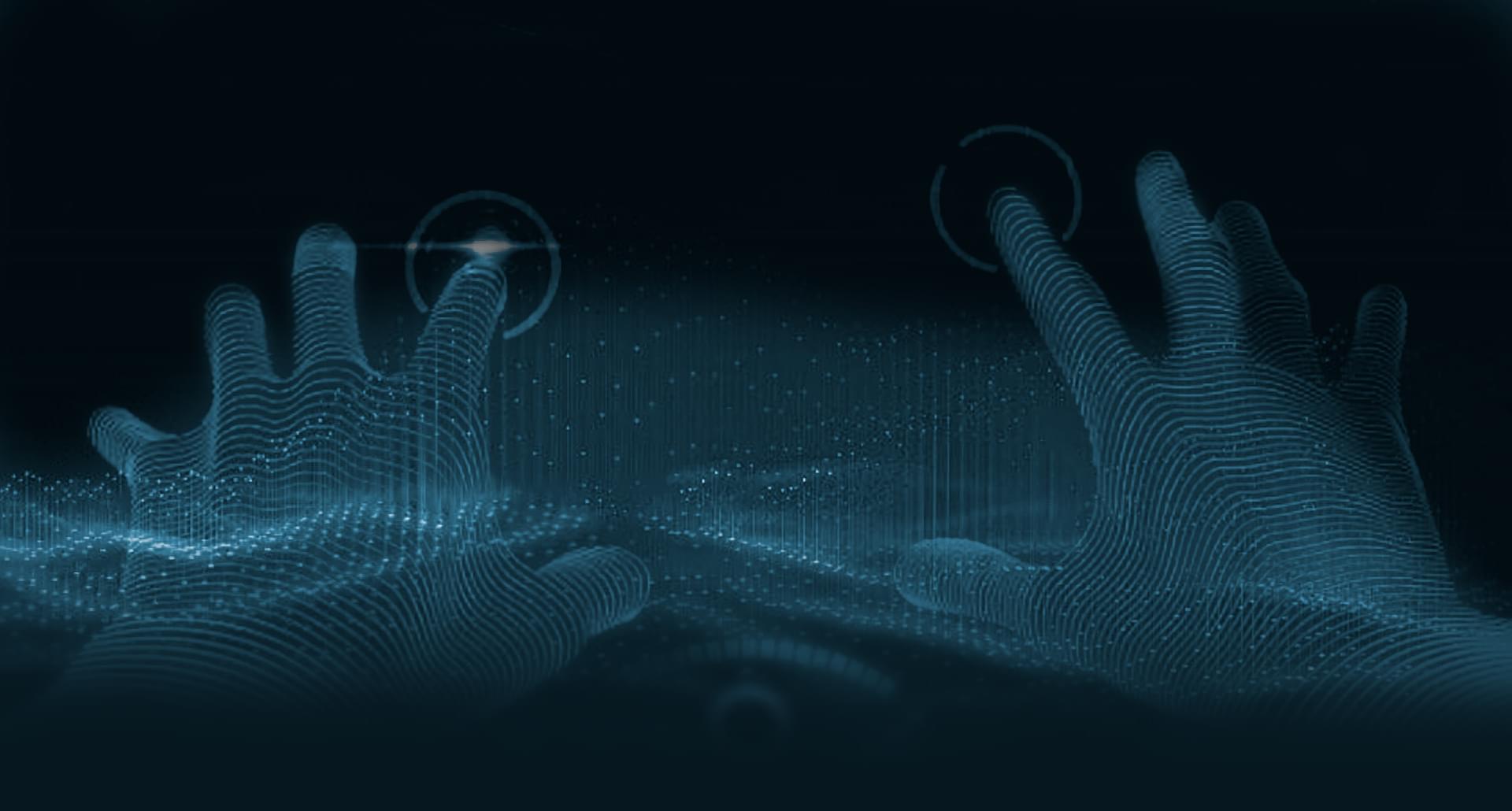 CD Projekt RED does not blame the testers for the bad technical condition of Cyberpunk 2077
After the recent appeal of the co-founder of CD Projekt RED Marcin Uinskogo (Marcin Iwiński) many thought that he lays the blame for the technical condition of the Cyberpunk 2077 on testers. So I thought, and Bloomberg reporter Jason Schreier (Jason Schreier).
The journalist noted that testers pay little (if you're lucky, 12-15 dollars an hour, but in Poland is much less), and they work a lot (50-60 hours a week for several months in a row). While they are often blamed for mistakes — even if they were discovered.
The Schreier said Lucas Babel (Łukasz Babiel) is a leading testing specialist CD Projekt RED. According to him, the salary of quality control Department in CDPR starts with about 75 % of the average in Poland for beginners and can exceed 200 % for the most experienced employees.
In addition, the employees of this Department are supposed to free medical care at a private clinic, a minimum of 20 paid vacation days in half to two times more money for overtime and bonuses — including those that are formed from 10% of the annual net profit CDP.
Here's how I see it. https://t.co/PI4BYMDRkl pic.twitter.com/k3AtUcrgKT

— Łukasz Babiel (@pjpkowski) January 15, 2021
As noted by Babel, compare salaries in Poland and USA is wrong, because it is necessary to consider the local purchasing power or the average salaries in each country.
Also Babel stated that Iwinski never blamed the quality control Department:
No one at the Studio blames the quality control Department — Marcin also did this in his video. Should formulate the proposal differently? I think Yes, because it leaves room for misinterpretation. But that's the subject of our internal discussions.

It is important that I work with wonderful people, I have a very professional and dedicated team for quality control, and we'll be fine. We will continue to work on patches for [ Cyberpunk 2077], the players got the best "experience".
Recall that Cyberpunk 2077 should get a big update before the end of next week, and few weeks after, in February, is another. Both updates are primarily designed to correct game version for the base consoles of the previous generation.
We all make mistakes, and as I said, the wording could be different.

— Łukasz Babiel (@pjpkowski) January 15, 2021