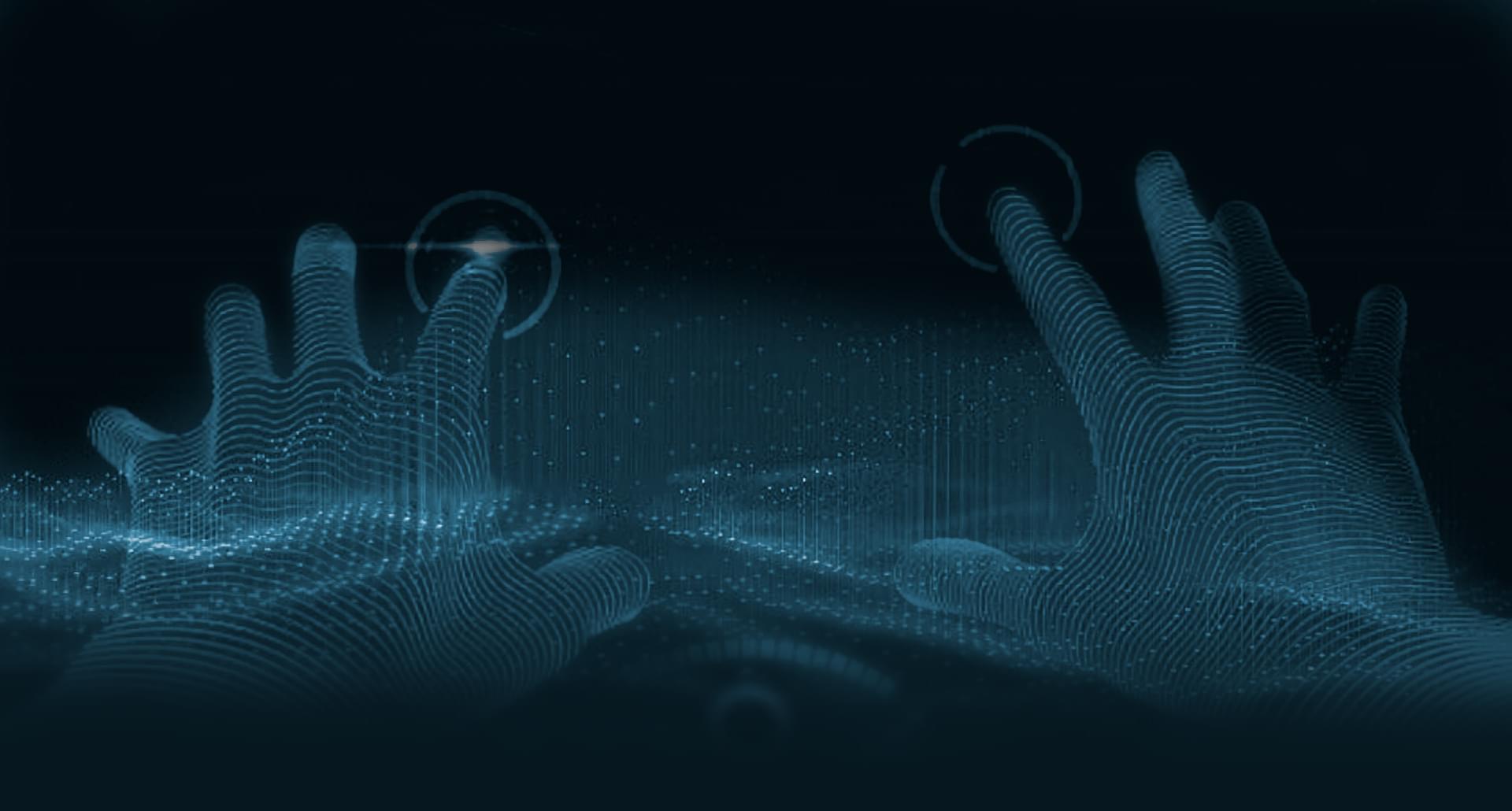 CD Projekt may apply to the court for cheating investors
As reported VGC, already found two law firms that are planning to arrange a trial with CD Projekt because of the situation around Cyberpunk 2077. According to lawyers, the company could deliberately hide inconvenient details about the release, to extract a financial benefit.
The Warsaw firm of Wolf Haldenstein Adler Freeman & Herz LLP announced that CD Projekt "may be deliberately provided its shareholders and investors, misleading". Polish lawyers are going to protect the rights of holders of securities of CD Projekt and calling out to all who purchased the American Depository receipts of the company — developer of Cyberpunk 2077 and lost money on it. Business want to issue in a class action.
According to VGC, a similar investigation was launched, a law firm in new York. According to independent specialist organizations Law Hoeg, CD Projekt can be accused of using manipulative and deceptive techniques.
In all cases we are talking only about the probable claims in the court yet nobody filed. On CD Projekt induced legal instruments, as the company clearly hid the deplorable state of Cyberpunk 2077 on the basic Xbox One and PlayStation 4 — these versions were not given to journalists and has never shown before release. At the same time to exit the company claimed that with the console versions of the game will be fine, and even called Xbox One and PlayStation 4 "platforms of the highest class".
Fraud on the market could be in play depending on the facts of the matter (and international jurisdictions, etc.)

SEC Rule 10b-5 pic.twitter.com/0kYrfpkCW7

— Richard Hoeg (@HoegLaw) December 20, 2020