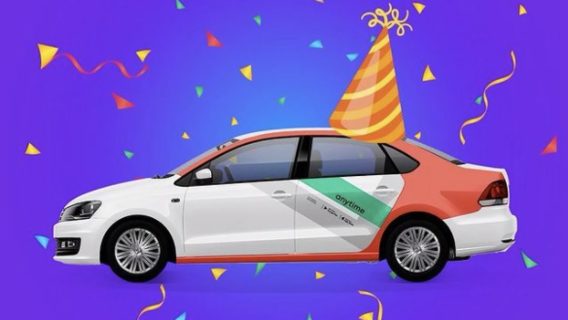 Car sharing Anytime turns to work in two cities of the three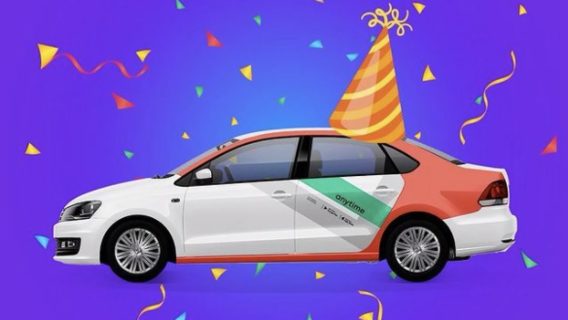 Service Anytime said goodbye to the Gomel and Brest on instagram. Rental cars in these cities will be available until January 14.
The creators of the service report that "terribly upset" about this, but the number of trips to regional cities is much below the required.
In the comments to a farewell email users Express disappointment:
All the travel of two weeks or more that were purchased recently, will return the money for unused minutes.
Car sharing Anytime start in Minsk in 2018. In March 2020, the operator started the second Belarusian city of Gomel, and in may in Brest. The user can take the car in any of the cities, and leave in another. The service started with 20 cars, now the Park has more than 570 vehicles.