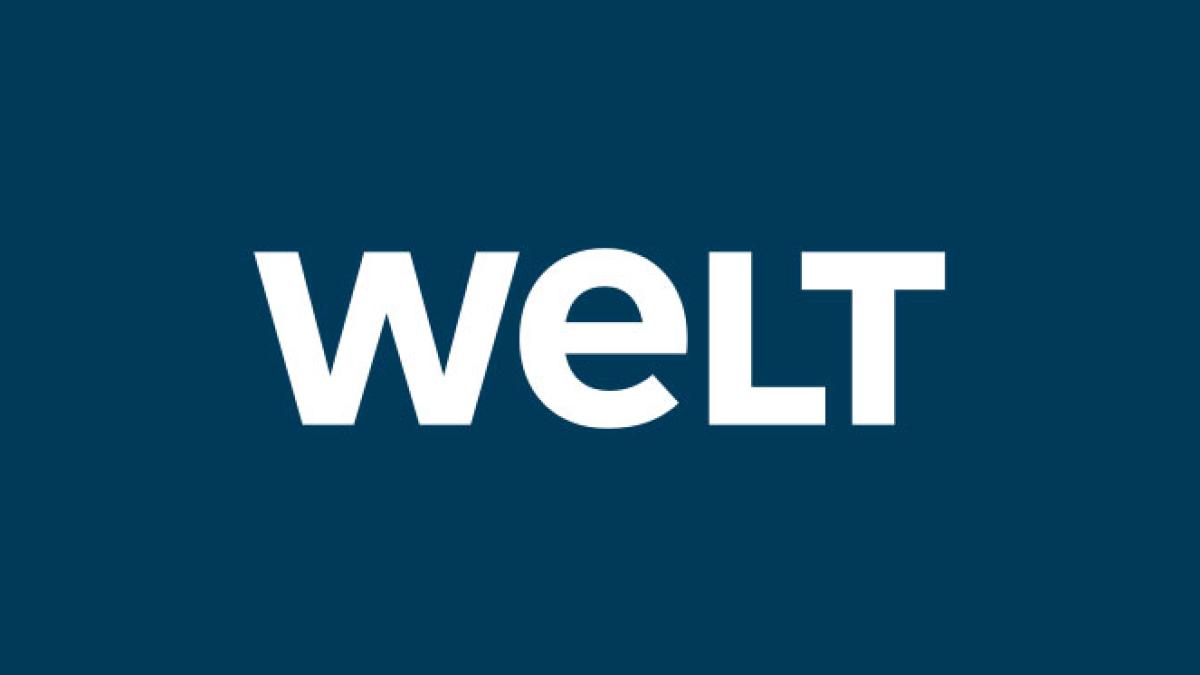 Calendar sheet 2021: June 13
Published on 12.06.2021
Berlin (dpa) – The current calendar sheet for June 13, 2021:
23rd Calendar week, 164th day of the year
201 Days left until the end of the year
Zodiac Sign: Gemini
Name day: Antonius, Bernhard
HISTORICAL DATA
2019-In the game against the California Golden State Warriors, the Canadian Toronto Raptors win the final of the North American basketball League NBA with 114:110. Until now, U.S. teams had always won.
2016-A man kills a police officer and his partner in Magnanville, near Paris, in the name of the Islamic State terrorist militia. The police shoot the culprit in the couple's house.
2001-The Capital Culture Treaty negotiated between the federal government and Berlin is signed in the Federal Chancellery by Culture Minister Julian Nida-Rümelin (SPD) and Berlin's Culture Senator Christoph Stölzl (CDU).
1996-Belgium abolishes the death penalty as the last country of the European Union (EU), which at that time has 15 member states.
1971-The New York Times begins publishing secret "Pentagon papers" that document years of deception of the public about key aspects of the Vietnam War by the U.S. government.
1961-Near Esslingen am Neckar, two Stuttgart suburban trains collide head-on at a track construction site. 35 People are killed, more than 50 injured.
1956-Real Madrid wins the first ever European Cup tournament against Reims 4-3.
1886-Ludwig II, deposed and incapacitated King of Bavaria a few days earlier, drowns under unexplained circumstances in Lake Starnberg.
1801-The" Theater an der Wien " under the direction of Emanuel Schikaneder opens with the opera "Alexander" by Franz Teyber.
BIRTHDAY
1986-Måns Zelmerlöw (35), Swedish singer, winner of ESC 2015
1981 – Chris Evans (40), American actor ("Captain America-The First Avenger")
1981-Guy Demel (40), Ivorian footballer (Borussia Dortmund 2001-2005, Hamburger SV 2005-2011)
1951-Stellan Skarsgård (70), Swedish actor ("Nymphomaniac")
1941-Esther Ofarim (80), Israeli pop singer (b.
DATE OF DEATH
2019-Wilhelm Wieben, German TV presenter,"Tagesschau" speaker 1972-1998, b. 1935
1986-Benny Goodman, American clarinetist and bandleader, founded his own big band, b. 1909
© dpa-infocom, dpa:210531-99-800226 / 2