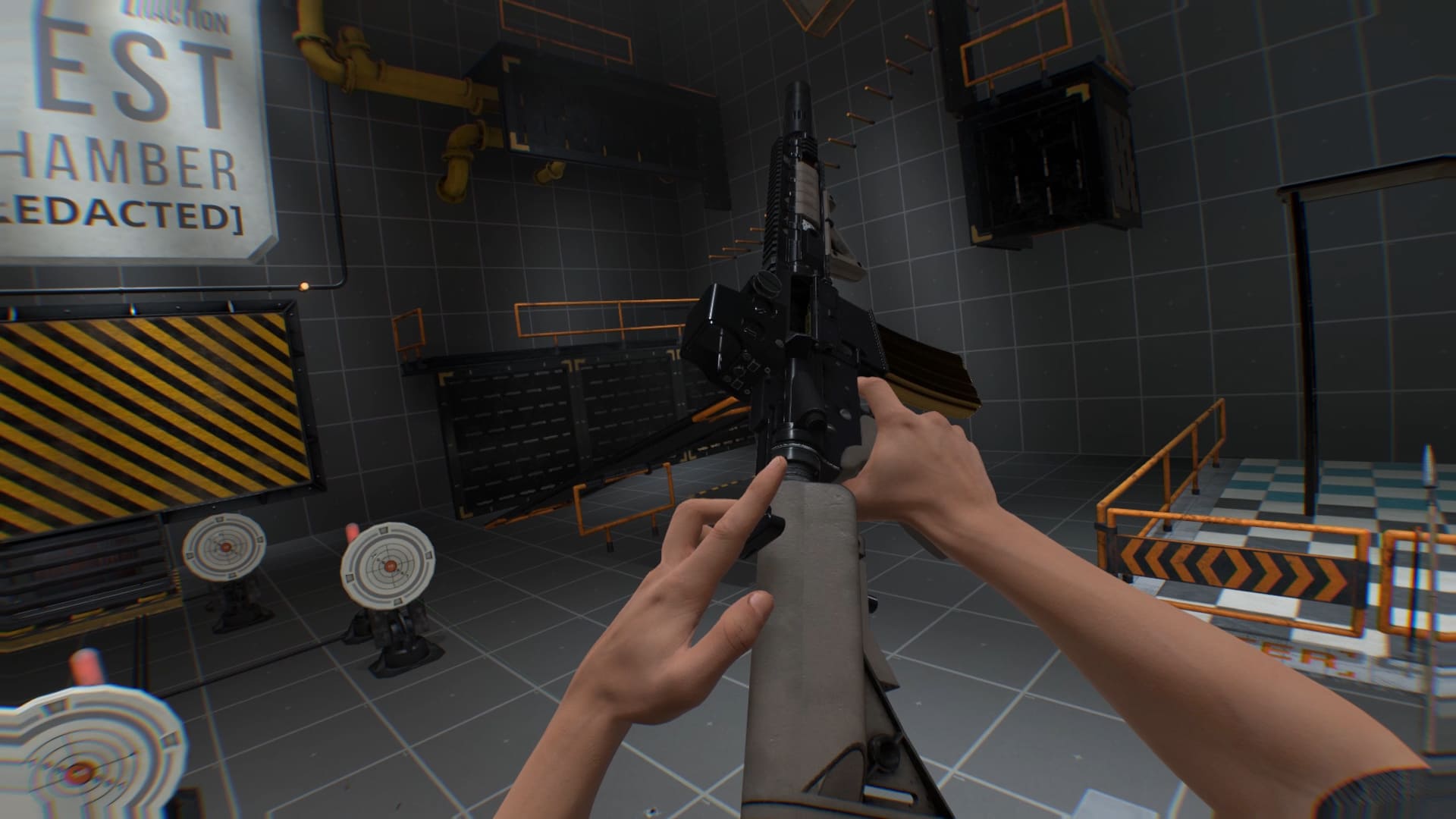 Boneworks: review of the final version of the game
Boneworks: review of the final version of the game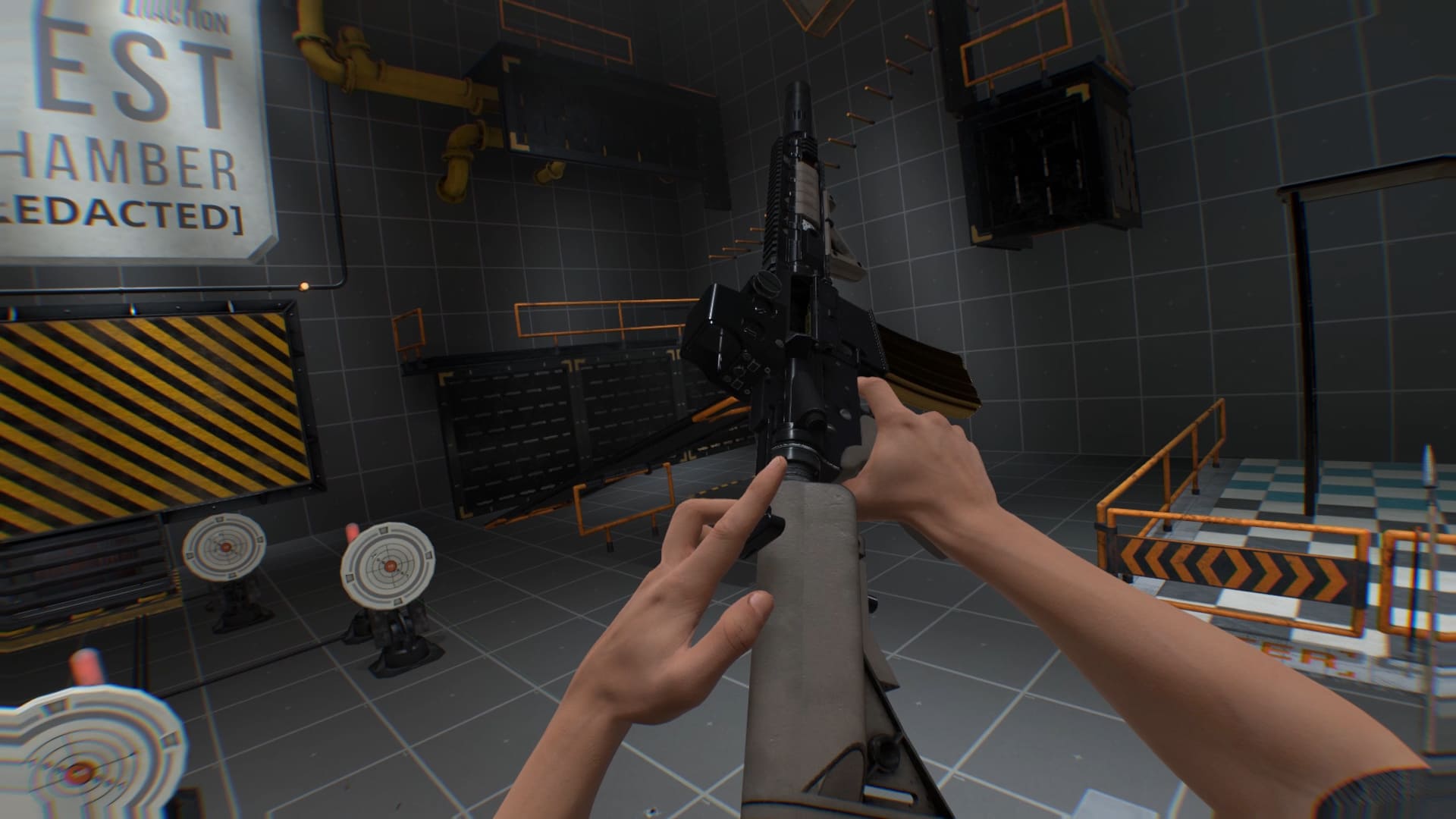 Boneworks, new physics shooter Stress Level Zero, was released on December 10 headsets SteamVR. Although in the beginning of this month has already been presented a nice piece of action in the first trailer showing gameplay, the Studio has recently released a more detailed review of the final version of the game.
In a new video Studio shows that the main character Ford is a member of Monogon Industries, creators of the virtual operating system with artificial intelligence called "Myth OS". Apparently inspired by "the Throne" turn of events leads to the fact that you pass the virtual games "like the last time," — said the head of the Studio Brandon Laatch, fighting with opponents, zombie-like, a kind of "corrupt" viral enemy, and something like a kind of white blood cells of the entire operation (for the way to attack the victim), villains with arms that shoot first and never ask questions.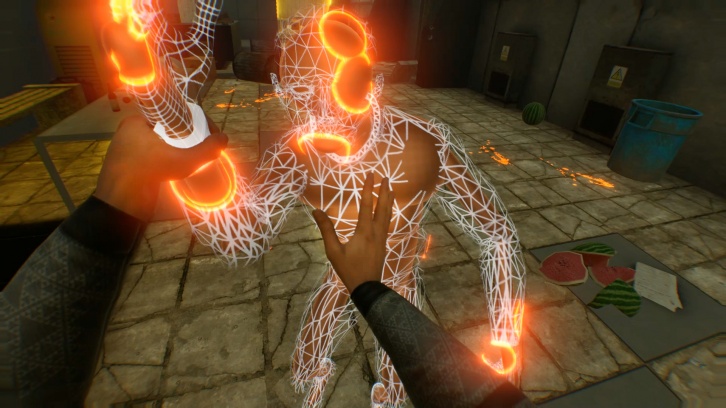 One of the biggest discoveries in a new video about the gameplay is the new slow motion button, which allows you to easily dive into the details of gameplay, or, say, to produce colorful and showy reloading weapons. It's unclear whether the mechanics of slow movements in any way restricted or it would actually be infinite, but it definitely makes you hope that time lapse was available to each shooter.
What is also interesting is the General lack of a user interface of the player or visible HUD (Heads-Up Display) to the user. It has a certain meaning, as Boneworks is going to offer the most realistic simulation, despite the superhuman ability to use the "power of attraction", which allows you to capture objects at a distance. Side effect at the time of simulation is more realistic reloading of weapons. By the way, the video is clearly visible.
A new video has over 1.1 million views on YouTube; waiting for Half-Life from Valve: Alyx, which will be released in March 2020, gamers of all stripes seem to follow the space of virtual reality more than ever. The Studio has created a similar video for its first VR-game Hover Junkers (2016) before her release, which collected less than half hits.
Source