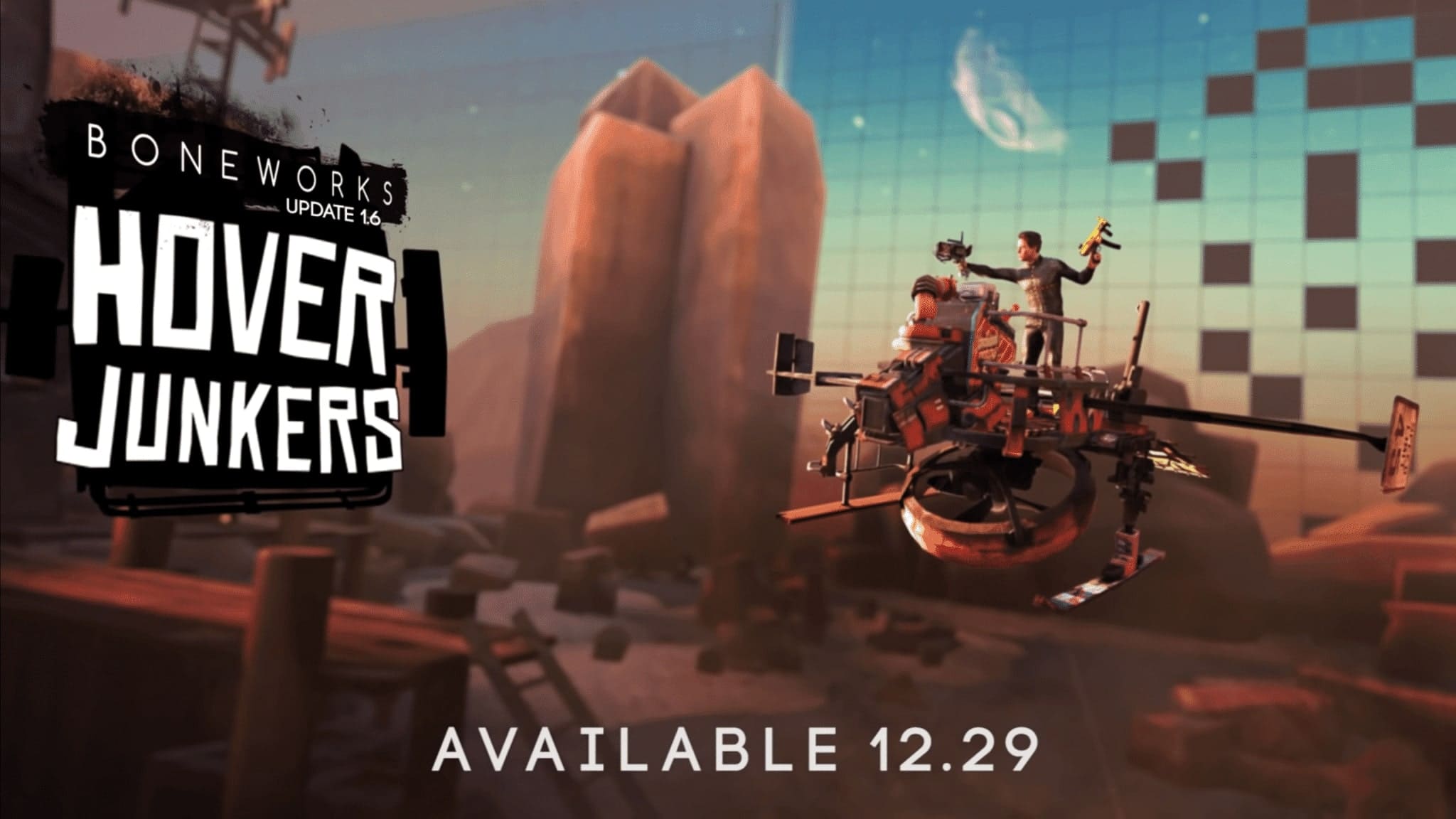 Boneworks 1.6 update: new map, weapons, characters
Boneworks 1.6 update: new map, weapons, characters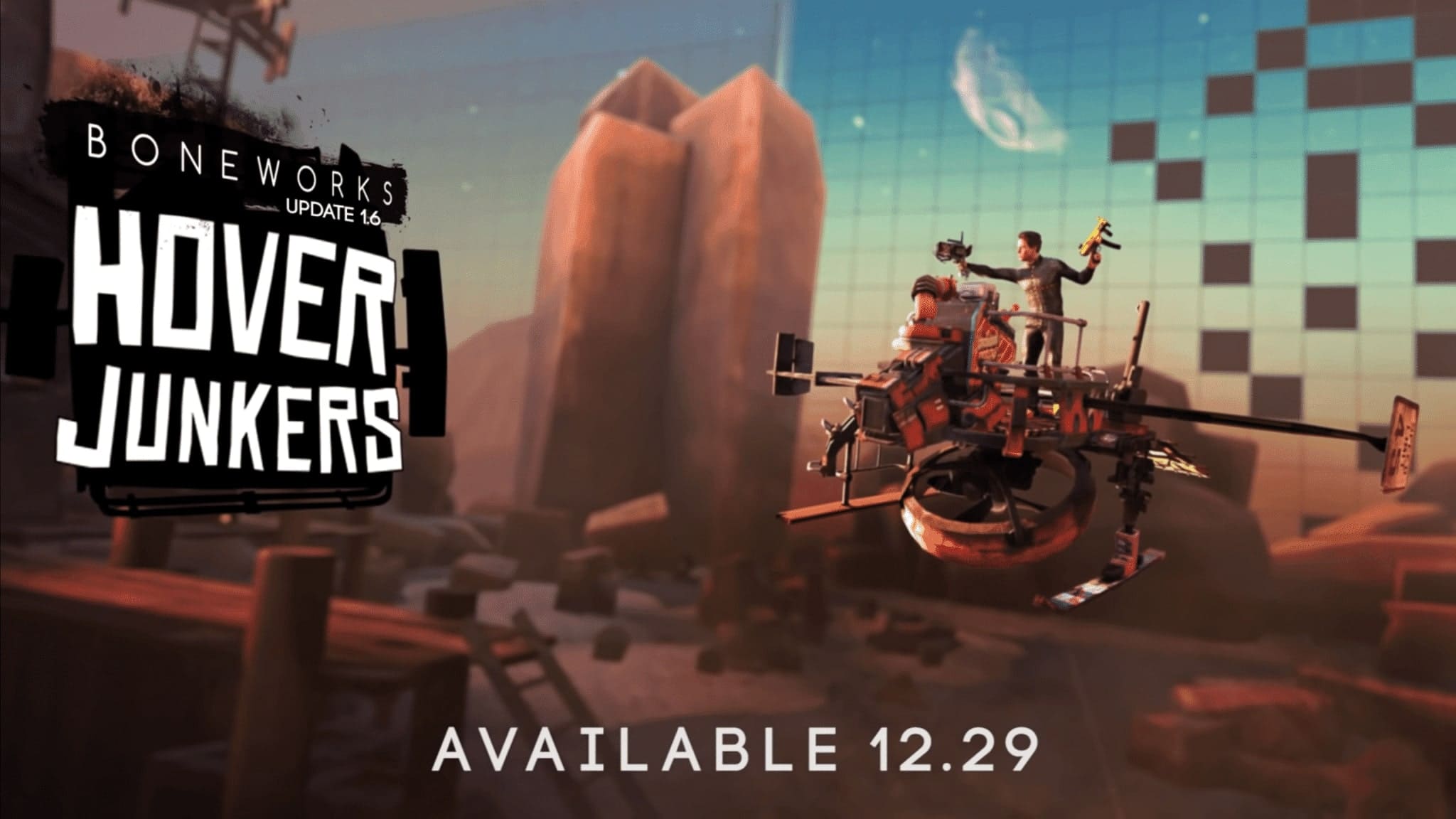 Update Boneworks pays homage to the original VR game developer Stress Level Zero — Hover Junkers.
The 1.6 update will be free for all and will add to the game a new sandbox. All this is fully dedicated to the launch of the VR Studio from 2016, adding of new weapons, characters and even vehicles.
Hover Junkers is a multiplayer first — person shooter in which players battle for the wastelands on the old floating ships. The game sought to use VR-tracking in the scale of the room, making cars the size of your play space.
Thus, this update allows you to take back control of these vehicles in a large sandbox environment. Of course, there are proprietary physics Boneworks finds a good use: you can even jump between air cars and pick them from the enemies.

After Hover Junkers, Stress Level Zero has released yet another VR game, Duck Season, which pays tribute to Duck Hunt. Can we expect that in the next update we will return to this game? There's definitely a lot of potential.
In addition to these updates, the developer is also working on a new game set in the universe Boneworks, which is expected to appear as a Quest on the Oculus and virtual reality headsets for the PC.
Source