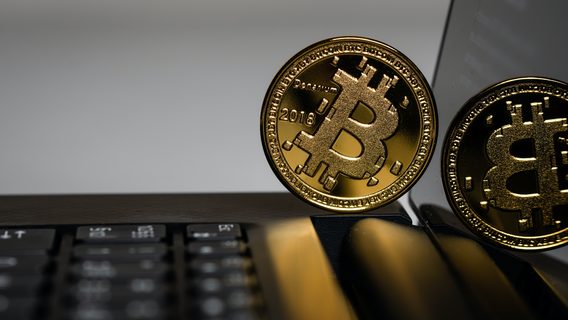 Bitcoin took a new record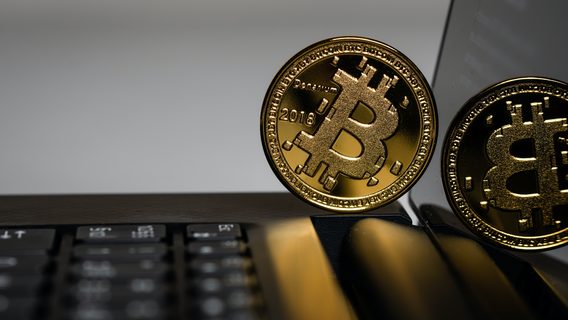 Bitcoin has broken a new record. For the first time in the history of the course of the coin was raised above the psychological level of $25,000.
For Christmas on Friday the price rose to $25,020 on the Bitstamp exchange in social networks the holders of coins greeted each other with "Merry Bitmas".
Bitcoin has surpassed Visa in terms of market capitalization.
According to Yahoo Finance, the financial services giant is currently estimated at $460,06 billion and is on 13 place among the most expensive companies in the world. Bitcoin — more than $462 billion.
The growing interest in the cryptocurrency was observed throughout 2020. Traders and network analysts give optimistic Outlook for bitcoin in the future.
According to experts Intotheblock, the value of the coins next year will range between $23,069 and $23,377.
Trader Amsterdam stock exchange Michael van de Poppe (Michael van de Poppe) and predicts the possible historical maximum capitalization of $780 billion.
How to operate exchange traded funds (ETF), and which ones investors love As a work exchange traded funds (ETF), and which ones investors love