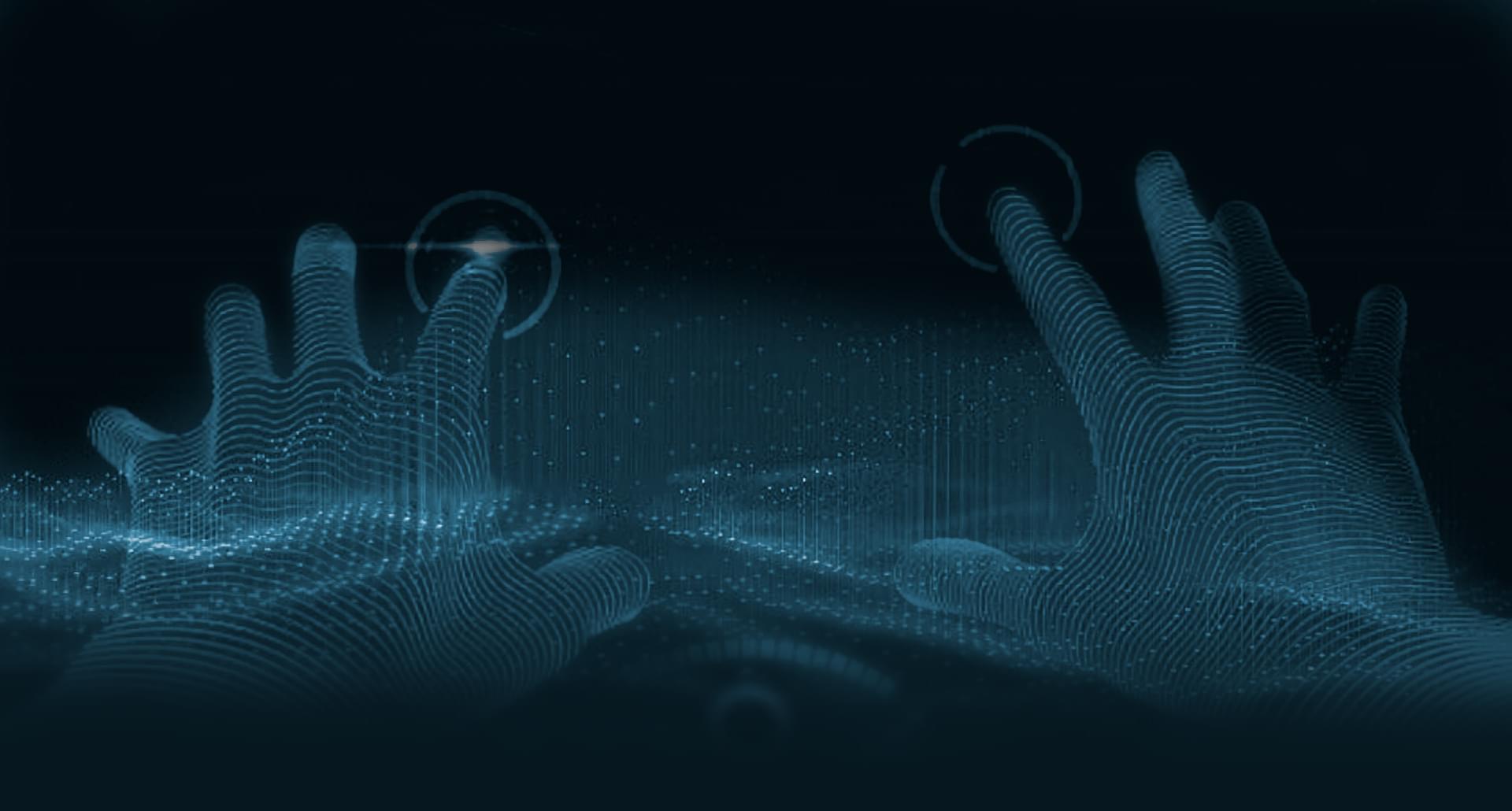 Belarusian cryptopleura Finstore.by produced the first tokens of a non-resident
Investmentfirma of Bank Belveb OJSC Finstore.by implemented the first project for the production of tokens by non-residents. The Issuer of the token was Kazakh BAYAN company, which manufactures and sells therapeutic-preventive products.
The volume of output tokens is 500 thousand dollars with interest rate of 10% per annum for a period of 1 year and monthly payment of income. The buyers of tokens, if necessary, after six months can ahead of time to contact the Issuer of the token for return on investment.
BAYAN is going to invest the resources involved, in particular, to the development of production of ecologically-natural foods for people with diabetes.
For the first year of investmentfirma Finstore.by sold tokens Belarusian companies 9.3 millliona dollars.