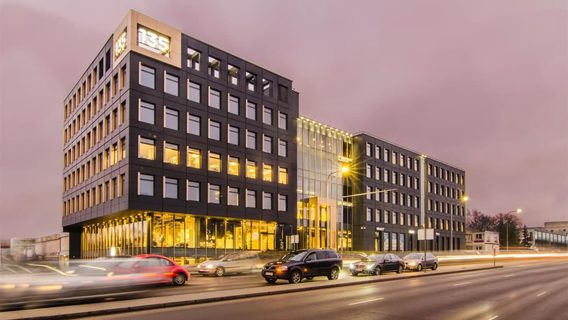 "Belarus remains a priority". Godel opened an office in Vilnius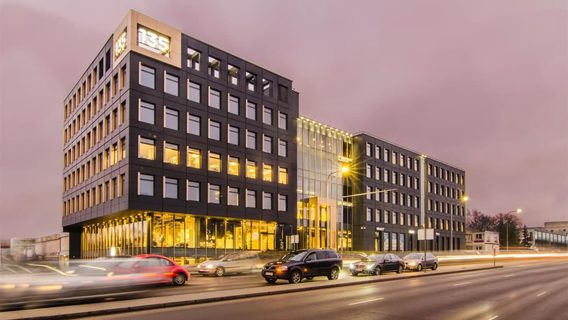 Godel Technologies opens development center in the Lithuanian capital, said dev.by in the company.
"Belarus, where at the moment Godel offices are opened in all regional cities, is and remains our priority in development. However, in order to continue to provide partners the level of quality that we are known in the UK and who expect from us, we decided to open additional development centres. Each of the new locations were carefully studied and analyzed, and we'll be glad not only to new specialists in our team, but the opportunity to capture the spirit and character of Godel in other countries," said CEO Neil McMurdo (McMurdo Neil).
The first 60 employees will soon have to start work in the new office. The company noted that they will rely on Data professionals.
Recall that in August Godel sent a part of the Belarusian team in Ukraine.
Godel Technologies is a software developer with its head office in Manchester. In Belarus, the company's branches operate in Minsk, Brest, Grodno, Gomel, Mogilev and Vitebsk, with a total staff of more than 1,100 people.
Flo also opens an office in Vilnius On the topic Flo also opens an office in Vilnius
Wargaming will open an office in Vilnius in 2021 On the subject Wargaming will open an office in Vilnius in 2021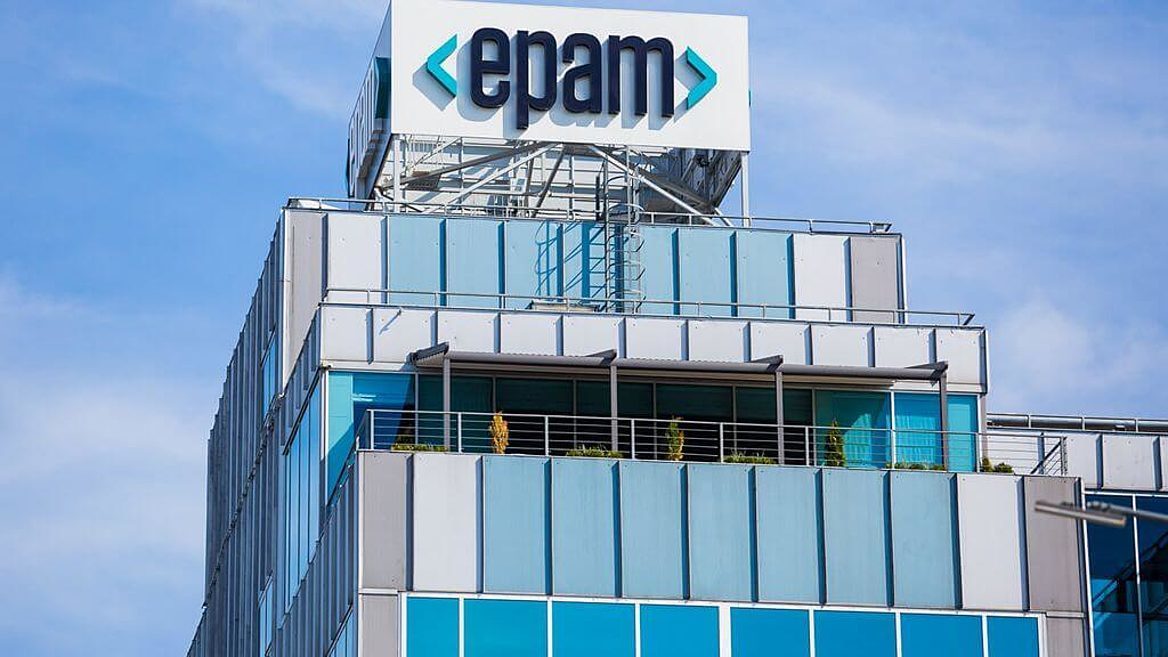 EPAM opens an office in Vilnius and is planning to hire 600 people On the topic EPAM opens an office in Vilnius and is planning to hire 600 people