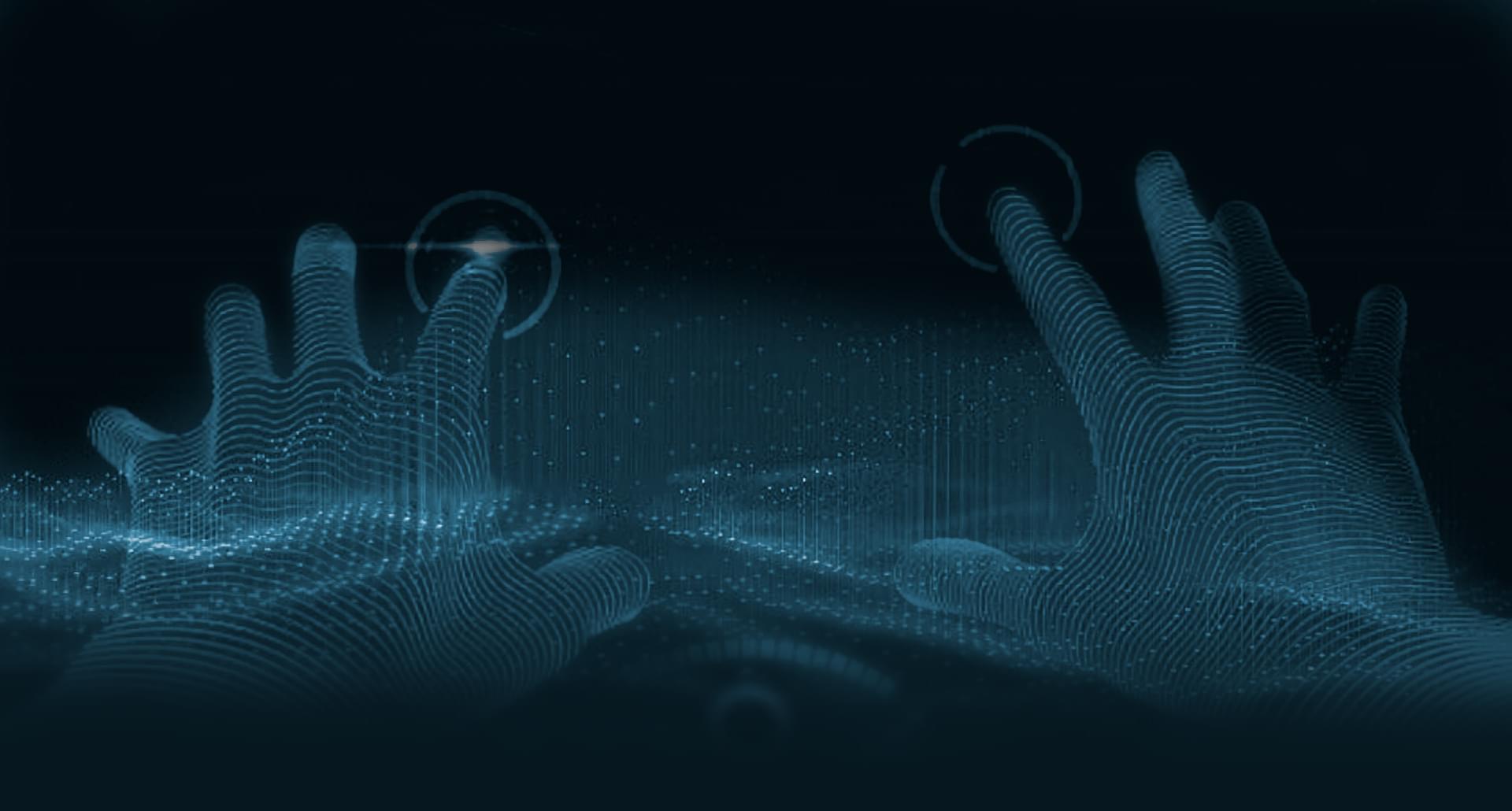 At Akrestsin was detained by employees of Exadel, which met colleagues
Two employees Exadel detained December 28, near the detention center in Akrestsin lane. They came to meet colleagues who were supposed to be released from the detention center, reports Euroradio.
UPD. dev.by managed to contact the Director of the Minsk office Exadel Vladimir Chernitskiy. According to him, he was aware of the detention of one of the employee — engineer for security. He was detained in Akrestsin street. Today was supposed to be a trial, but it was cancelled. The current whereabouts of the pros unknown.
According to the telegram-channel "Motolko help", the guys were holding a poster with a greeting, however, the DRC is something not liked and boys were taken to the police station for the execution of the Protocol for participating in an unsanctioned event. So in prison were those who met released from prison.
The representative Exadel Natalia gave a short review:
— You understand that information, and we have no right to keep it. There is a division: personal and professional. Based on the past I'm not supposed to divulge that kind of information.