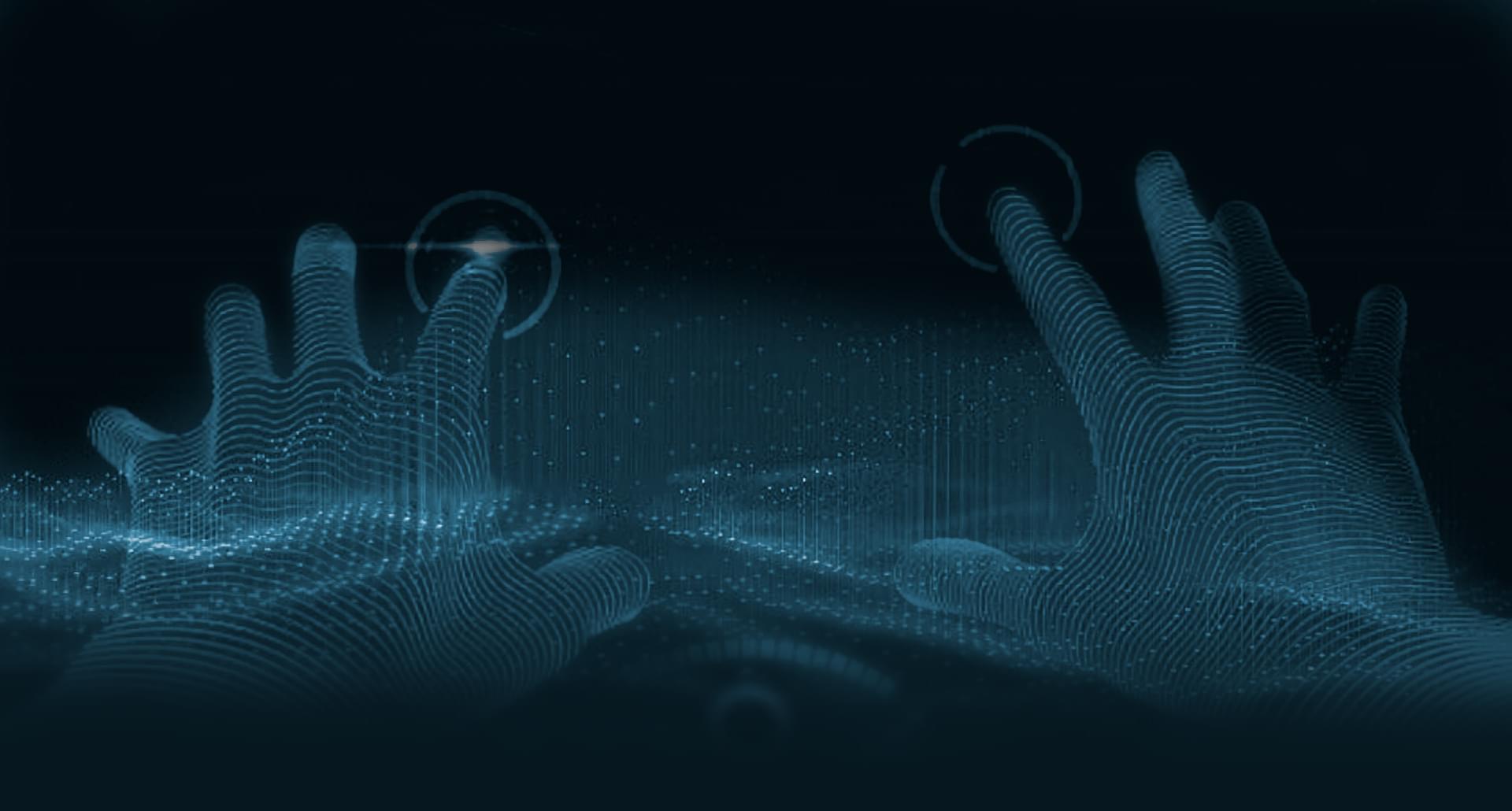 Artificial intelligence has imprisoned an innocent man
A man has filed a lawsuit against the police Department of new Jersey due to the fact that he was held in prison for ten days because of an error of the software for face recognition, according to NJ Advance Media.
In January 2019, the Woodbridge police have charged a man by the name of Niger parks charges of several crimes, including robbery and aggravated assault. However, according to parks, he's never even been to this city.
Subscribe to LIGA.Tech in the Telegram: only important
After learning about the arrest warrant, the man went to the police station to Woodbridge to clarify the circumstances, but the police do not even have to talk to him, and immediately arrested the parks. After questioning, the man was kept in jail for ten days. The court decided to release the suspect because the Prosecutor had no physical evidence against him (no fingerprints, no DNA or blood group), except for matches in the program's database.
Later, the man found out that the police identified him with the help of Clearview AI – controversial software on the basis of the AI for recognition. parks filed a civil suit against the police of Woodbridge, the Prosecutor's office, the mayor of the city and County. By the way, the use of the system was banned in January 2020, after the revaluation of its work.
Scientists have taught the AI to follow the elephants from space.
The developers have taught the AI to win games, even not knowing the rules.