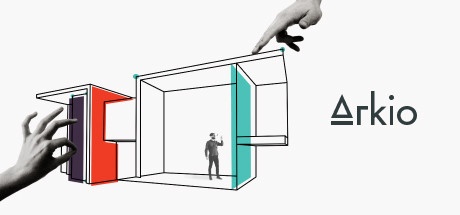 Arkio, free collaborative 3D design tool for Quest
The Arkio application arrives at the official Quest store after being in App Lab for a year, and it is still free. It is a collaborative design tool with which alone, or with up to 24 people, we can draw in 3D buildings, urban plans, Unity scenes or virtually remodel the rooms of our house.
It is multiplatform, in addition to Quest 1 and Quest 2 it is for PC, Mac, Android and iOS mobiles and tablets, and the biggest difference from the version for Meta viewers is that it integrates the using the Passthrough. Now we can design a virtual furniture in 3D and place it in our real living room.
With this tool you can start from scratch or import reference images, Unity scenes (with triggers and collisions) and 3D models from other sources such as Revit, Rhino, SketchUp, LiDAR applications, etc. And also conversely, export Arkio creations to other virtual design solutions.