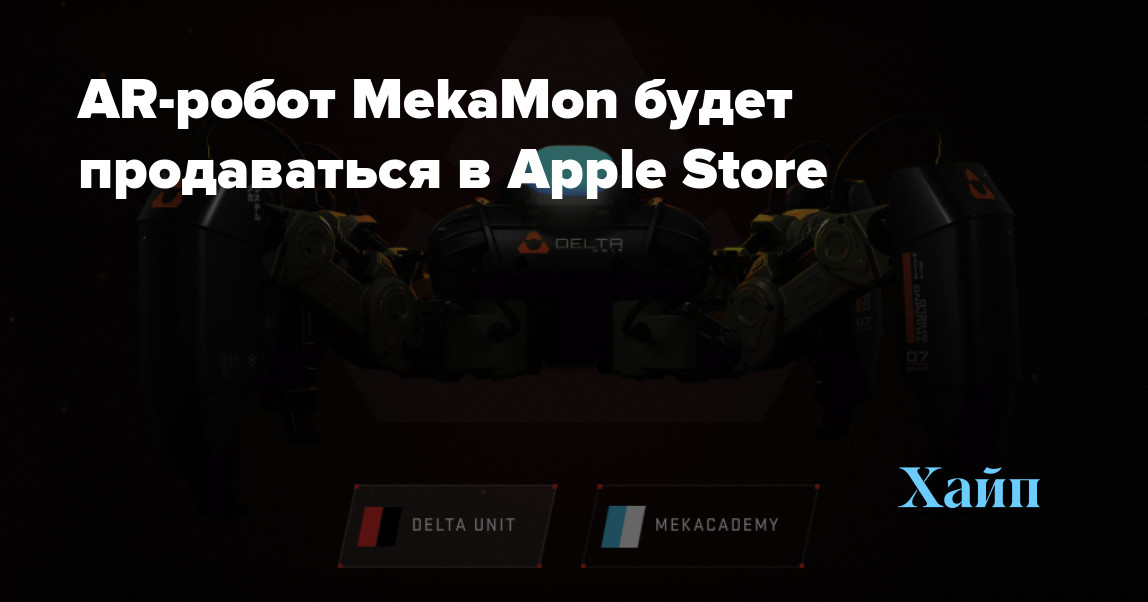 AR-robot MekaMon will be sold in the Apple Store
After the British company Reach Robotics sold 500 copies of its four-legged crab-like bots, while attracting $7.5 million in investment, it decided to enter the global market.
Recently, Apple has been following the growth of Reach Robotics quite closely, which resulted in a close cooperation between the two brands.
Starting today, it will be possible to purchase Reach Robotics robots through the Apple retail network — first through an online store, and then in physical stores. Apple has always been attracted to startups that make the use of the latest technologies especially attractive.
The production of the MekaMon robot uses augmented reality, in particular, to create a battlefield. This function works by synchronizing with ARKit and depth sensors.
We demonstrated our robot at the GDC (Game Developers Conference). One of our investors asked for a personal meeting, the result of which was positive for each of the parties. At that time, we did not know that the investors were Markit. This turned out to be the right and necessary decision, " says Silas Adekunle, the founder of Reach Robotics.
Given the rapidly approaching announcement of the robot, we can say that interaction with ARKit will be minimal, but in the future we plan to use the platform more closely.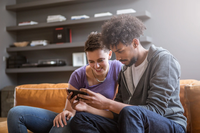 You can control the robot using a smartphone running iOS and Android. To participate in battles, robots are equipped with Bluetooth. For single-user mode, you can use augmented reality. A virtual opponent appears on the smartphone screen, and despite the fact that there is actually no one, the robot reacts as if it is fighting with a real robot.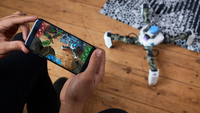 I would also like to note that MekaMon works with Apple Swift Playgrounds applications, so users can apply coding using the robot as a platform (customize movements, animation, etc.). The manufacturer plans to add additional Swift-based programs to promote robots.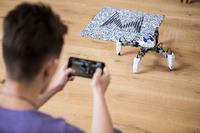 Starting today, the robot can be purchased at a price of $300.