Apple would have shown its XR viewer to the board of directors
According to Bloomberg, the eight members of the company's board of directors and its CEO, Tim Cook, would have tested these days, during the course of their last meeting, the mixed reality viewer that Apple is working on, and whose launch is expected for 2023. This demonstration would be the signal that the project is at a very advanced stage, suggesting that its presentation could occur in the coming months.
Apple's board of directors is usually the first group, apart from the workers directly involved, to see the future products finalized. Bloomberg also indicates that in recent weeks, the development of rOS, the operating system of this VR viewer with AR and mixed reality functionalities.
The idea was to present this device at the World Developers Conference in June, but some problems related to content and overheating arose, which together with the tension in the supply chain and the slowdown in consumer spending, would have caused Apple to delay its debut until the end of this year.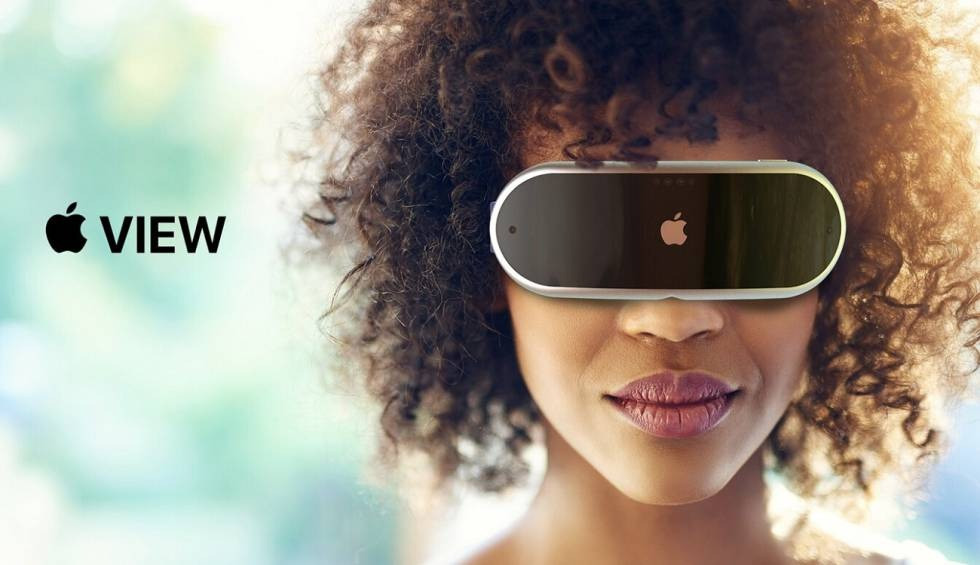 The viewer that the managers would have tried is the N301, which has been in development since 2015. It would integrate an advanced processor at the height of the latest included in iPhone, very high resolution screens and dozens of cameras and sensors, although its characteristics are all rumors or leaks that do not always offer the same data. It would be a device created to enter the sector, Apple's goal being not VR headsets but AR glasses, of which there is already a prototype with the codename N421, which would not be ready until the end of this decade.
Virtual Reality App Development Company | Unity Development Services