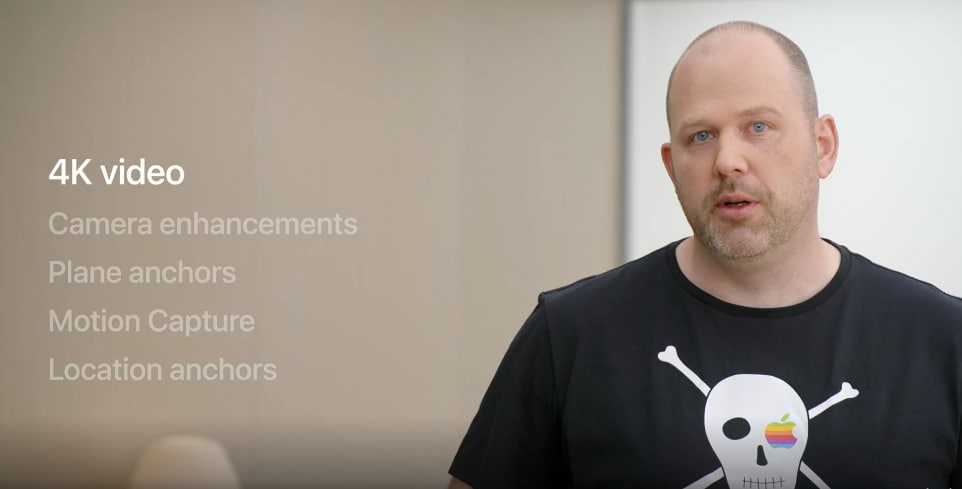 Apple told developers about the improvements that will appear in ARKit 6
Apple told developers about the improvements that will appear in ARKit 6
This month, during the annual developers conference WWDC 2022, Apple revealed to developers the improvements that will appear in Apple's ARKit 6 tools for creating augmented reality applications on iOS devices.
Although Apple has not disclosed or confirmed the existence of an augmented reality headset, a clear indication of the company's serious attitude to augmented reality is ARKit, a developer's toolkit for creating augmented reality applications on iOS devices, which Apple has been promoting since 2017.
At WWDC 2022, Apple unveiled the latest version of ARKit 6, which improved the main features so that developers can create better augmented reality applications for iPhone and iPad.
During the session for developers "Discover ARKit 6" at WWDC 2022, Apple ARKit engineer Christian Lipsky talked about what will happen next.
Improved motion capture
ARKit has a MotionCapture function that tracks people in a video frame, providing developers with a "skeleton" that evaluates the position of a person's head and limbs. Thanks to this, developers can create applications that superimpose augmented objects on a person or move them relative to him.
ARKit 6 should have a whole set of updates, including improved tracking of two-dimensional skeletons, which now assess the location of the subject's right and left ears. This will be useful for face filters, fitting glasses with augmented reality, etc.
As for 3D skeletons that evaluate poses with depth, the company promises better tracking with less jitter, more temporal consistency, and more stability when the user is covered by the camera edge or other objects (although some of these improvements are only available on iPhone 12 and above).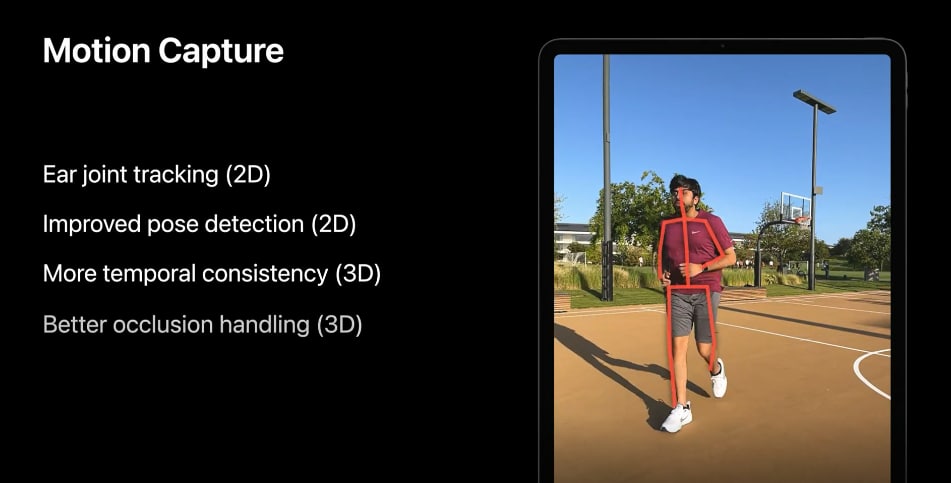 Improved access to the camera
ARKit 6 will give developers more control over the device's camera when used with an augmented reality tracking app.
Now developers can access incoming frames in real time in up to 4K resolution at 30FPS on iPhone 11 and above, as well as on the latest iPad Pro (M1) models. The previous mode, which uses a lower extension but a higher frame rate, is still available to developers. Developers still need to think carefully about which mode to use. 4K mode may be better for applications focused on preview or video recording (for example, applications for virtual production), and a mode with a lower resolution of 60FPS may be better for applications that need response speed, for example, games.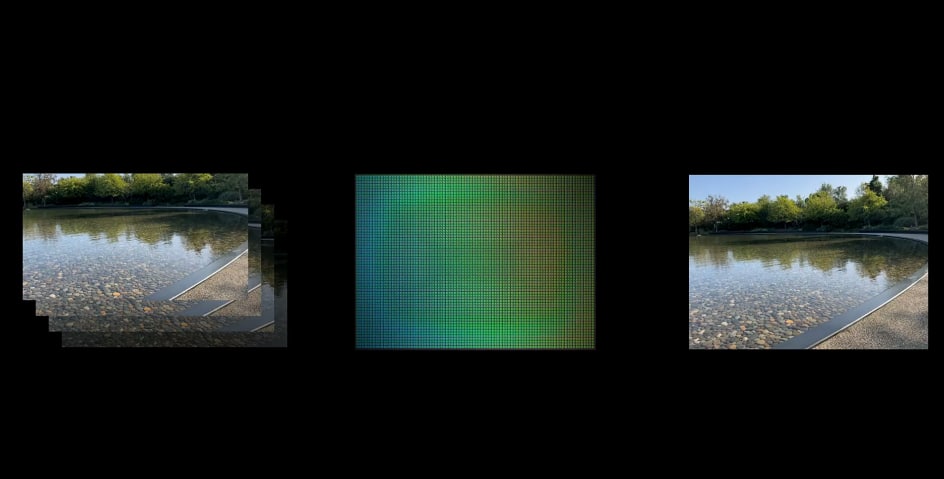 Similar to the higher video resolution while the augmented reality app is running, developers can now take photos in full resolution even when the augmented reality app is actively using the camera. This means taking an image with a resolution of 12MP to save it or use it elsewhere. This can be useful for augmented reality applications in which taking photos is part of the process. For example, an application in which users can take a picture of an object in order to then transform it into a 3D model using photogrammetry.
ARKit 6 gives developers more control over the camera when it is used by an augmented reality app. Developers can adjust parameters such as white balance, brightness and focus, as well as read EXIF data from each ascending frame.
Location… more location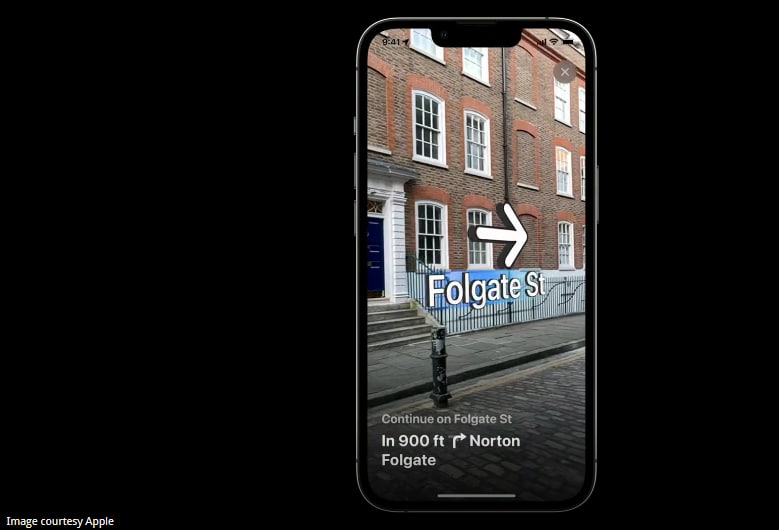 ARKit 6 includes LocationAnchors, which can provide street-level tracking for augmented reality in some cities, for example, to create augmented reality routes. Apple is expanding this feature to more cities, namely Vancouver, Toronto, Montreal in Canada; Fukuoka, Hiroshima, Osaka, Kyoto, Nagoya, Yokohama and Tokyo in Japan; and Singapore.
Later, this feature will expand to Auckland, New Zealand, Tel Aviv-Yafo, Israel, and Paris, France.
Plane Anchors
Plane Anchors is a tool for tracking flat objects such as tables, floors and walls during an augmented reality session. Prior to ARKit 6, the origin of the plane anchor was updated as more of the plane was detected (for example, when moving the device to show a larger part of the table than before). This could make it difficult to fix augmented objects on the plane if the origin was rotated after placement. In ARKit 6, the rotation of the origin remains static regardless of how the shape of the plane may change during the session.