Apple supplier accused of labor exploitation in China
In the factories of the manufacturer of the lenses and protective glass Lens Technology, which has long partnered with Apple, used forced labor of thousands of Uighurs. It is reported by The Washington Post, citing the investigation of the human rights organization Transparency Tech Project. Among the partners Lens Technology there are other major technology companies such as Amazon, Samsung and Tesla.
The Uighurs — the Chinese regime's oppressed Muslim minority in the Xinjiang Uighur Autonomous region of the country. As writes the edition, millions of its inhabitants of the power confined in a "re-education camps", and as an alternative they propose to go to work in conditions close to the prison, to other provinces. To work in the factories Lens Technology forced thousands of Uyghurs, according to documents.
Lens Technology is one of the earliest and well-known component suppliers for the iPhone. In addition to his network of suppliers Apple also discovered at least four companies that are suspected of exploitation of labor from Xinjiang.
An Apple spokesperson challenged the accusations Tech Transparency Project and stated that the factories Lens Technology not working, taken back by force from the Uighur region. He added that the company absolutely does not tolerate forced labour and conducts audits of business partners according to their moral principles.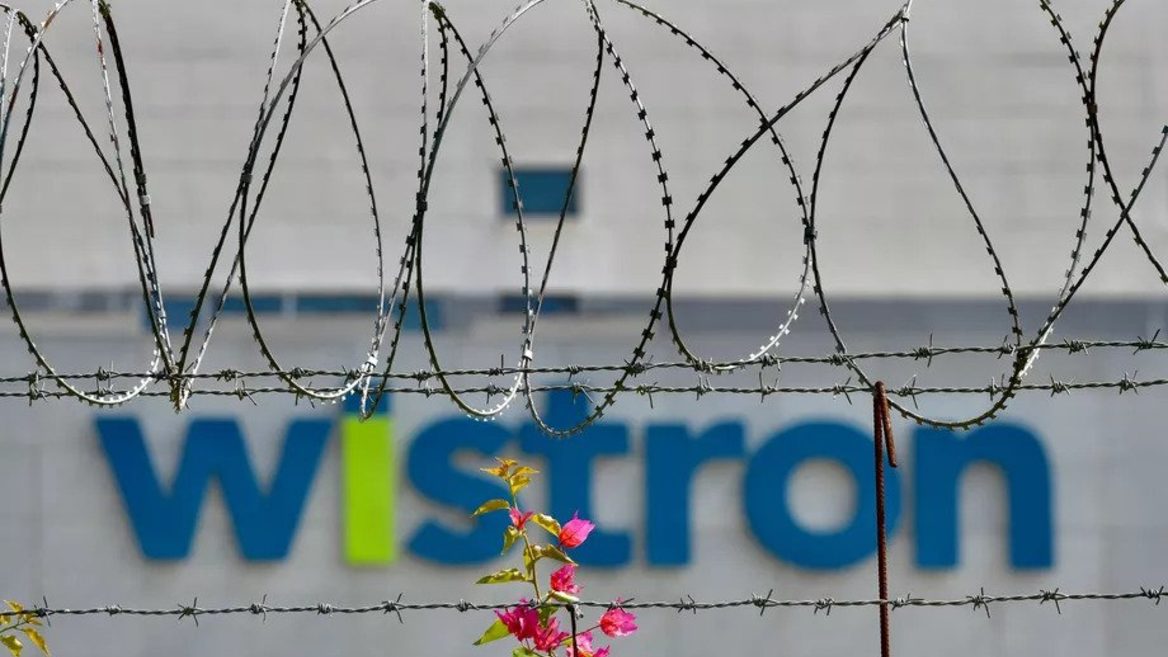 Workers trashed the factory assembling the iPhone in India On the topic of Workers trashed the factory for the Assembly of iPhone in India