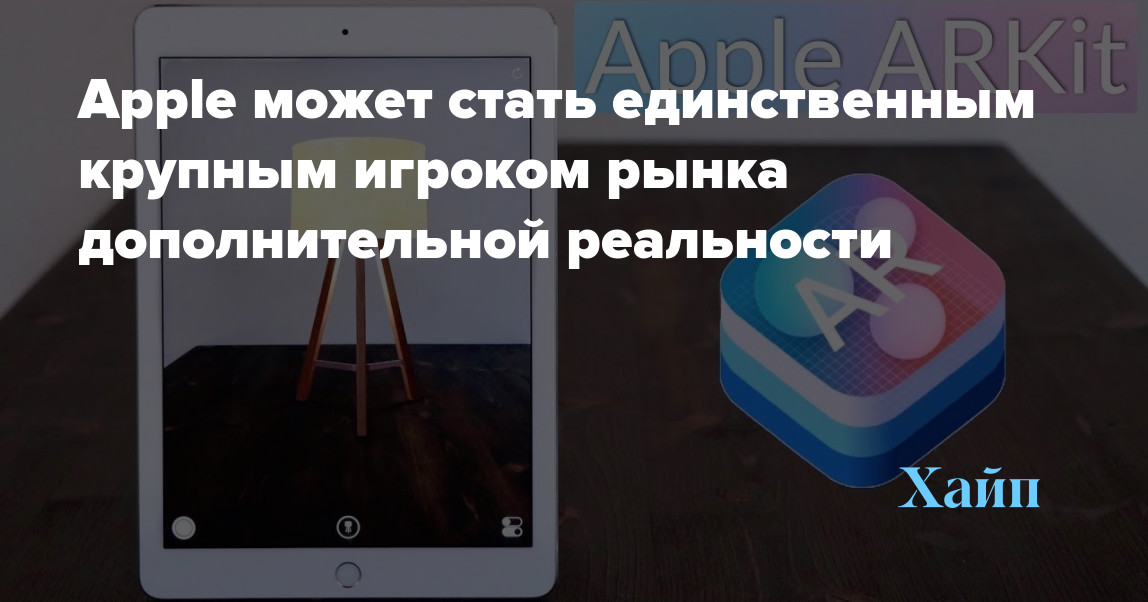 Apple may become the only major player in the additional reality market
One of the most interesting innovations of Apple is the augmented reality platform called ARKit, which can be tested on the iPhone and iPad with the release of iOS 11. Even before the official launch, developers used ARKit to implement some ideas.
Today, ARKit is at the center of news events in the world of gadgets. Robert Scoble has already called the new Apple OS undervalued, making a reservation that it will open a new world to users of the famous brand's technology.
ARKit has many potential features, but not everyone understands this. However, we can't evaluate the work of ARKit until the new iOS 11 is released, which will happen next week.
And now look at Daydream VR, a virtual reality platform developed by Google. Daydream VR is a great idea with excellent technical characteristics, but since at the time of its launch only a limited number of smartphones were capable of implementing this VR, few people were able to appreciate the advantages of the platform. At the same time, Google created the Play Store to make Daydream VR an independent platform, but this did not give a tangible result.
Google Daydream
But Apple learns from the mistakes of others. She released an AR demo to showcase the iPhone's impressive graphics. As a result, we got acquainted with the world of additional reality, saw how virtual objects are superimposed on the real world.
The demo version was a limited opportunity, but with the release of iOS 11, every user of Apple technology will be able to personally experience the charms of the new platform.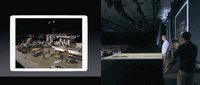 And unlike Daydream, the use of which was supposed to cause demand for a special headset for $79, ARKit is a free component of the iPhone. That is, the manufacturer makes it clear that the release of a new platform does not oblige buyers to acquire new applications, accessories, and so on.
Perhaps very soon Apple will release virtual reality glasses, because we all know how the manufacturer likes to hide the upcoming new products. We believe that Apple will continue to develop in this direction.
A couple of months ago, Tim Cook praised augmented reality after the first announcement of ARKit. Now that the launch of the platform is just around the corner, Apple is even more confident in its abilities and that the new platform will be widely distributed.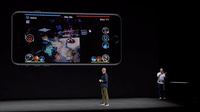 AR will inevitably become a receiver of virtual reality, which, despite the active promotion, has not received proper distribution.