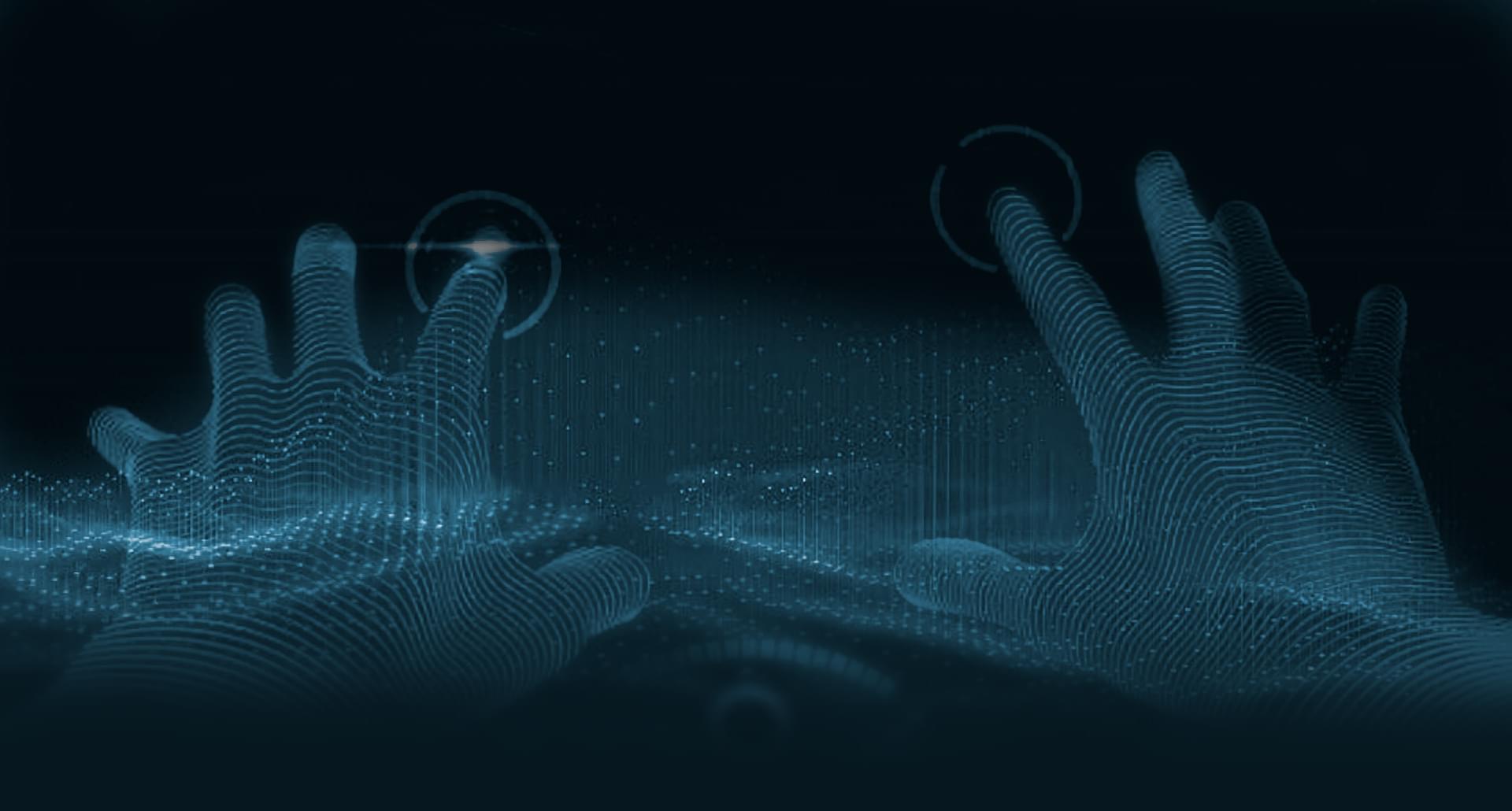 Apple faces a fine of $1.1 billion for patent infringement
District court Tyler, Texas (USA) has recognized the justified penalty of $502,8 for Apple in patent-infringement IT company VirnetX. With interest and royalties total payments Apple two claims could be $1.1 billion, according to Reuters.
According to court records, Apple has violated two patents VirnetX associated with safe networks. These functions are used in the iPhone and iPad.
The judge rejected Apple's request to conduct a new trial. Technogiant is required to limit the indemnities of the company VirnetX to $113.7 million and admit its claim "not patentable".
Litigation of patent disputes between Apple and VirnetX have been going on for more than a decade. In October 2020 the jury of the court found that Apple violated two patents VirnetX.
In March 2020, the U.S. Supreme court denied Apple's appeal in the earlier case and ordered the company to pay VirnetX $454 million.