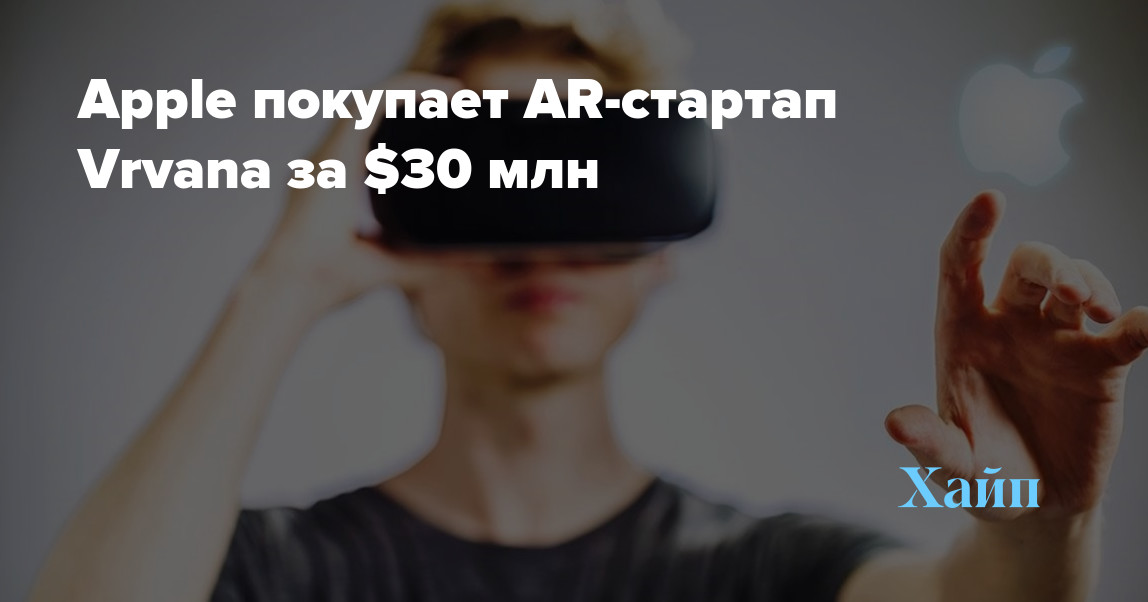 Apple buys AR startup Vrvana for $30 million
According to the latest rumors, Apple's next development may be AR-glasses, which the manufacturer is currently working on.
Gene Muster, a former analyst at Piper Jaffray, believes that this product can become even more impressive than the iPhone.
Gene Munster
Given the experience of Google Glass, we hope that Apple will succeed. While the use of Google Glass has many limitations, it remains to answer the question of how widely AR glasses will be used.
On November 21, it was reported that Apple bought the Canadian company Vrvana for $30 million. While the smartphone manufacturer from Cupertino does not comment on the acquisition of the startup, but does not deny this fact.
Vrvana became famous thanks to an AR headset called Totem, equipped with two cameras for tracking head tilts and turns. According to rumors, Totem is able to design color digital images in space. Those who are lucky enough to appreciate this technology, speak about it with delight.
Some Vrvana employees have already become part of the Apple team, and the company's website displays a totem headset that uses a combination of VR and AR.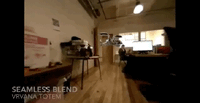 The animation demonstrates how the Totem smoothly transitions between AR and VR modes.
Not only the acquisition of this company confirms the rumors about Apple's intention to start producing AR-headsets, because the potential of this manufacturer allows you to create even more incredible things.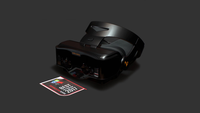 Apple's AR headset is expected by 2020. This was reported in Bloomberg in early November.