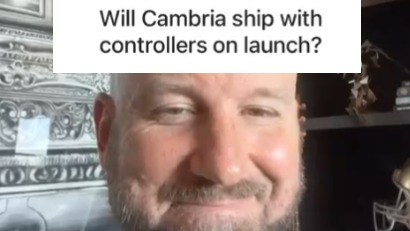 Andrew Bosworth answers about Cambria and the Apple viewer
The vice president of Reality Labs Andrew Bosworth has returned to answer questions in a private session on his Instagram account, denying the rumors that said that the Project Cambria /Quest Pro viewer is going to be launched on the market without controls, a device that will not be cheap because it includes a "huge amount of new technology with high manufacturing costs" that will be worthwhile.
Project Cambria it will be an expensive viewfinder, it is known that it will cost significantly more than 800 dollars, which will be released with drivers, although it can be used with hand tracking technology. Bosworth says that the profit margin of Meta Quest 2 is not very high, something that is offset by what is obtained from the sale of games and applications. In the high-end viewer whose launch is planned this year, its business strategy is another. Its manufacturing cost and the new technologies it incorporates will justify its high price.
A follower asks if they will be able to compete with the apple viewer and its own integrated chips, something that makes Meta's CTO smile and say that he is delighted that other companies show interest in virtual reality, and more if one of them is Apple, since that will have positive effects on the market, especially for developers.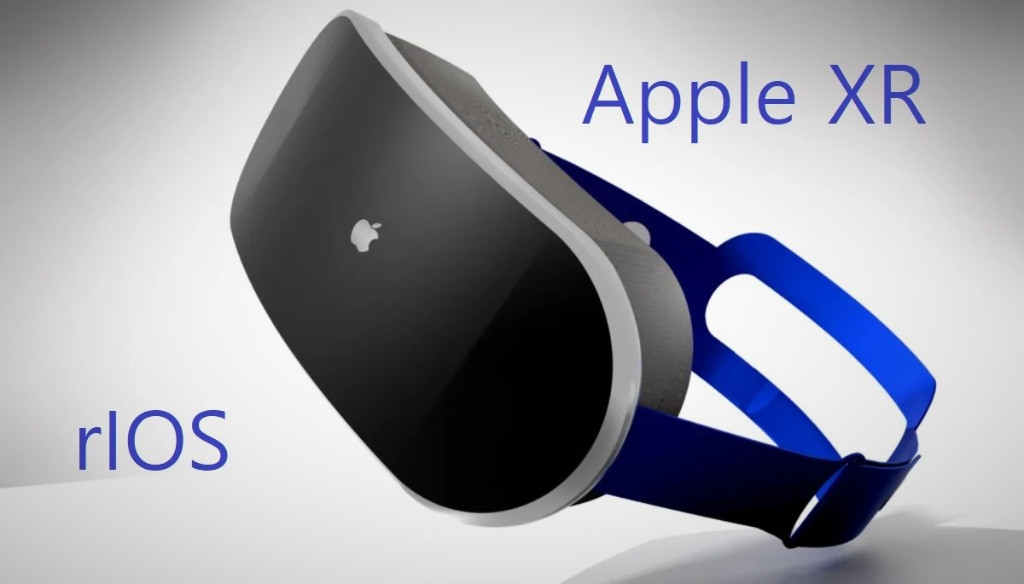 It makes me laugh how often I get asked how I'm going to compete against a viewer who hasn't come out yet. I'm as excited as everyone else to see more companies migrating towards virtual reality. I think that will take us beyond the mainstream. But Apple has to deliver first, it has to deliver a product," says Meta's chief technology officer.
Another of the questions that Bosworth answers is about the battery life of the XR viewfinders, about what he says that the goal of Reality Labs now is not to get a viewfinder whose battery lasts a whole day like that of mobiles, because people are not going to be in virtual reality all the time, but going in and out. A longer battery life, today, would imply greater weight, more uncomfortable viewfinders.
At Reality Labs he has other priorities before long-lasting batteries
On whether Meta intends to make annual launches of viewfinders, as happens in the world of smartphones, his answer is that it could be, that in internal meetings they have talked about doing it every 12,18 or 24 months. As for the possibility that XR glasses will end up being as everyday as using mobile phones, the deadline is again the 2030s, due to technological challenges and the need for those devices to have a price that the vast majority of consumers can assume.