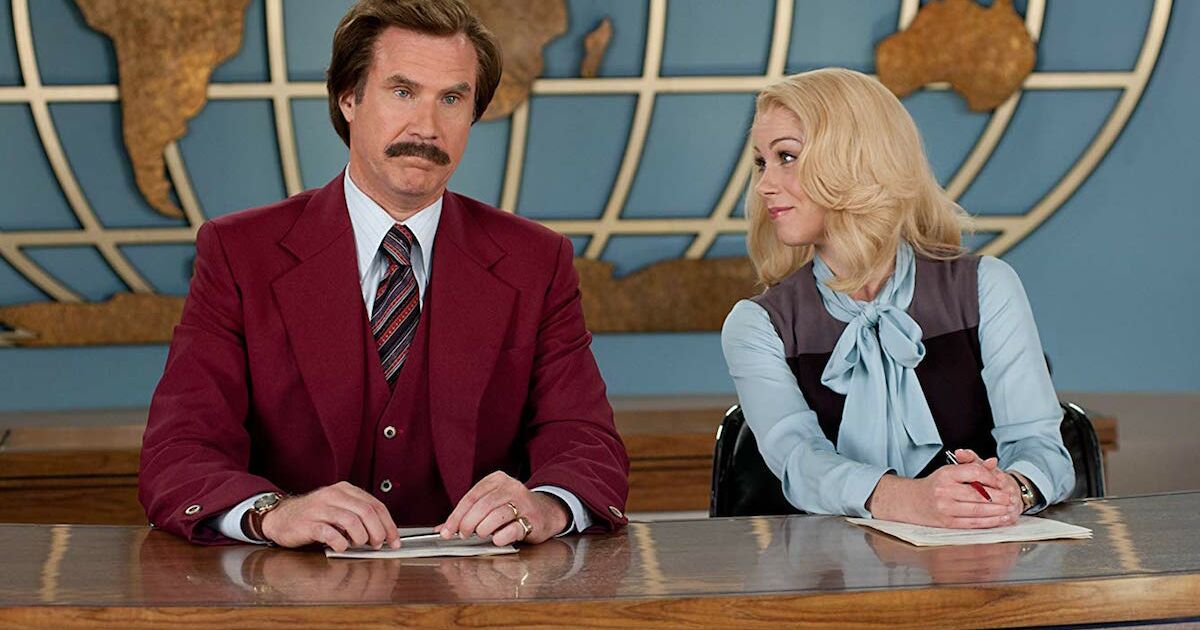 Amazon reveals less robotic voice to read news instead of presenters
Amazon has just unveiled a new, less robotic voice for its Polly service to allow media outlets to broadcast audio information automatically, without human intervention. This new voice wants to be as realistic as possible in the narration to the point that the listener would not hear the difference. In a blog post, Amazon Web Services indicates that the media groups Gannett – publisher of USA Today, the most widely read American newspaper in the United States – The Globe and Mail (Canada), BlueToad and TIM Media, as well as organizations in the education, health and gaming sectors, would already use this service.
Polly is a speech synthesis service that uses advanced deep learning technologies to synthesize speech in a natural way. Concretely, he transforms texts into words, with 59 voices in 29 different languages. It can be integrated with applications via an API to create content, translation or even training modules. "For a long time, it was only in science fiction that machines verbalized emotions. As of today, Amazon Polly is taking one more step to change that," write Robin Dautricourt, principal product manager of Amazon Text to Speech, and Julien Simon, global artificial intelligence and machine learning evangelist.
Here is the voice of Polly who is able to read information. For now, the Newscaster service – radio presenter – is available in American English, with a female and male voice :
The goal of Amazon, but also of Google or Microsoft, is to arrive at a voice as natural as possible, replacing the jerky reading that assembles speech samples to create words. With the so-called "neural text-to-speech" technology, Amazon has already integrated this system into various connected objects, such as Echo connected speakers. In order to get closer to the intonation of a presenter's voice, Amazon has recorded clips of news channels that it has integrated into a machine learning system.
Now playing : Humans are still hiding behind Duplex, Google's AI that makes reservations for you
The voice, a battle between tech giants
"Synthesizing the journalistic style is innovative and unprecedented. And this is causing a lot of excitement in the media world and beyond," Amazon notes. And that's normal. For the media, this is an opportunity to offer journalistic audio content, such as a radio news flash, automatically… without employing a journalist. "Services like Amazon Polly and features like Newscaster help us deliver breaking news and original reporting with increased speed and brand loyalty," Scott Stein, vice president of Content Ventures at Gannett, said in a statement.
The use of voice is a battle between tech giants. In particular via their intelligent assistants and who want to be closest to user requests. According to eMerketer, there will be 100 million users of voice assistants on smartphones by 2020.
Google indicated earlier this year that Google Assistant – which can answer your questions or launch your favorite song in your car — will already be integrated into 1 billion connected objects. For now, the uses are quite basic. But Manuel Bronstein, the vice president of Google Assistant, told The Verge earlier this year that there are still huge opportunities in emerging markets where the use of voice is developing rapidly. Adjust the heating of your home from his car, reservations at the restaurant, making appointments with the doctor, shopping… the field of possibilities is huge.
Receive our latest news
Every day, the main Business Insider news