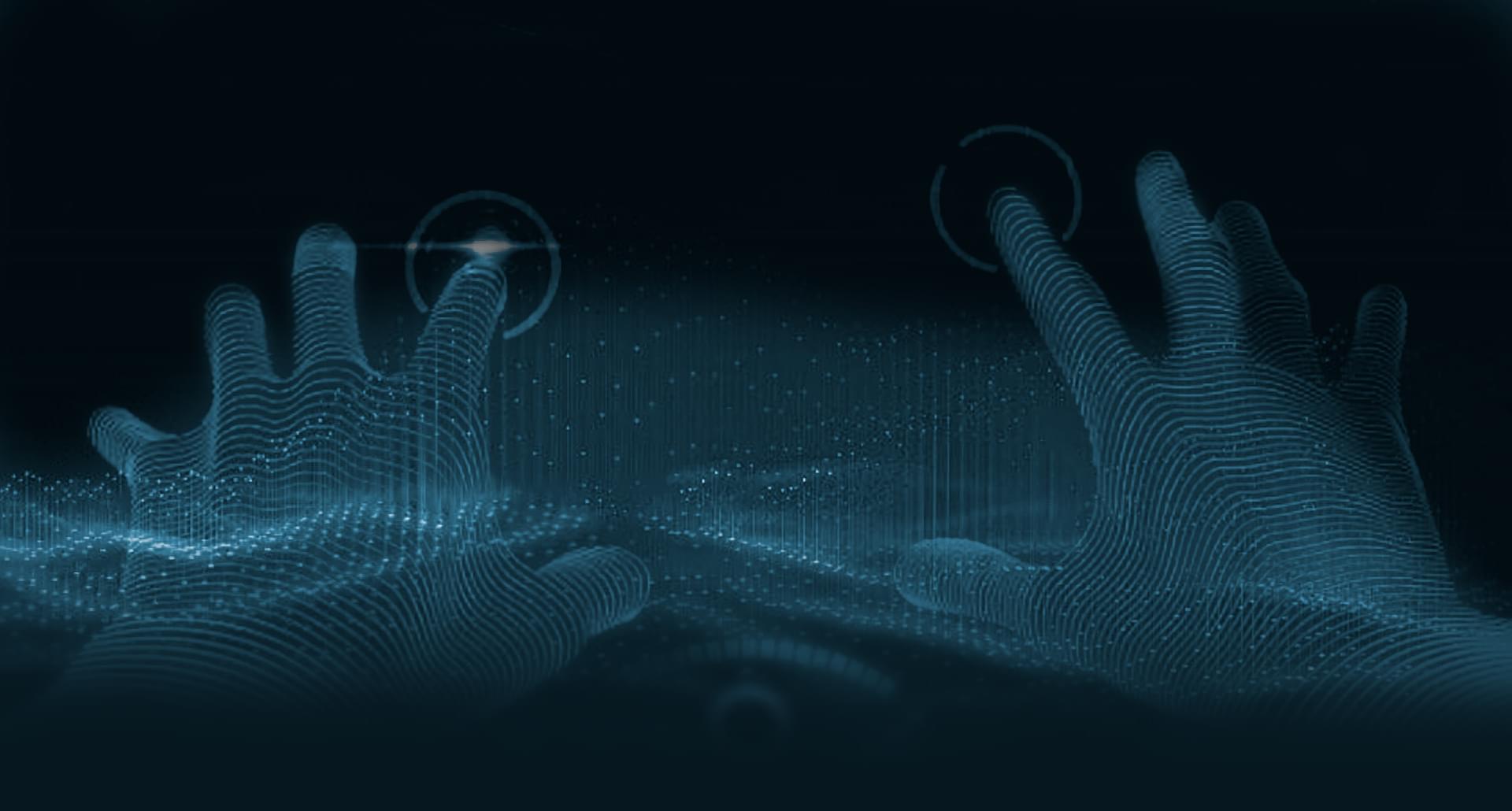 Amazon hired a lobbyist with ties to the administration of the Biden
The Amazon Corporation has signed a contract with lobbyist Jeff Ricchetti. His brother Steve Ricchetti is one of the closest advisers to the newly elected President of the USA Joe Biden, according to CNBC.
Amazon and Jeff Ricchetti signed a contract on November 13, just a week after the announcement of Biden as the winner of the election. Biden himself called Amazon fair to pay income tax.
According to a report on the activities of the lobbyist, Jeff Ricchetti will defend the interests of Amazon in issues related to pandemic coronavirus and compliance with the law CARES (a package of measures to stimulate the U.S. economy, provides financial assistance to households and businesses).
The adviser to the Biden Steve Ricchetti ten years ago, he was a lobbyist. He may be forced to abandon cases that may affect clients of his brother, told CNBC lawyers on ethical issues.
CNBC, a source familiar with the relationship of brothers, said that they fully share their professional. According to him the Advisor to the Biden Jeff Ricchetti will never lobby for Steve Riccetti.
"Jeff never lobbied and never will be lobbying his brother on behalf of any of its customers, and Steve did not play any role in the business with his brother until he sold his interest in the firm in 2012," – said the source.
See also Nord stream-2. The WSJ said, as Kiev helped Washington with sanctions
November 7, 2020, the AP reported that Joe Biden won the election for President of the United States.
In July, Bloomberg reported that in the second quarter of 2020, Amazon spent $4,38 million on lobbying.
CC