AltspaceVR is updated to be a safer virtual social space
Microsoft's AltspaceVR collaborative work tool has been updated to be a more secure virtual social space, removing some features, adding others or enabling default options such as the existing security bubble as optional around its avatars.
Major changes in AltspaceVR:
Social centers hosted so far such as Campfire, News and Entertainment Commons will be eliminated.
The security bubble will be activated by default.
New attendees who join events will be automatically muted.
Improved classification of event content.
Sign in with a Microsoft account will be required
Increased moderation on the platform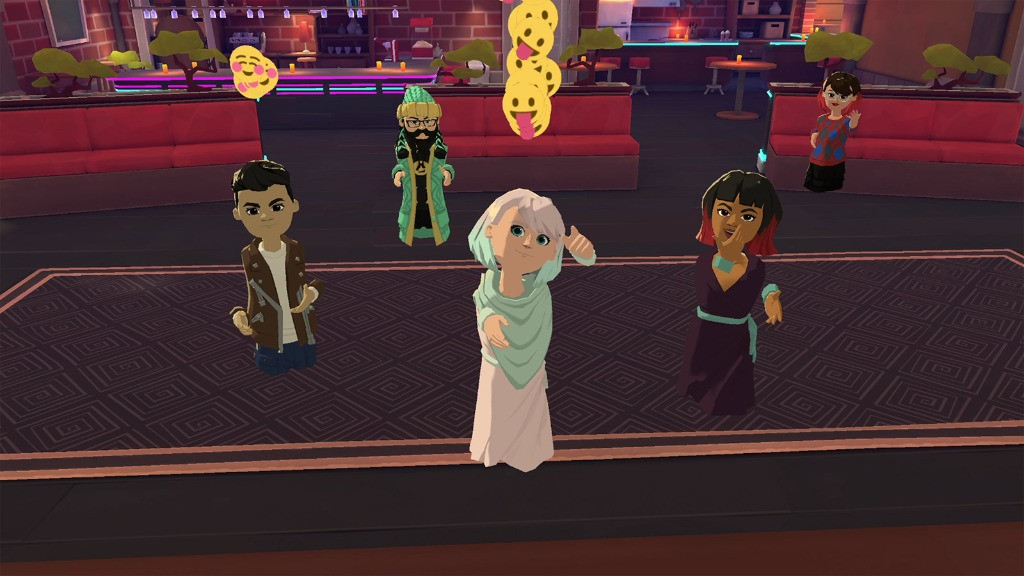 As platforms like AltspaceVR evolve, it's important that we analyze existing experiences and assess whether they are adequately meeting the needs of customers today and tomorrow. This includes helping people better connect with those who have common interests, while ensuring that the spaces they access are safe from inappropriate behavior and harassment," says Alex Kipman, the chief engineer of XR at Microsoft
As for requiring a Microsoft account, Alex Kipman alleges, is to integrate AltspaceVR into the system Microsoft Office, which allows parents to approve or limit access to the app for family members under the age of 13 years or older. This obligation will not be immediate, it will occur in the coming months. This is something that already happens with Xbox, Windows and other Microsoft services.
The default activation of a security area around our avatar to prevent our personal space from being invaded is something that Meta also recently incorporated into Horizon Worlds and Horizon Venues.
Computer Game Development Company | Cross Platform Game Development