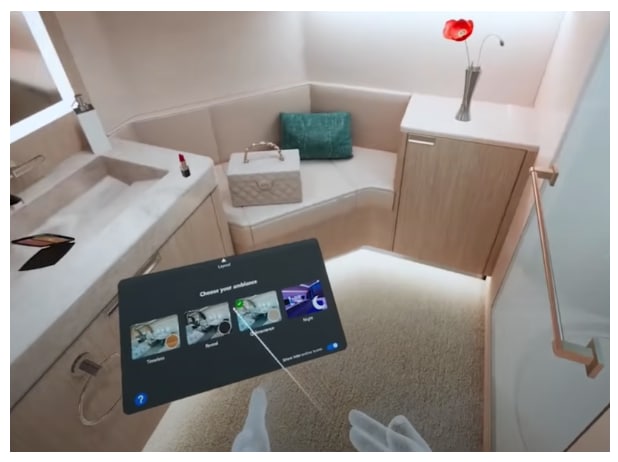 Airbus uses VR to sell custom-made luxury aircraft
Customers can use Quest 2 to design everything from seats to countertops.
At some point, we all dreamed of having our own plane. But what about designing it?
The European multinational aerospace corporation Airbus is making this dream a reality in its creative studio ACJ Two Twenty in France, where you can go to the sales floor and create the interior of your chic new ACJ Two Twenty "Xtra Large Bizjet" using VR technology.
Each ACJ Two Twenty aircraft comes with a pre-designed interior. Using the Quest 2 VR headset, buyers can build on this initial design and customize the interior layout using Touch controllers. This includes the ability to move walls, add tables, or create the perfect window seat.
The creative studio also allows you to select the smallest details using samples of colors and fabrics, as well as materials that can be used for seats, floors and countertops. You can also use the VR design studio to move, add or remove lighting.
ACJ Two Twenty Creative Studio also allows you to add other amenities such as a king-size bed, a galley for your personal chef, a small cinema and a full-size bathroom with shower. Each aircraft offers up to six living areas (an average of two living areas) and can accommodate up to 18 people. In this case, you might want to consider adding two bathrooms.
After you complete the design of your luxury airplane, you will be able to navigate your personal airplane in VR. If you want to change something, just open the menu and make the settings in real time.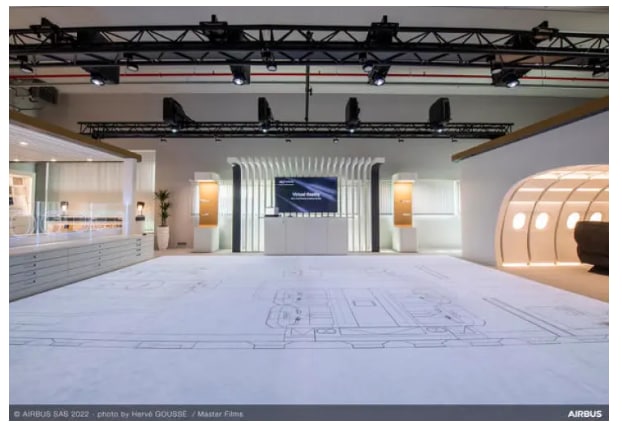 The VR experience is also a learning tool that mechanics and technicians can use to learn the location of individual cables and access points inside an aircraft.
To make VR design a reality, Airbus has partnered with Comlux Completion to build each individual aircraft. According to Comlux representatives, VR technology allows them to speed up the completion time and at the same time reduce the construction costs of each luxury aircraft.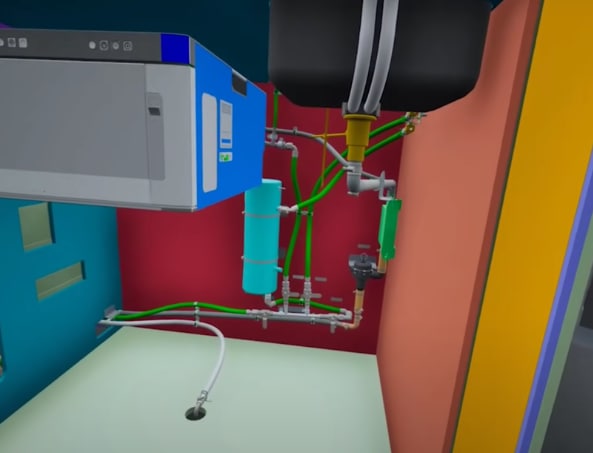 Now let's talk about the cost. As you probably understand, owning an ACJ Two Twenty aircraft is not a cheap pleasure. Airbus has announced that it has already sold six custom-built Xtra Large Bixjets with a total value of 81 million US dollars each. All aircraft manufacturing work will be carried out at the Comlux plant in Indianapolis, and after completion of the work they will be sent to the FIVE Palm Jumeirah Hotel in Dubai.
If you have $81 million and you want to create your own luxury business jet using VR.