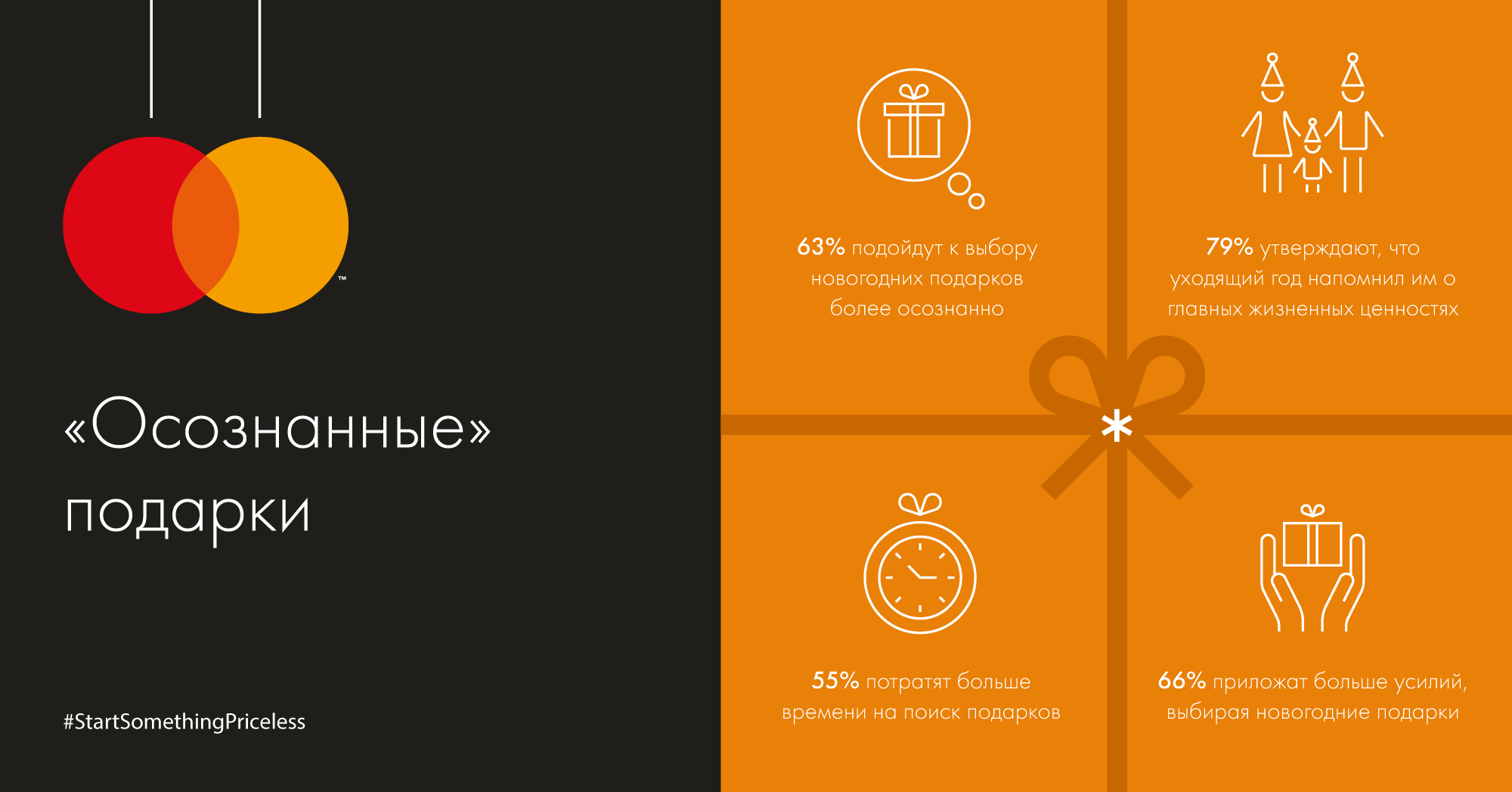 A study by Mastercard showed that Ukrainians choose "conscious" Christmas gifts
In 2020, the year of holiday shopping for most was an occasion to reflect on the other: according to research from Mastercard, 63 percent of Ukrainians will pay more attention to their friends and more consciously approach to the selection of Christmas gifts, said in a press release.
More than half of Ukrainians (56%) plan to spend less on gifts than in previous years, with 2/3 of respondents (66%) claim that choosing Christmas gifts this year they will make more efforts, and more than half (55%) — will spend more time on their search.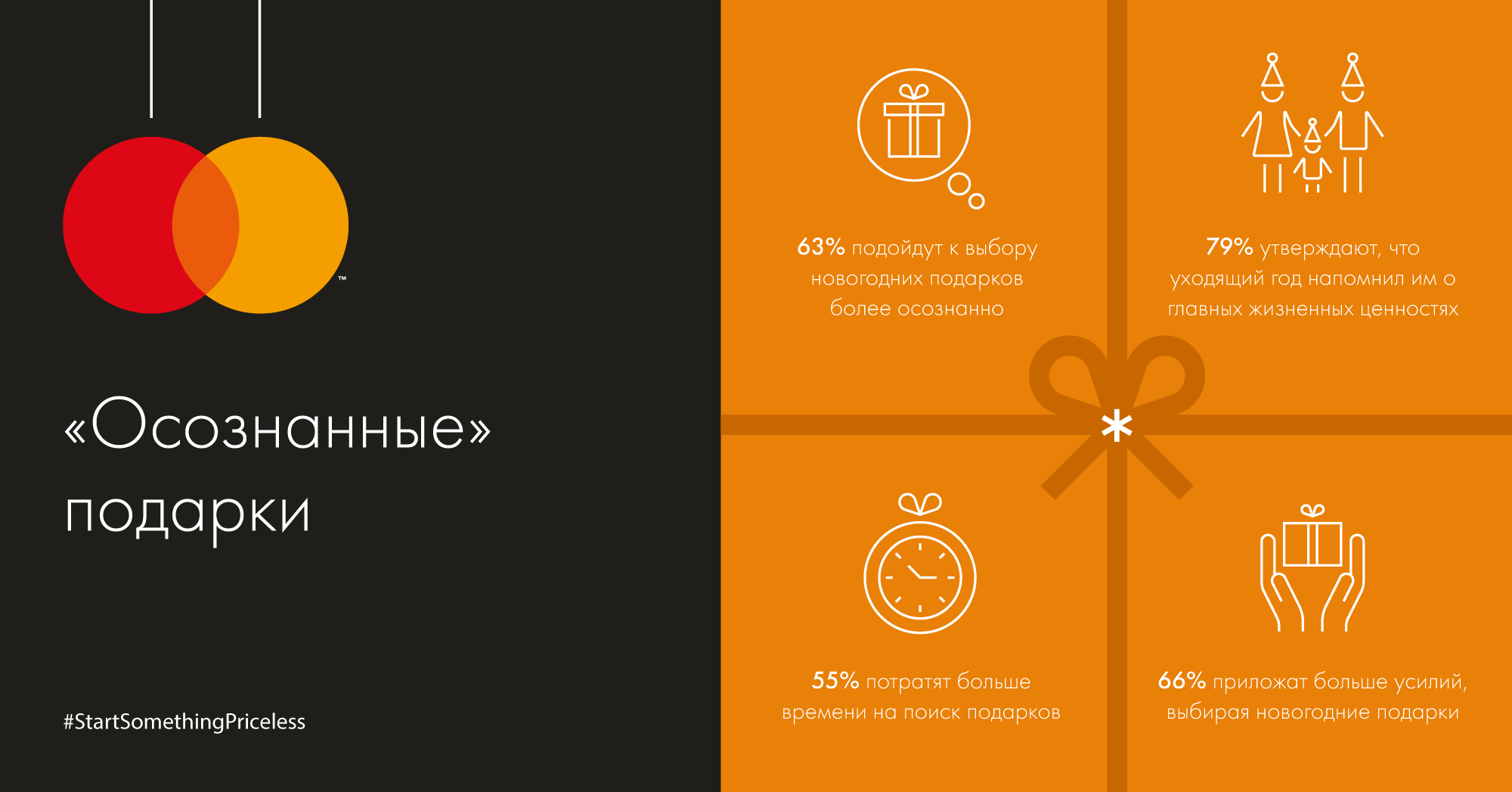 The list "lucid" gifts 2020 in Ukraine headed by: gifts for beauty and health (58%), gym clothes (52%) and gifts-impressions for hanging (36%).
Subscribe to LIGA.Tech Facebook: news about technology
More than half (58%) of Ukrainian respondents plan to buy gifts, a portion of the proceeds from which will go to charity. Every fifth Ukrainian (18%) plans to help those in need by buying them the gift of clothing or food. Almost a quarter (24%) will make a gift for animals from shelters, and 13% will donate the money to charity.
Choosing gifts every second Ukrainian is consciously trying to support a local business. 6 out of 10 consumers plan to buy gifts from local businesses to help restore their business. However, 56% of respondents plan to shop local businesses online. And a third of Ukrainians decided to support small and medium business, ordering a gala dinner in one of the local restaurants or cafes.
Visa and MasterCard have forbidden to pay with their cards on the website PornHub.