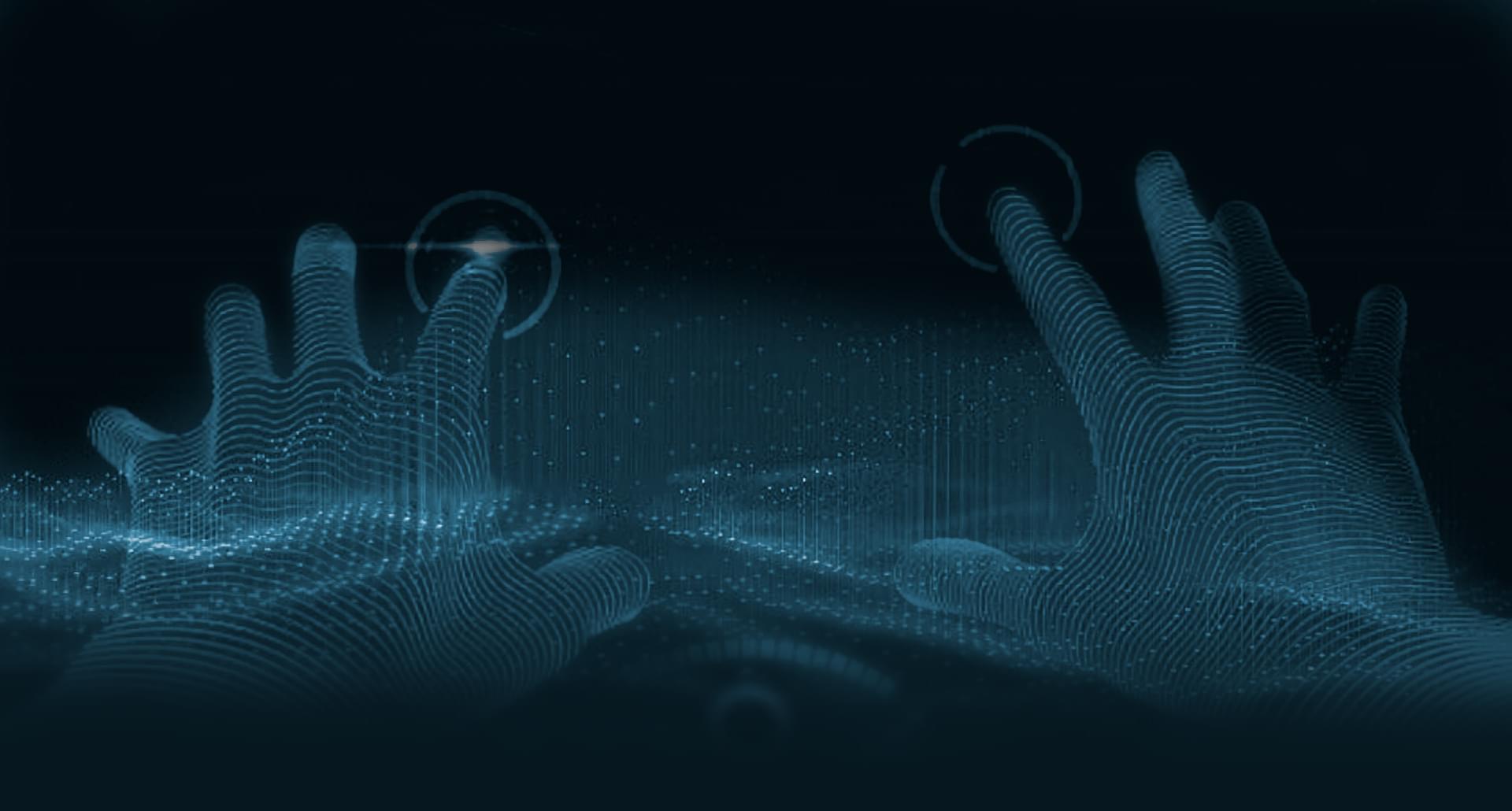 A new gift from Epic Games Store — Darkest Dungeon
The festive series of hands in the store Epic Games continues. Today Inside gave way to "the game" Darkest Dungeon — take him here.
The game takes place in the inhospitable world of the Gothic. You cobble together a team of heroes and send it to spooky forests, crypts and other dangerous places inhabited by monsters. Misadventures adversely affect the status of the poor fellows — they develop various mental ailments that should be treated. Among the other features of Darkest Dungeon — a wealth of content (enough for dozens of hours), high complexity and recognisable graphic style.
The creation of Red Hook Studios has won recognition from the press and from users — 84/100 on OpenCritic, 90 % positive reviews on Steam and "Amazing" on YouTube. The strengths of Darkest Dungeon — a thick atmosphere of dark fantasy, addictive gameplay and a memorable audiovisual design. The cons are also there — the races are too long, and the element of chance, zaporowski passage, can permanently discourage the desire to return to DD.
Distribution will be updated tomorrow, December 26, at 19:00 Moscow time. According to a leak, the remaining list entertainment is:
My Time in Portia,
Night in the Woods,
Stranded Deep,
Solitairica,
Torchlight II,
Jurassic World Evolution.
Are you feeling just a little bit too cheery this holiday season?

Today's gift offers you a solution: the ever-encroaching darkness! Grab Darkest Dungeon for FREE until December 26 (11:00 AM). Happy Holidays from us to you ?https://t.co/x9fUiqjIgK pic.twitter.com/WldJxVXrXr

— Epic Games Store (@EpicGames) December 25, 2020