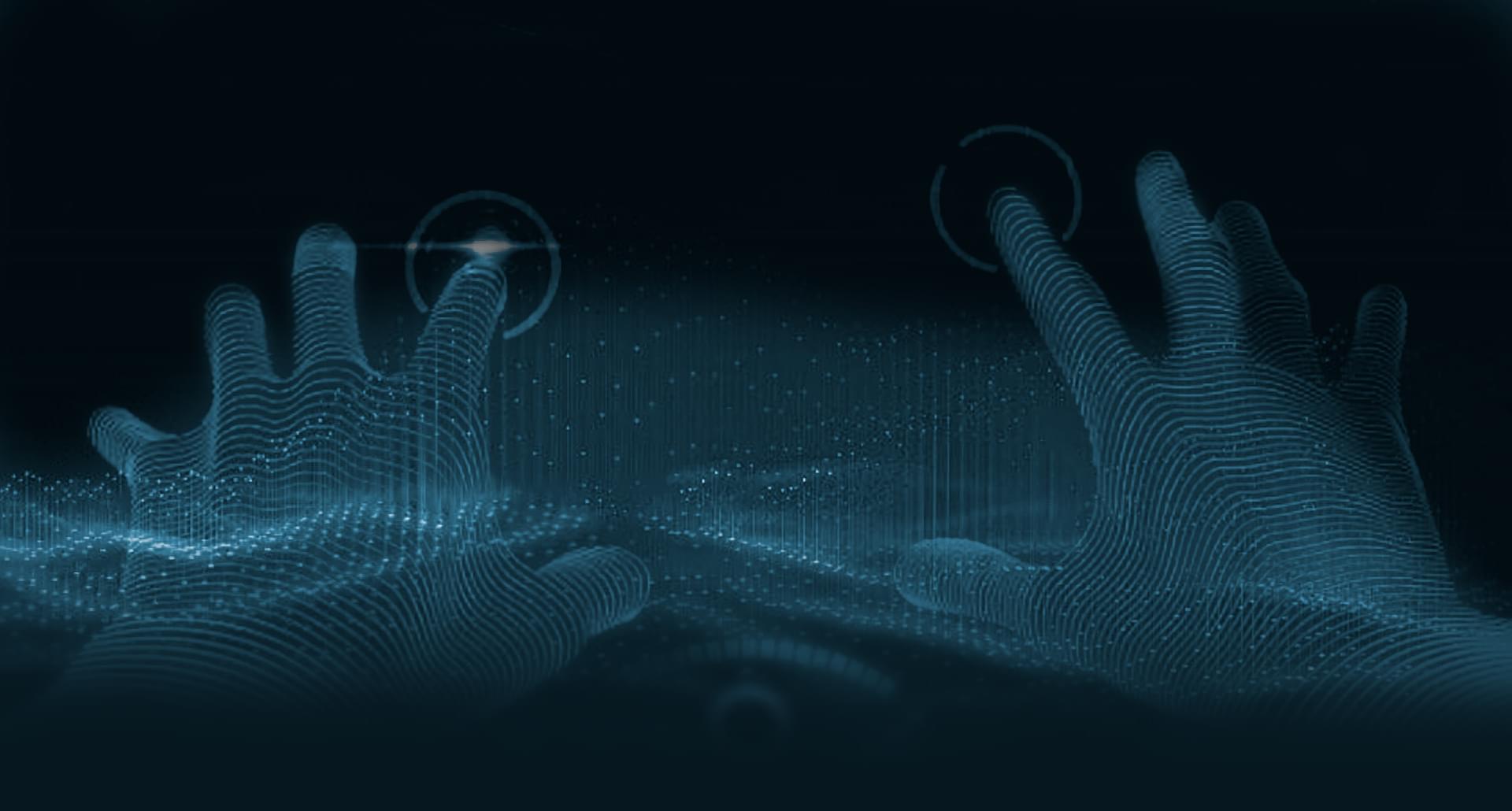 9 interesting AR apps for Android that you need to try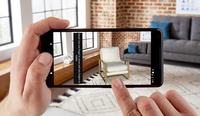 Photo: Homido
Google announced its augmented reality platform called ARCore last year. However, at the time of release, not everyone could try out its capabilities. ARCore was compatible with only a few devices, but now the situation has changed somewhat.
To date, the platform supports more than a dozen different devices. Among them are smartphones from Google, Samsung, ASUS, Huawei, Motorola and OnePlus. The full list can be found on the website.
With the growing number of compatible ARCore devices, developers also became interested, who gradually began to create different AR applications for the Android platform. In this article, we have collected nine interesting and useful programs and games that allow you to evaluate the capabilities of augmented reality.
IKEA Place
Download on Google Play
IKEA Place can be considered one of the most famous applications that actively exploit augmented reality. With this utility, users will not only be able to choose furniture or other items for the home in the extensive IKEA catalog, but also immediately see how they will look in the interior.
You can download IKEA Place on Google Play for free. But in addition to the Google App Store, it is also available on iOS.
Amazon Shopping
Download on Google Play
In addition to IKEA, the idea of "fitting" various items before buying them came to Amazon's mind. Using a mobile device and an application called Amazon Shopping, users will be able to place virtual copies of products from the store's catalog in their home and see how they will look in the interior.
AR stickers
Download on Google Play
At the end of last year, Google released a small application with AR stickers, which allows owners of Android smartphones to put funny drawn characters, characters from popular movies, etc. on photos or videos in just a couple of taps.
Paint Space AR
Download on Google Play
Paint Space AR is a new generation mobile drawing tool in which users will be able to draw with different brushes on almost any objects and even in the air. In addition, the application allows you to place any picture or video from the device's gallery in space.
My Cardiac Coach
Download on Google Play
My Cardiac Coach clearly shows how augmented reality can help in training. In this application, owners of Android devices will be able to see how to properly perform cardiopulmonary resuscitation.
In addition, My Cardiac Coach has a number of tools that will allow people with heart problems to monitor their health.
Monster Park AR
Download on Google Play
The application called Monster Park AR should appeal to all fans of prehistoric lizards. With its help, users will be able to transfer virtual copies of dinosaurs to their world, and then take interesting photos with them.
Beer Pong AR
Download on Google Play
The Beer Pong AR application fully corresponds to its name. In it, owners of Android devices will be able to play a virtual version of"beer ping-pong". At the same time, unlike the game in reality, Beer Pong AR has several additional modes.
Brickscape
Download on Google Play
Brickscape is a spatial puzzle game in which users have to move colored blocks to free up a "passage" for one of them. According to the developer, there are more than 700 different stages and five difficulty levels available in the game.
World of Tanks AR
Download on Google Play
At the end of last year, Wargaming gave all World of Tanks fans the opportunity to watch the battle of two tanks, which can take place almost anywhere – on the table, the nearest playground or even in the living room. Photos and videos of the virtual battle can then be shared with friends on social networks.