7 frameworks for creating web applications
Using frameworks increases work efficiency-you can write much less code than if we did not use them. Application code is often of better quality, and this is due to the logic imposed by the framework. Such platforms are usually well designed, which ensures their reliability. One problem can be the high complexity of many of them, and for this reason it takes a lot of work to master them. Every now and then new platforms appear on the market. Which ones are the best for creating web applications? Here are some useful development platforms that are worth knowing and using.
This platform is readily used by both small companies and large corporations involved in the preparation of software. With Ruby on Rails you can create virtually any kind of web application. The origins of the framework date back to 2005-when the first stable version appeared. It was created primarily by a programmer from Denmark, David Heinemeier Hansson.
Often abbreviated as ROR or Rails, the platform is an open source framework in the Ruby language, based on the Model-View-Controller (MVC) architecture. The main assumption that the developer made was "convention over configuration", which means that this framework requires really minimal configuration compared to its competitors. In addition, it offers basically everything you need to make a full-fledged application. In addition to generating responses in any format, it has a system for sending emails, queuing and performing tasks in the background, uploading files, caching or even supporting web sockets.
Critics claim that railsy scales poorly and that they are slow. In fact, performance will be at a similar level as the python-based frameworks.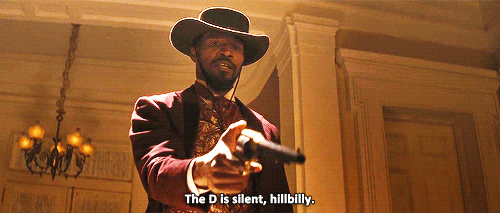 The framework is named after the famous Belgian guitarist Django Reinhardt, who lived in the first half of the 20th century. It was written in python in 2003, and two years later its code was released under a BSD license. The architectural pattern model-template-view-related to the MVC described above is used here.
Django relies on easy personalization. You can easily replace an ORM, database, or template engine. The framework's code organization supports the creation of components that can be reused.
With Django you can build very powerful web applications. Another advantage is the availability of a huge number of packages dedicated to the framework, but also a huge number of Python packages. It is worth mentioning that this framework is used by sites such as Instagram and Pinterest.
This Framework is somewhat inferior to Django in terms of popularity, but it is known all developers who Program applications in PHP. Laravel uses what has worked well in other frameworks before, drawing patterns from Ruby on Rails and others. ASP.NET MVC.
The creator of the platform is Taylor Otwell – released the first version of the framework in 2011. It quickly became clear that Laravel is a powerful toolkit with which you can easily create even very large and extensive applications. He has a huge community around him.
It is characterized by a high-quality DI container and a very intuitive migration system. It has an integrated system for unit tests.
Another framework for Php. It belongs to one of the most popular development platforms in this language. Released under an open source license (X11), it uses the MVC architecture. It is easy to install and configure. Sympfony2 can be easily expand and connect with other libraries.
Symfony2 is a completely different approach to the framework than version number 1. First of all, since version 2, everything is easier to control, and you can also learn how to use the framework faster. The emphasis here was on simplicity-the number of complex patterns was reduced in favor of a few, but with greater potential.
Symfony2 configuration has become easier and the framework has become lighter. More attention was paid to plugins (bundles). the view consists of templates and slots, and the framework itself has become very fast.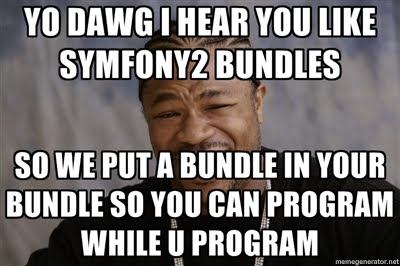 This is a framework created for node.js by TJ Holowaychuk. It is used by many well-known brands, such as the social network MySpace. Express is the most popular framework for node.
Express is very useful when we want to use multithreading, databases, templates, routing, permission systems, etc. This platform is not only easy to use, but also very useful. You can successfully use it to create many different projects.
This is the most popular framework for creating Java applications. The first release saw the light of day on October 1, 2002 and its current (stable) version is 4.3.7. It was based on code published in Rod Johnson's book design and development. Hula framework under the free software license Apache license.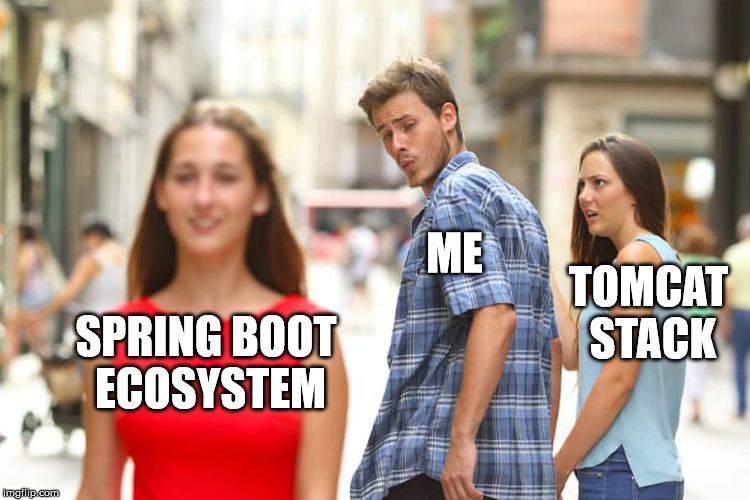 It is worth adding that the framework provides a flexible three-layer Model-view-controller (MVC) template. Developers gain a high degree of control over the template thanks to strategy interfaces.
The advantages of spring can be safely attributed:
simplify the process of creating enterprise applications
E. G. elimination of "dead code" gluing individual components
Loose Binding of the application to the skeleton
E. G. application code practically dependent on Spring API
Facilitate the application testing process
for example, creating applications based on tests (TDD, test-driven development)