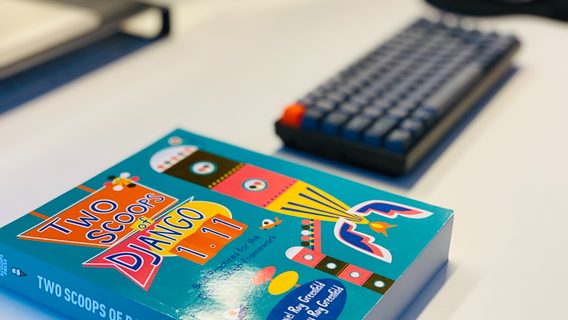 60% discount on the course for Python developers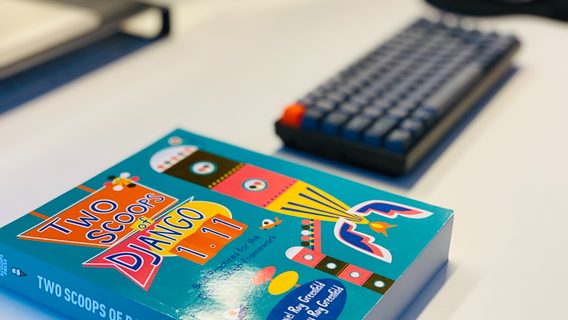 Online course for those who want to master Python and become a developer.
For anyone
For beginners, the level of "from scratch".
Duration
7 months the course consists of 39 basic modules.
The program
Python developer from scratch
Setting up the environment
The underlying data structures
The main operators
A detailed analysis of the functions
Modules and packages
Namespaces and scope
Classes and objects
Class inheritance
Class inheritance
Exceptions
Tools of functional programming
Multiprotocol
Support of cycle development, thesis project
Standard and third-party Python libraries
Practice working with advanced data types and CSV files
Library for working with resources
Watch the free webinar "How to choose a profession in programming in 2021?"
Web layout
Introductory module
HTML
Basic CSS
The Basics Of The JavaScript
Adaptability and cross-browser compatibility
Design
Advanced CSS
Tools coder
Django
Know Django, you will learn the basics of working with databases, learn the formation mechanism of the server response, learn how to create a web application and set it to General access.
Advanced python
You will learn about Python 3, its new features, asynchronous programming and how to use it in Python 3 to write more productive sites.
Price
The cost of the course is 2 925 ROS. rubles a month (a discounted rate).
Discount to all readers dev.by 60% of the link.

The campaign will last until 31 December.
To enroll in a course