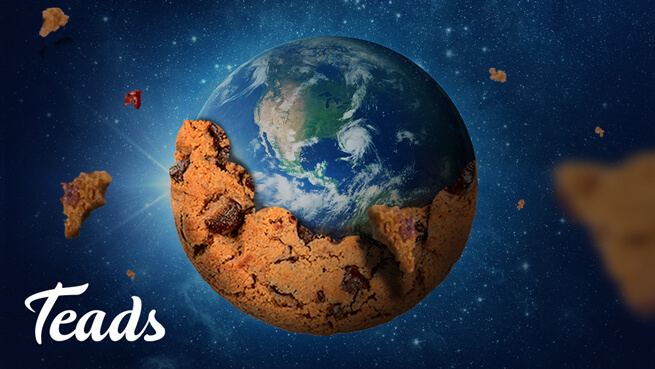 5 rules for brands on how to navigate the world without cookies Remi Cackel Teads
1) Prepare for a new challenge
There is no doubt that a world without cookies will be a challenge for everyone. The use of cookies for marketing purposes has been the standard for years, ensuring that everyone functions smoothly. The change in Google's strategy will have consequences for all actors operating in the digital world. It will require a change in the approach to media planning on the part of clients and media agencies.
Future success will depend on New, clearly defined goals: you must be convinced that the market in which you operate is clearly identified by you. How do you position your brands and measure their success in the future? Also, make sure that you identify your potential customer well in terms of demographics, interests, purchasing intentions, or other factors.
2) Customize Your 1st party date strategy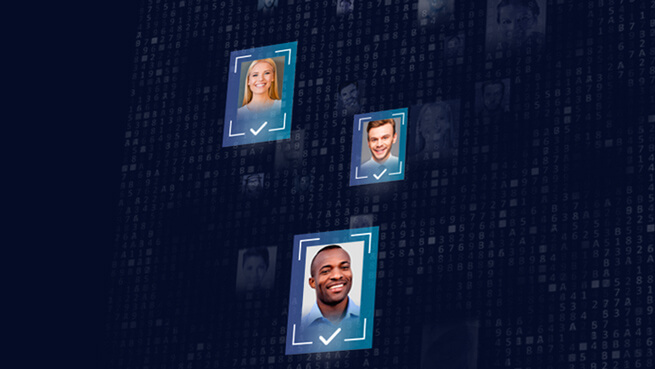 Unfortunately, the marketing information we are currently collecting is heavily based on 1st party date, so we will have to say goodbye to most of it. Our databases will no longer be as extensive as before. This change will mean that, contrary to appearances, we should focus even more on the use of the data obtained, truncated in the future, paying attention to two aspects:
1.    Use additional targeting capabilities
Do not limit the use of data only to sending direct messages or lookalike modeling, but look for alternative uses for the collected data. So we can use them to:
(I) define a new way of planning activities and making decisions, which until now we have depended on cookies.
In a word, consumer data should now become the basis for changes in the post-cookie era.
As an example, you can assume that for business-critical customers, this information can be used to analyze high-index content. Knowing the content your customers read will help you define your initial contextual targeting strategy.
(II) take measurements whenever necessary.
You don't have to wait to measure your campaign's effectiveness until it's finished. Already at an early stage of implementation, you can really determine its effectiveness.
Make sure you use 1st party data to the maximum extent possible to support your media strategy (e.g. by gathering information from both online and offline visits to sites).
2.    Ensure that your identity is recognized effectively and that your privacy policy is transparent.
Look at all channels of data collection and use and evaluate how users are mapped based on logins / persistent identifiers. This approach will allow you to use unique IDs for easy database management, in case of any changes made by publishers. It is important that users have easy access to manage their data (they can modify it, view it, but also delete it). These issues should be regulated in accordance with the law and in a way that ensures that consumers are properly involved.
3) secure your future customer targeting capabilities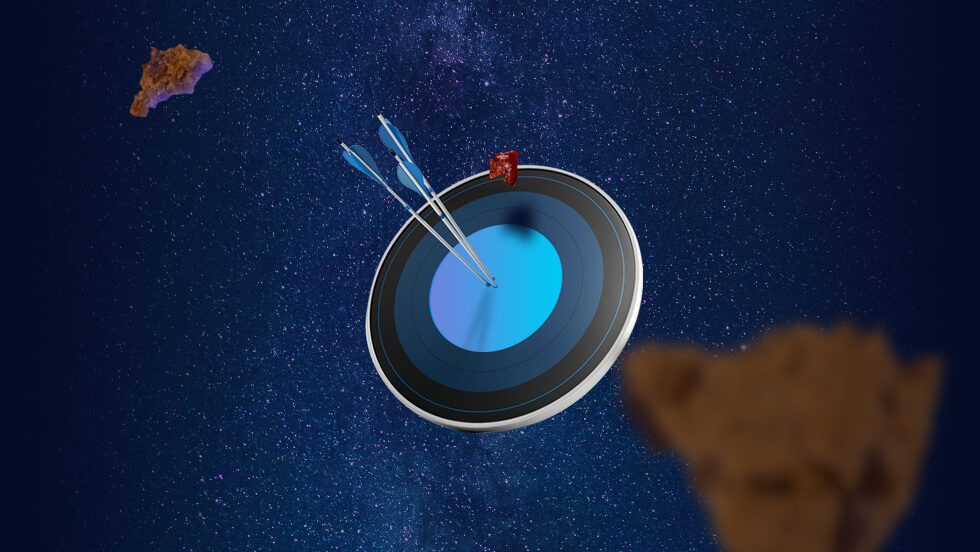 It is necessary to take a realistic look at what we can replace cookies with today. Despite the numerous assurances of the adland service, it will be difficult to get one universal solution that would satisfy everyone. To maintain the current level of effectiveness of advertising, you need to properly understand, test and combine different approaches. Therefore, it is very important to track and test industry innovations in this field, such as:
1.    Privacy sandbox: tests are planned for the first half of 2021, you can find out more about the project here.
2.    Real-time profiling: exploring / reaching audience groups based on information other than that contained in cookies, e.g. using "proxy audiences".
3.    1st party date of publishers: prepare a list of publishers who have relevant/relevant data for your audience. This approach creates as many opportunities as limitations, so before you decide to take this path, it is worthwhile to analyze the potential benefits and risks.
4.    Unique IDs: this is primarily about the use of logins, so you should not spend too much time on testing a / b different solutions. Publishers are gradually implementing more and more login capabilities. Therefore, it is recommended to monitor the scale and test as soon as possible (in the medium or long term).
4) discover the power of content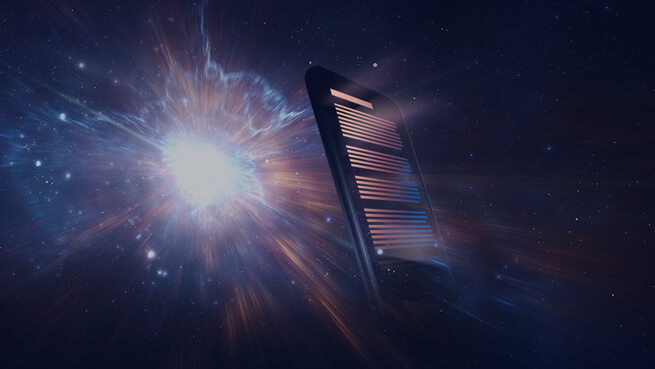 Contextual targeting is not a plan B, but an actual media strategy that we have tested for many brands in global markets. However, the challenge is to adjust the scale at which we use it to run campaigns effectively, which very few manage to do. So what steps should be taken to maximize the effect? As in the case of effective campaigns, targeting should begin with the creation of a proper media plan, ensuring adequate opportunities for action. So don't be afraid to use 1st party date for contextual targeting to see when it works best and how.
The next steps are to use contextual information for creative personalization. How can you personalize your creations according to the content of the page to maximize your message? We can achieve this by measuring results and comparing them with the target audience. The results of these actions may surprise you positively, if you decide to do so.
An additional way is to compare contextual targeting solutions in the A/B test system.this approach will allow you to select and promote the most effective elements of the campaign.
In 2021, you can go a step further and take into account contextual targeting factors such as weather, time of day, and device models-key non-cookie aspects that will allow you to make your campaign more personalized and effective.
5) Don't get lost along the way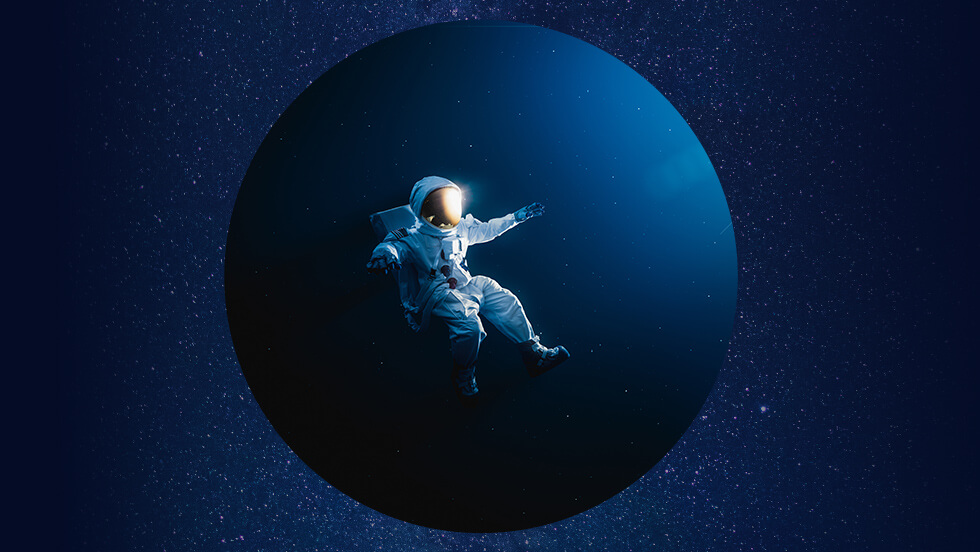 As you work on implementing solutions that do not require the use of cookies, you will take on many new challenges. Some of them we have presented above, but no doubt in 2021 there will be more of them. However, with the right approach, you will meet these challenges:
1.    Adopt the right mindset: there is no reason to panic, but you should seriously analyze and understand how the world of advertising works without the use of cookies in your digital strategy.
2.    Set up an action plan: clearly define the timing and scope of the project: what will be tested, how and when? It is not worthwhile to focus on testing all available proprietary ad-tech solutions, but rather to focus on those that will achieve the best results.
3.    Talk, be active in professional circles and share your insights: present your findings to companies and learn about the experiences and points of view of other industries.
We will all face the challenge of replacing cookies, so cooperation between digital and media agencies is the best way to achieve the planned business results, and most importantly-to regain consumer confidence.
Teads is a global media platform that enables advertisers to access premium publishers around the world, reaching more than 1.9 billion internet users each month, ensuring a combination of broad reach and brand security.
Teads provides consumers with non-intrusive and engaging advertising content, brands with goals, and publishers with effective content monetization solutions to deliver high-quality content.
Teads cooperates with leading brands, agencies and publishers in 26 countries around the world, with a team of more than 800 people, reaching 87.3% of internet users in Poland every month.
For more information, see our webinar, available under the link or visit our website www.teads.com