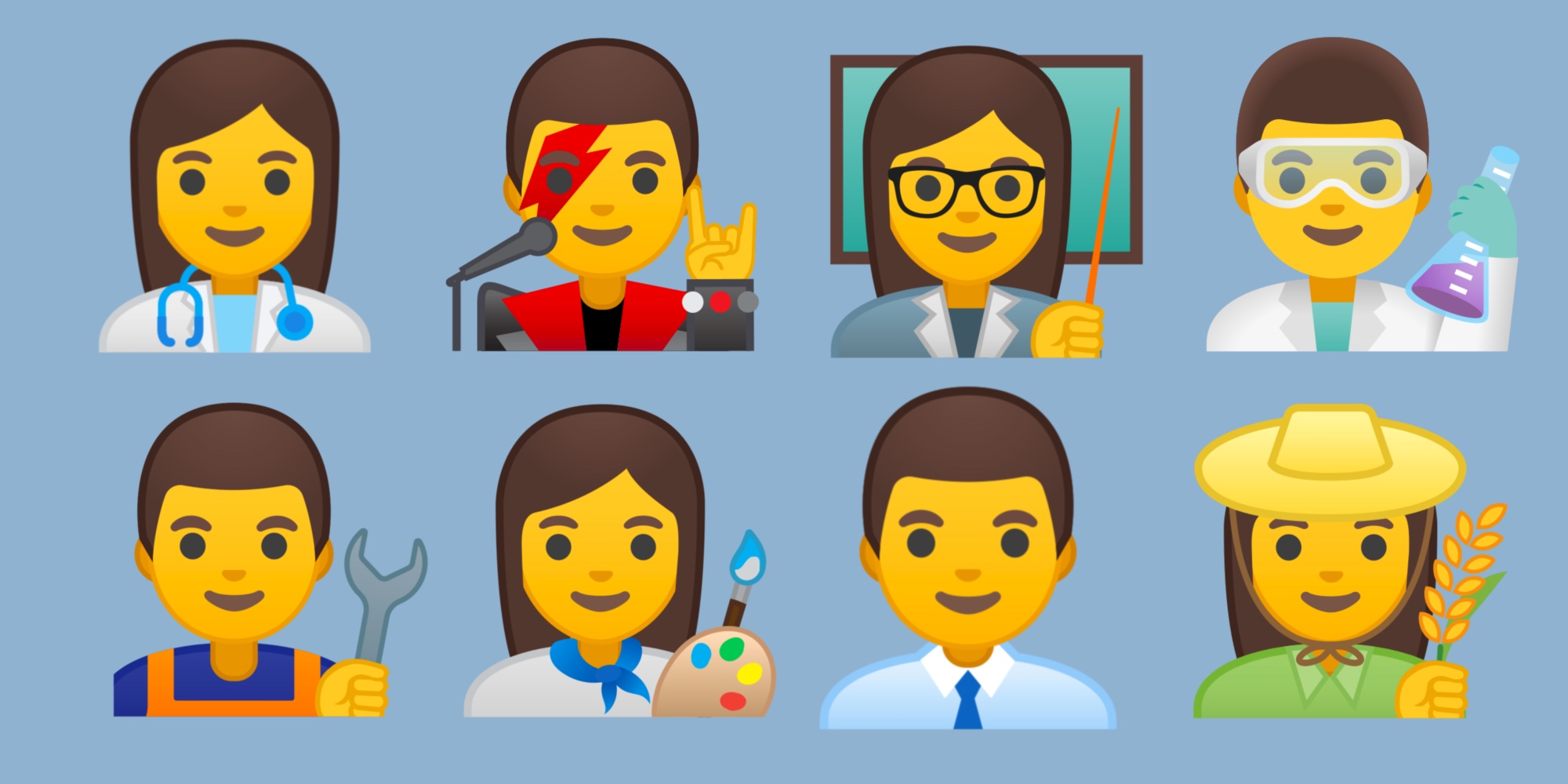 4 myths about programming – why do you believe it?
Today we want to talk to you about the most popular myths associated with the profession of a programmer. And, of course, will tell you how things really are.
We are on the threshold of the 30-s years of the 21st century, and I think by this time everyone had to understand that the profession of programmer, there is nothing wrong! But still very common to hear doubts: even if the person wants to become an it specialist, he is afraid that this activity was not for him, he wouldn't make it. Is a million reasons allegedly confirming this belief – and missed the opportunity to become in-demand and well-paid specialist.
Myth 1: Design is for techies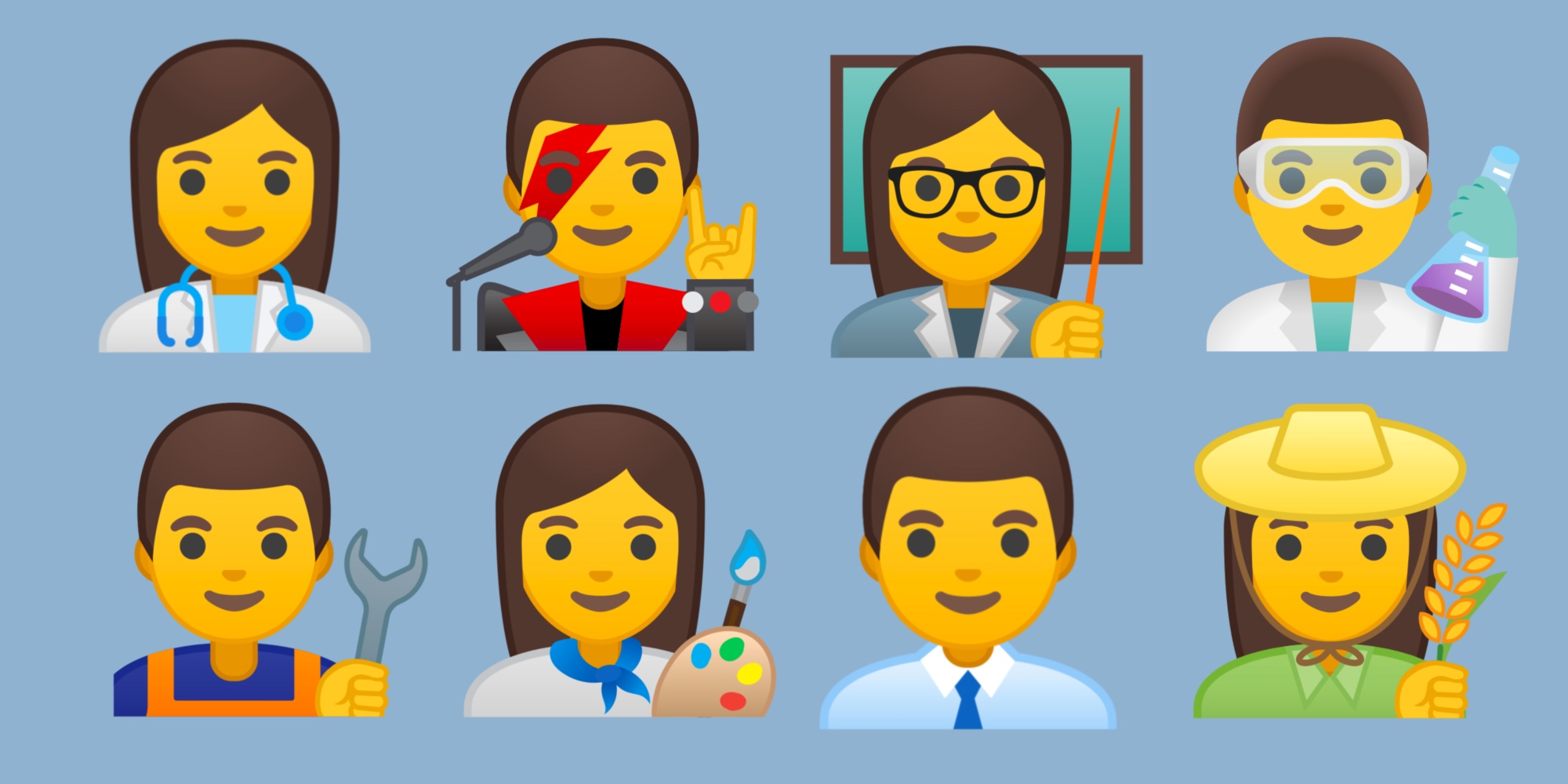 Won't mislead you: becoming for a couple of weeks of artist in the pros you will not succeed. But this does not mean that humanitarians road to it is closed.
In fact, your progress in mathematics have no significance, as the UNIVERSITY where you studied. For the programmer it is important to be able to think analytically. Moreover, this ability can be developed.
As practice shows, even a complete beginner can quickly learn Python and become a developer. The main thing is to train the mind and understand programming through the work with the algorithms. This will help us not to give up even to a non-trivial task.
Myth 2: you Need a very long time to learn
The duration of the courses devoted to programming, usually varies from 6 months to 2 years (depending on the chosen direction). In high school you will spend to study a lot more 4 years, also have to learn a lot of General subjects and often outdated material even for core subjects…
Of course, we're not discouraged from getting higher education, but I want to remind you that there are other ways to become a programmer. Strive to learn from current experts on new and relevant programs that not only focused on theory but on practice.
Myth 3: Education takes too much time and then difficult to find a job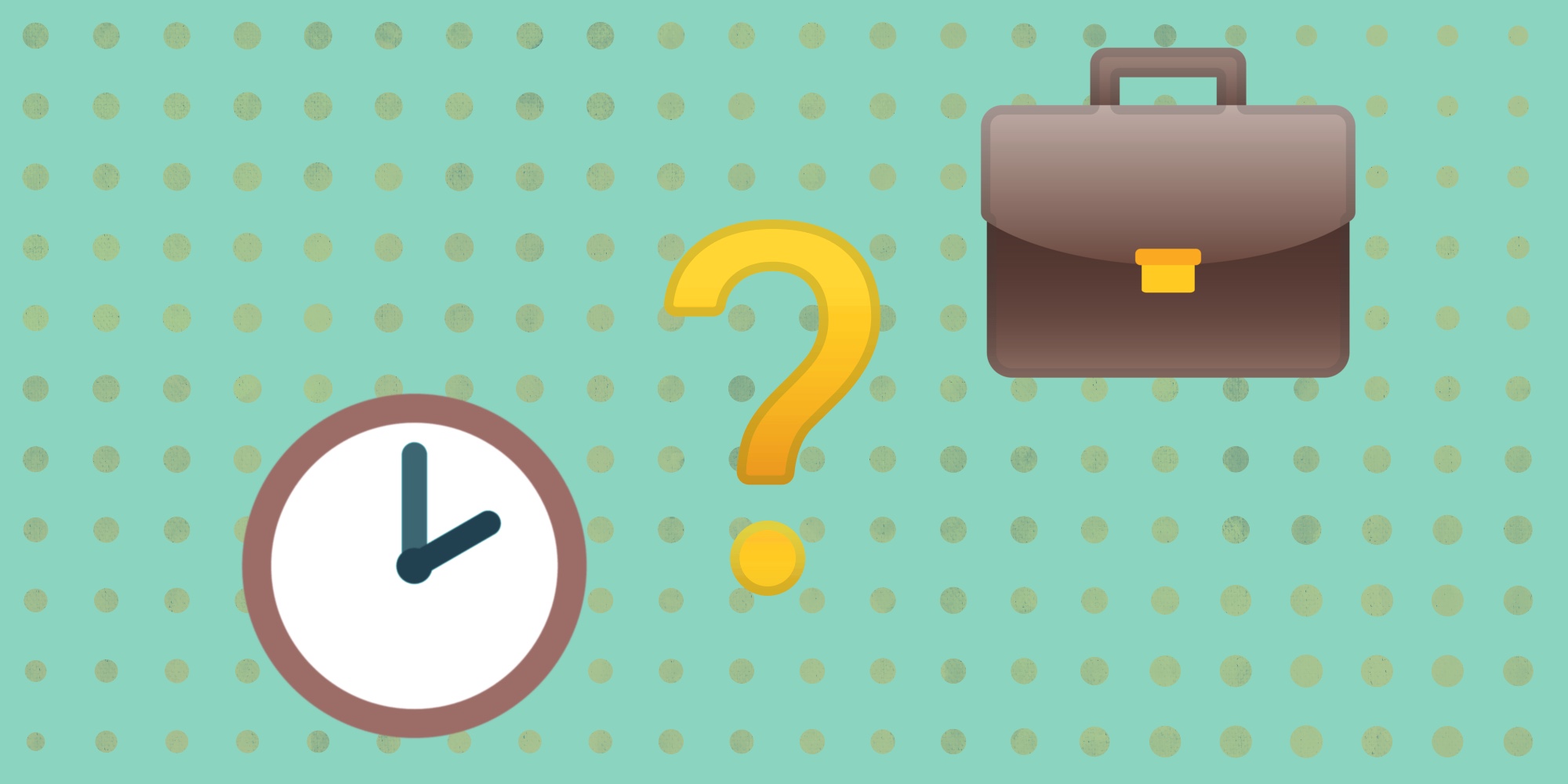 Let's just define what it means "long time". Think of how many hours you spend each day in social media feeds, watching TV series and YouTube videos. But instead, it would be possible to obtain new promising career!
And without work you will not stay (of course, if you have a strong desire to find and a good base of knowledge and skills). Vacancies every year becomes more and more, even if we take into account that the Python: in 2015, their number rose to 127%!
Myth 4: Programming is not for women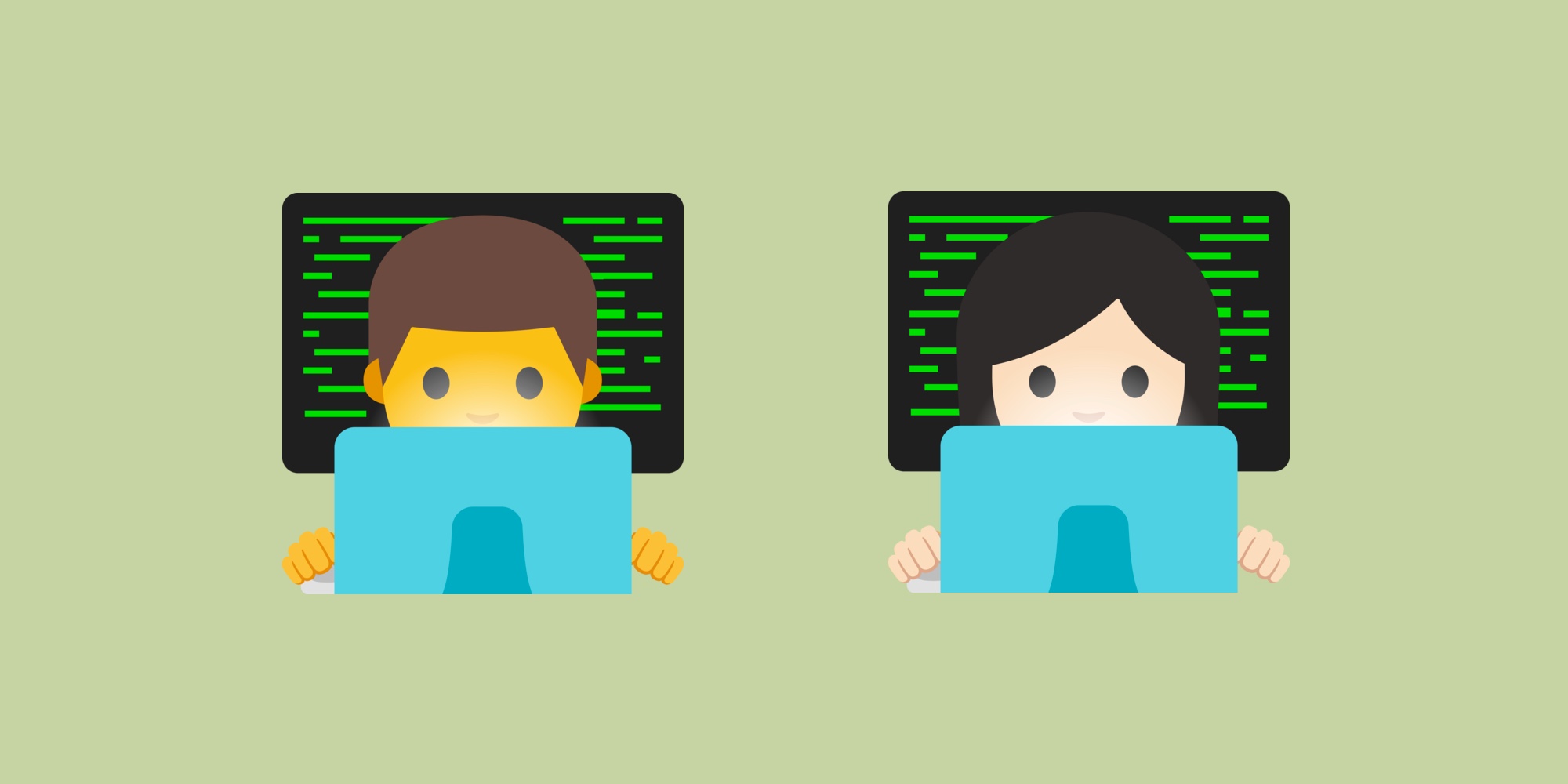 This is the most unpleasant and outrageous myth of our collection. What is now among developers more men does not mean that this sphere of activities only for boys. A striking example of this is a very successful female programmers, such as Marissa Ann Mayer is the former President and chief Executive officer of the company "Yahoo!", Adele Goldberg is the Creator of the Smalltalk programming language and PhD in computer science, Catarina Fake, co – founder of Flickr and other.
If all truth is not so bad, where to study?
It all depends on your preferences and possibilities. There are free courses and videos on YouTube, but this training is only suitable for very disciplined, purposeful and responsible, in addition to find worthwhile material freely available is not easy. The advantages of pay-schools can be attributed to the systematic approach, the guidance of experienced curators, feedback, assistance in further employment and rapid results.
So if you've decided to become a developer, forget about all the myths associated with this profession, and don't skimp on a good education. It will be a very good investment in a successful future. It is better to spend money on development than on another new smartphone model or the fourth pair of sneakers, right?