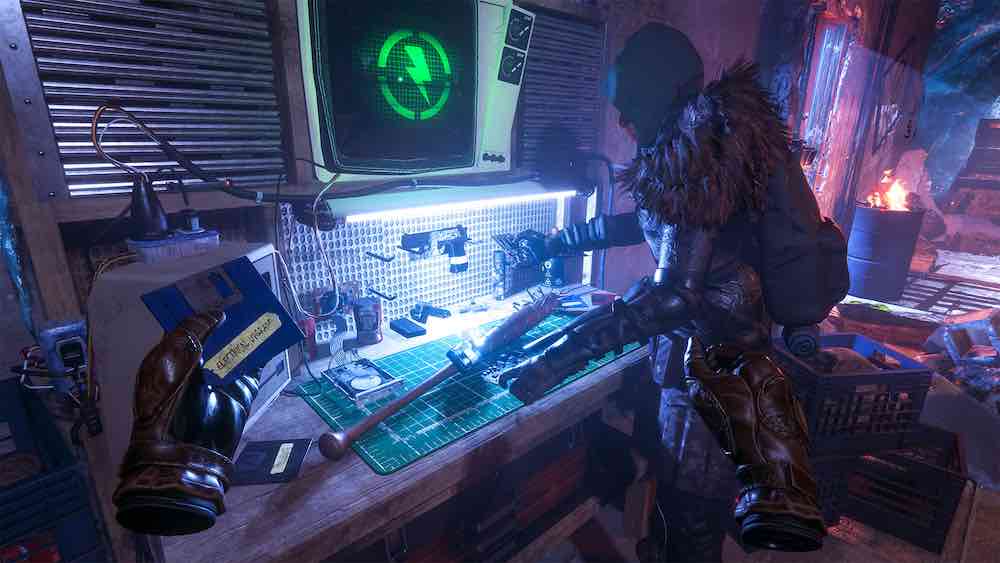 37 the most anticipated VR games 2021
37 the most anticipated VR games 2021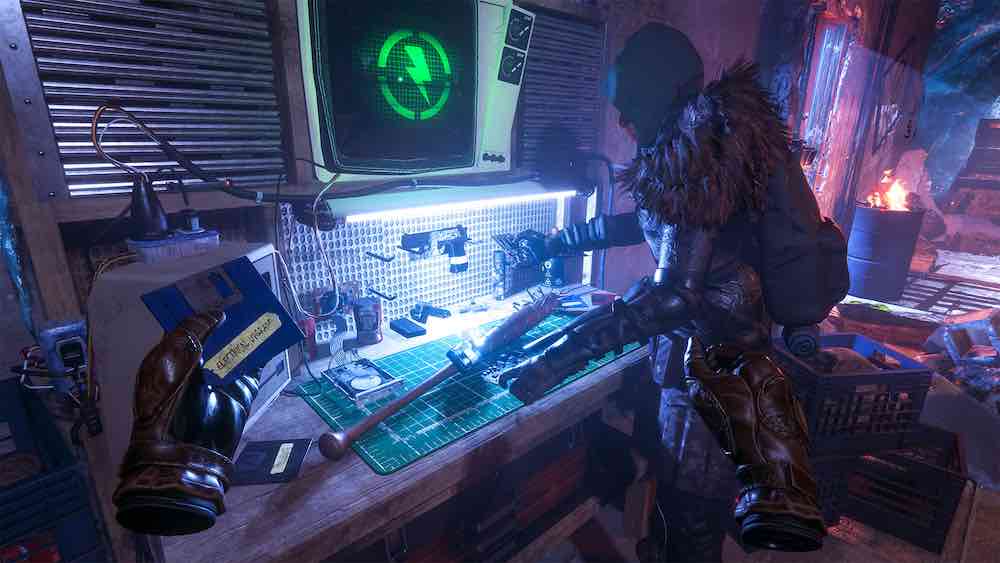 What are the coolest VR titles will be released in 2021? Here is the list of the most anticipated games that the VR community is expecting in the near future!
After The Fall – PC VR, PSVR
Alvo – PSVR
Area Man Lives – PK VR Quest
Assassin's Creed VR – Oculus
On the first full Assassin's Creed for VR headsets from Ubisoft is little known. Even the lone teaser game shows all the main characters of the series, which makes us wonder, will we look at each character for a new adventure or perhaps to create a whole new world. Anyway, this is one of the largest and most important of the VR games on the horizon.
A Wake Inn — PK VR
Blunt Force — PC VR
The Climb 2 – Quest
Cooking Simulator VR PC VR
Cosmophobia – PC VR Quest
DeMagnete VR PC VR
Demeo – Quest PC VR
Eye Of The Temple PC VR
Hitman 3 — PSVR
Humanity – PSVR
Ilysia – Quest PC VR
Jurassic World: Aftermath Part 2 – Quest
Lone Echo 2 — Rift
Lonn — PC VR
Low-Fi — PC VR
Mare – Quest
Maskmaker — Quest, PC VR, PSVR
Panzer Dragoon VR Remake
Stress Level Zero's Project 4 — Quest PC VR
Developed by Boneworks Stress Level Zero recently published a new information on upcoming projects this year, but so far we know only one thing — new game, which takes place in the universe Boneworks. The idea to combine this game with the Oculus Quest, really exciting, but we'll have to wait and see how it goes.
Rhythm of the Universe: Ionia – PC VR Quest
Ryte: The Eye Of Atlantis — PC VR
Sam & Max: This Time It's Virtual
Sniper Elite VR — Quest, PC VR, PSVR
Splinter Cell VR
The first new game Splinter Cell for a very, very long time, will be exclusive to VR, and it can not but rejoice. The secretive antics of Sam Fisher seem ideal for this platform, and although still learning a lot about the titles, this is one of our most anticipated VR games in 2021.
Star Wars: Tales From The Galaxy"s Edge Part 2 – Quest
Traffic Jams – Quest, PSVR, PC VR
Trial By Teng: A Twilight Path Adventure – PC VR
Unplugged
Vertigo 2 – PK VR
Warhammer Age of Sigmar — Tempestfall — Quest PC VR
Wraith: The Oblivion — Afterlife — Quest, PC VR, PSVR
Yuki – Quest, PC VR, PSVR
Zenith MMO — PC VR
Source