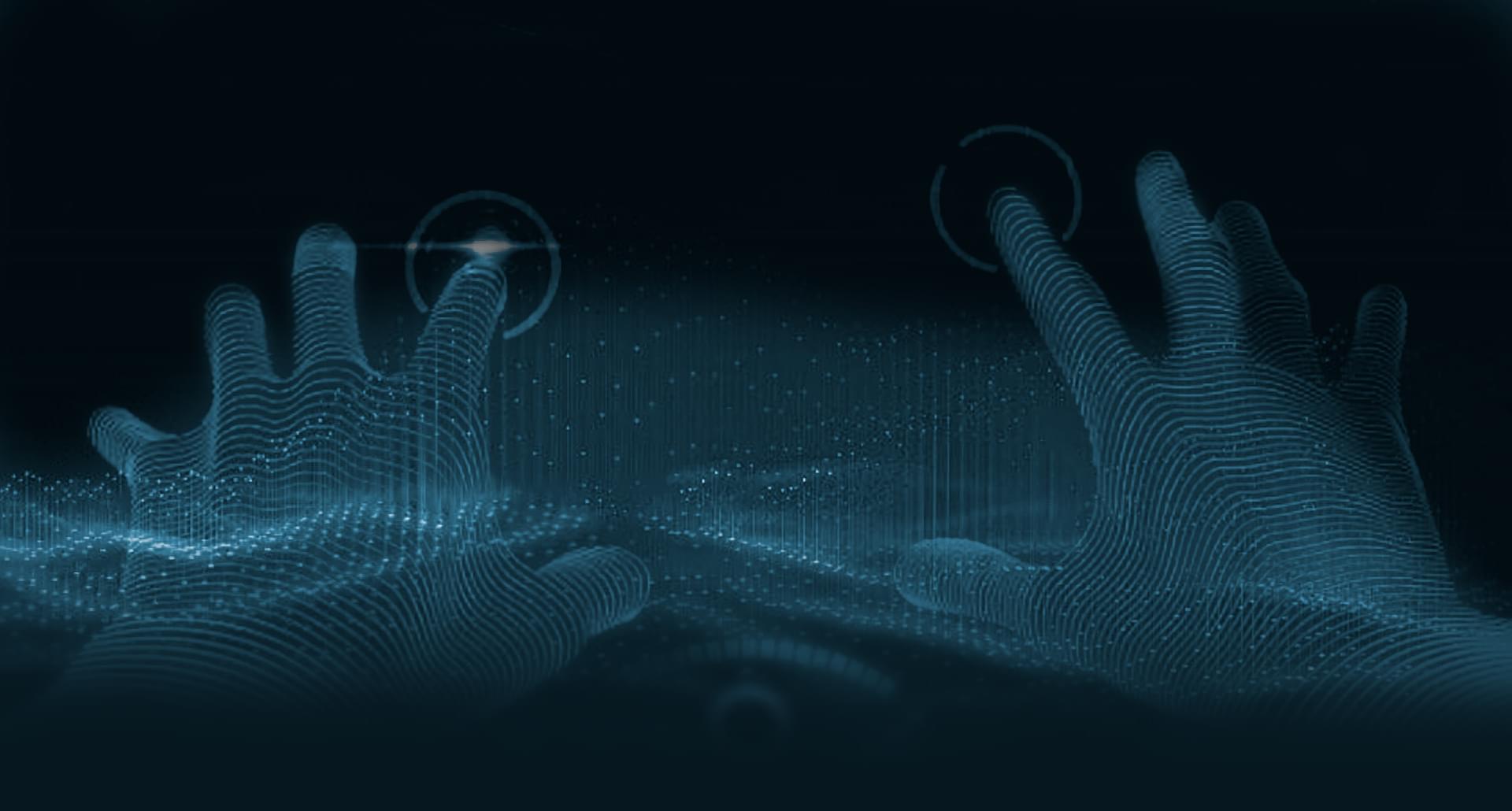 28 Jan starts in addition, "Vietnam and Kublai" for Civilization VI
"Vietnam and Kublai" — the fifth of the six add-ons for Civilization VI in the seasonal New Frontier Pass. The Studio Firaxis Games and publisher 2K report that its output is planned for January 28.
The most remarkable novelty will be the DLC game mode "Monopolies and corporations", where you will be able to create an entire industry on the basis of similar resources. Such companies will provide cities with rapid growth and constant inflow points of the great merchants.
The owner of the Corporation has the ability to produce products for which there are special cells in buildings of the exchange and the port (like the cells for the great art in museums). If you get power over all stocks of a particular rare resource, you can create a monopoly that will give your civilization a significant inflow of gold and points of tourism.
Among other content additions:
New civilization — Vietnam.
Kublai Khan — alternative ruler of China and Mongolia.
A new area of the reserve, allowing you to build a grove and sanctuary.
Before the release of the DLC next week the developers released a fresh video of the series "First look" that will introduce you to the leader of Vietnam will allow you to learn more about Han Jubilee.
The Supplement can be purchased as part of the subscription, or separately.