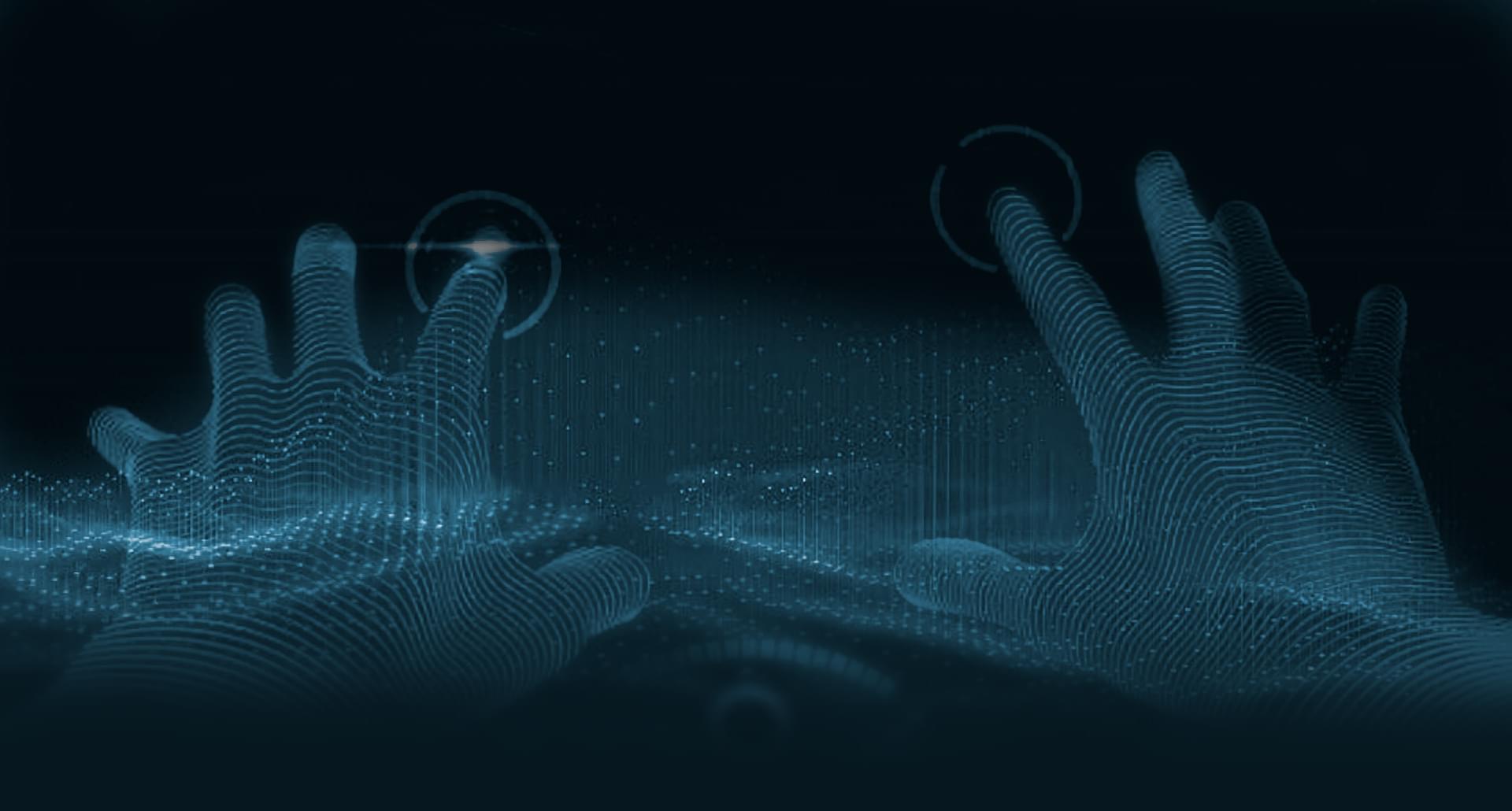 20 years ago Microsoft tried to buy Nintendo, but she just laughed in response
Site Bloomberg has published a great article about the launch of the original Xbox. Among other things, an ex-employee of Microsoft said that, before releasing their first console, the Corporation wanted to buy a number of companies, including Nintendo. Funny? That "Big N" was too!
Kevin Bacchus (Kevin Bachus), the former Director of Microsoft partnership for Xbox:
Steve [Ballmer (Steve Ballmer; former CEO of Microsoft)] forced us to meet with Nintendoto see whether they regard the acquisition. They're little bellies are not tore. Imagine a whole hour of someone just laughing at you. So was this meeting.
In addition, Microsoft addressed a similar proposal to Electronic Arts, Midway Games and Square (before merging with Enix), but for various reasons abandoned.
Xbox: How Microsoft created an unlikely video game empire https://t.co/NNkCwPiii7

— Bloomberg Technology (@technology) January 6, 2021
According to the former head of the development division Xbox Mcbrine Bob (Bob McBreen), in January 2000, Microsoft offered Nintendo to make Xbox exclusive games platform for the Japanese company:
Nintendo really came to us in January 2000 to discuss details of cooperation, and we presented them with all the technical specifications of the Xbox. We promoted the idea that their device is outdated, and compared to the PlayStation it was. The idea was this: "Listen, you are much better versed in the games of Mario and his ilk. Why don't you let us take care of the equipment?" But it did not.
Let then Microsoft never happened, but the last years the company actively buys small and large studios. The latest acquisition has become a sensation in September to the family of Xbox Game Studios for 7.5 billion dollars joined ZeniMax Media — parent company of Bethesda, id Software, Arkane, MachineGames, Tango Gameworks and other groups.