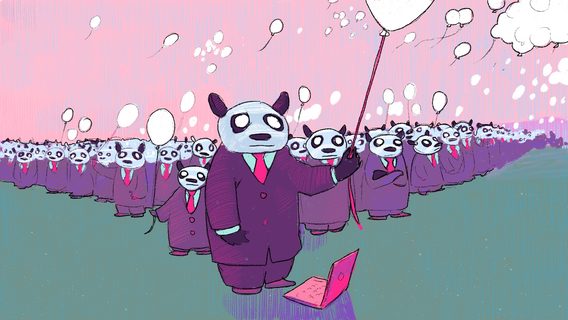 +20% of people now pay for games, but "fidelity" was less. Trends and forecasts to 2021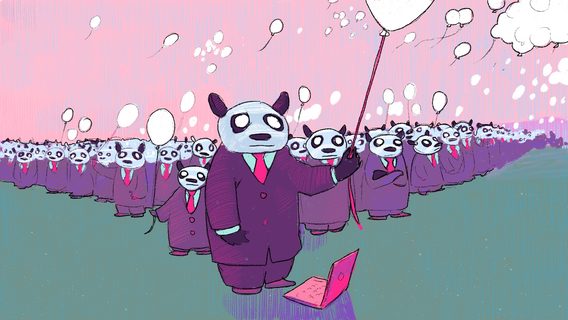 As 2020 changed the mobile game and what will happen next, says Vadim Yurchenkov, Director of marketing for World of Tanks Blitz and Studio developing mobile games MS-1 in Wargaming.
What happened in the marketing of mobile games in 2020?
Covid-19 strongly influenced the gaming industry and mobile marketing. Namely.
Increased demand for games in General, increased LTV of the user. Against the background of rising retention and LTV increased marketing race publishers. Hence, increased competition.
Changed the structure of the paying users. This led him to the redistribution of advertising budgets. For example, in Russia in 2020 20% increase in the number of paying audience, and it is quite a large increase.
But after the rise came the fall. In the second half of the year, according to published benchmarks (Appsflyer), day-1 retention began to fall. This is due to the excess supply. Obviously, this trend to anything good will not. The user is in front of soblaznom to see as many different games and genres and becoming less loyal to one product. In fact, it is the result of increased funding of marketing and increase ad impressions. Time allows the user to play more and more. As a result, he begins to switch from one game to another.
Large publishers are more willing to cooperate with well-known personalities in social networks. So they are trying to draw attention to their products through new channels of communication.
Actors, musicians, athletes often become ambassadors of brands. More high-quality high-profile "partnerships" with celebrities. Jennifer Lopez and the Kardashian family starred in an advertising creative "Coin Master". Connor McGregor is the face of the new game from the Baltic startup developer. We had a notable collaboration with the band Korn: they participated in the gaming event, "World of Tanks Blitz" on Halloween and released a joint music video.
And what will happen in 2021?
First of all, I want to mention the development of cloud gaming. With the release of Cyberpunk 2077, it became clear that, technically, cloud services are not ready for such a large influx of players. However, the lack of entry threshold for iron and game at max speed, be it a MacBook or an old smartphone, is a promising direction.
Seems interesting innovation from Apple on the refusal of the IDFA. How to work marketers without the ability to fully track its users on the level of advertising campaigns, unknown to anyone. Existing solutions cause many disputes and doubts. I think the scenario would be as follows: to adapt can only large publishers and those smaller ones, will begin to throw the budgets for advertising in Android. This will lead to a decrease in purchases and increase in prices. Don't be surprised if Google decides to abandon the marketing of ID, as did Apple. Then marketers will begin to find alternative ways to attract users. And one of the options — collaboration with well-known personalities.
The decrease in commissions in regards to small publishers may become noticeable feature in 2021, the year. Indie developers and small studios will have a better chance to reach self-sufficiency and to focus on the development of their projects.
Musk recommended Signal — investors mistakenly invested in shares of another startup On the subject of Mask recommended Signal — investors mistakenly invested in shares of another startup
To the developers Cyberpunk 2077 it's Antimonopoly authority On the subject To developers Cyberpunk 2077 it's antitrust Agency